I love staycations. Scratch that. Singaporeans love staycations. And really, what's there not to love, other than the fact that it always ends way before you want it to, and you're presented with a heart-attack-inducing bill at the end?
So, let me present a long-term, sustainable solution. Why not renovate your home so that it looks straight out of a hotel suite? Imagine having a free, luxurious staycation with no end date in your very own home.
And don't just stop at imagining. Consider bringing your imagination to life with Haire Living Pte Ltd, an award-winning interior design firm. Haire Living was conceptualised in 2005 based on the aspiration of a higher living for all, to transform ordinary spaces into contemporary, luxurious habitats. It seeks excellence in every detail of every component of a space to invoke the much desired elegant, cocoon-life feel of a 5-star hotel.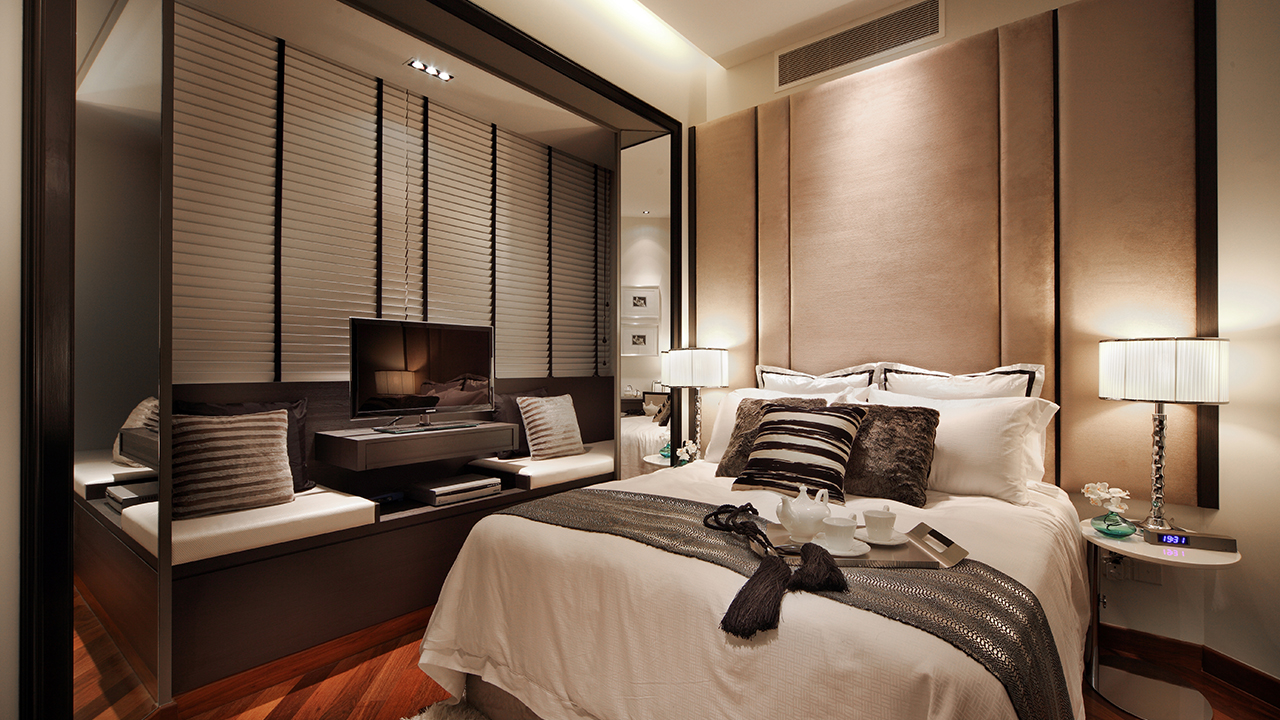 We got up close and personal with the team of interior design consultants at Haire Living to find out more about their company, their design philosophy and more.
Your portfolio has a distinctive contemporary, luxury style. What does this style mean to homeowners?
Contemporary simply means that something is current, up to date, and 'of the moment'. A contemporary design is ever-evolving and easily relates to other styles no matter what they are. Typical contemporary design elements are a neutral, muted colour palette, layering plenty of lighting, and sleek, clean lines. Luxury is a word that is hard to define. Everybody has his own understanding of it. However, the first and most important characteristic that a luxurious space exuberates is comfort. But not the usual lazy version. Think of a plush duvet set, soft rugs or splendid curtains. In essence, a luxury interior combines style and comfort with utility.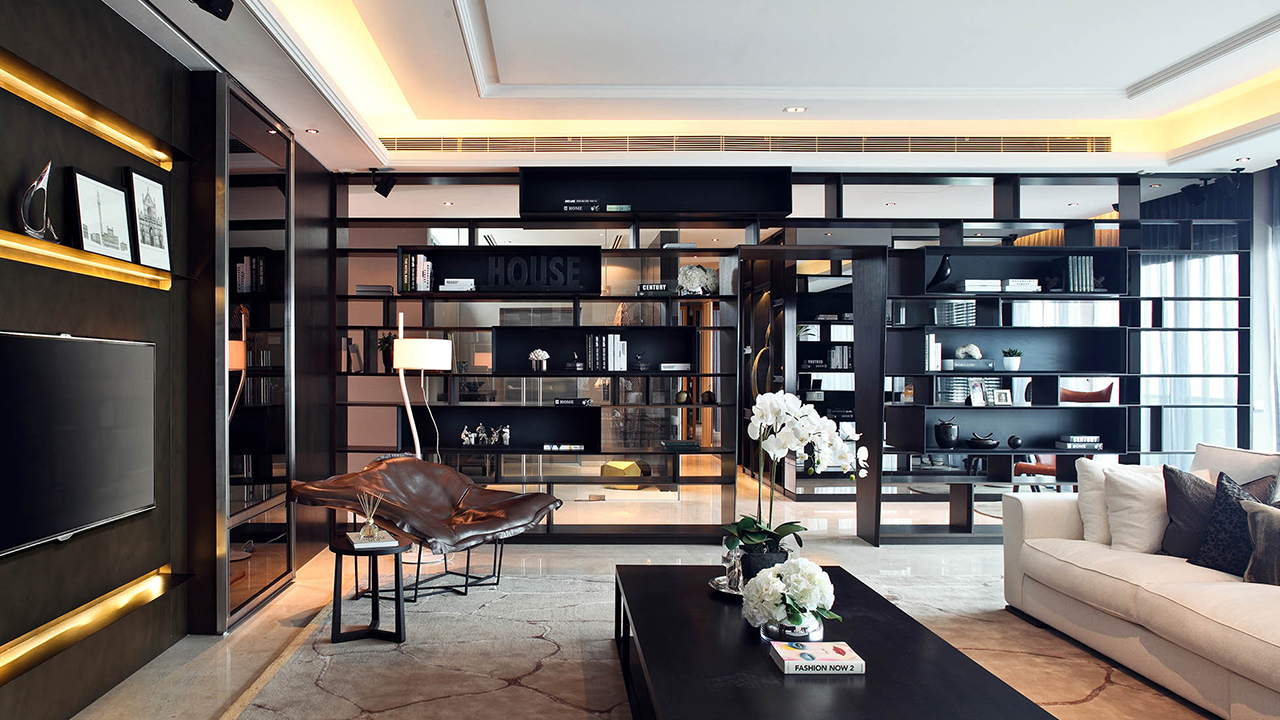 What is your company's design philosophy?
Our design philosophy starts with the most basic and fundamental aspect of interior design – space planning, an in-depth analysis of how the space can, will and should be used to its utmost effect. A good space in interior design is the equivalent of having a good body shape in fashion design. A woman with a good body shape can carry off any look, clothes or accessories. Likewise, a home with a good space can be designed and styled to suit any style, from minimalist to rustic.
Styling also plays a big part in our design philosophy. Styling is to interior design what accessorising is to fashion design. Just like how a fashion designer uses accessories like jewellery or shoes to complete a look, we use customisation and bespoke loose furniture pieces to do so.
In line with our design philosophy, we have expanded our offerings to include the design and manufacture of soft furnishings, furniture and landscaping to offer our clients a complete spatial design and experience.
What can I expect when working with your company on my home renovation?
For starters, you can be assured of having a dedicated and experienced interior design consultant to start, manage and complete your entire home renovation. Unlike other interior designers, each of us only manages one project at any point in time.
To us, undertaking a home renovation project is like undergoing a major medical operation. You wouldn't want to have your doctor changed midway through your operation or have to liaise with the anaesthesiologist or nurse. You want to make sure that you are well taken care of.
As such, we are deliberately selective in accepting new clients and projects. While this means that we are limiting our capacity to take on more projects and earn more money, we believe that this is the right thing to do so that we can invest our time and effort in building rapport and trust with our clients to give them their dream home.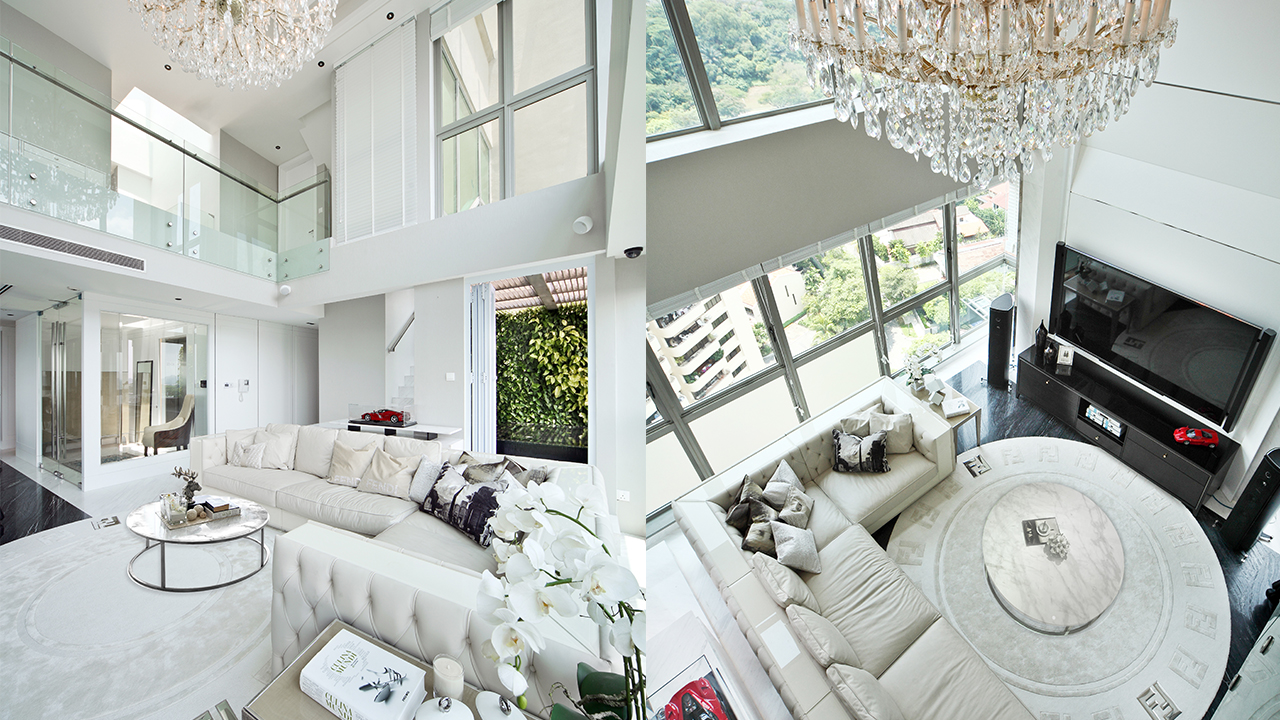 We will walk you through every step of our 3-stage home renovation journey:
Design stage: Includes space planning and conceptualisation. You will receive highly realistic 3D Renderings of your home, with the minutest of details such as the furniture, curtains and lightings illustrated. That way, you won't need to rely on your imagination. Based on our past experience, the final end product, that is your renovated home has a 95% similarity rate to our 3D Renderings.
Build stage: The actual, physical renovation. We will liaise and manage all aspects of your home renovation with the multiple contractors and parties involved with an eye to delivering quality work within the agreed timeframe. Your involvement can be as much or as little as you please.
Style stage: Involves shopping and sourcing for soft furnishings, furniture and other accent pieces to complete your home. Choose to have us design and manufacture bespoke pieces for you, or just get our opinion on your own purchases.
In the long run, our highly personalised approach has paid off for us. More than 60% of our clients are return clients, with a significant number having engaged us three times in our 15-year existence!
Do you have any notable clients or projects?
Nothing really stands out. We have always been able to meet and exceed our clients' requirements, with many of them becoming our friends. However, there have been two clients who had an astonishing amount of trust in us. The first was a single, female client who engaged us to renovate her 3-room HDB flat. She approved our 3D Renderings, paid us the entire renovation of $150,000 upfront, handed us her key and then went overseas to work.
The second was a married, family man who renovated his 4-bedroom condominium in Balmoral for $400,000. All we did was to meet him once to obtain his requirements, and a second time to open the doors of his home for him to move in with his family.
We are glad that these clients were happy with their homes and we had earned their trust.
Contact Details For Haire Living Pte Ltd
Website: www.haireliving.com
Address: 29 Mayo Street, Level 4, Singapore 208315
Phone: +65 6441 3345
Email: designer@haireliving.com
Related posts