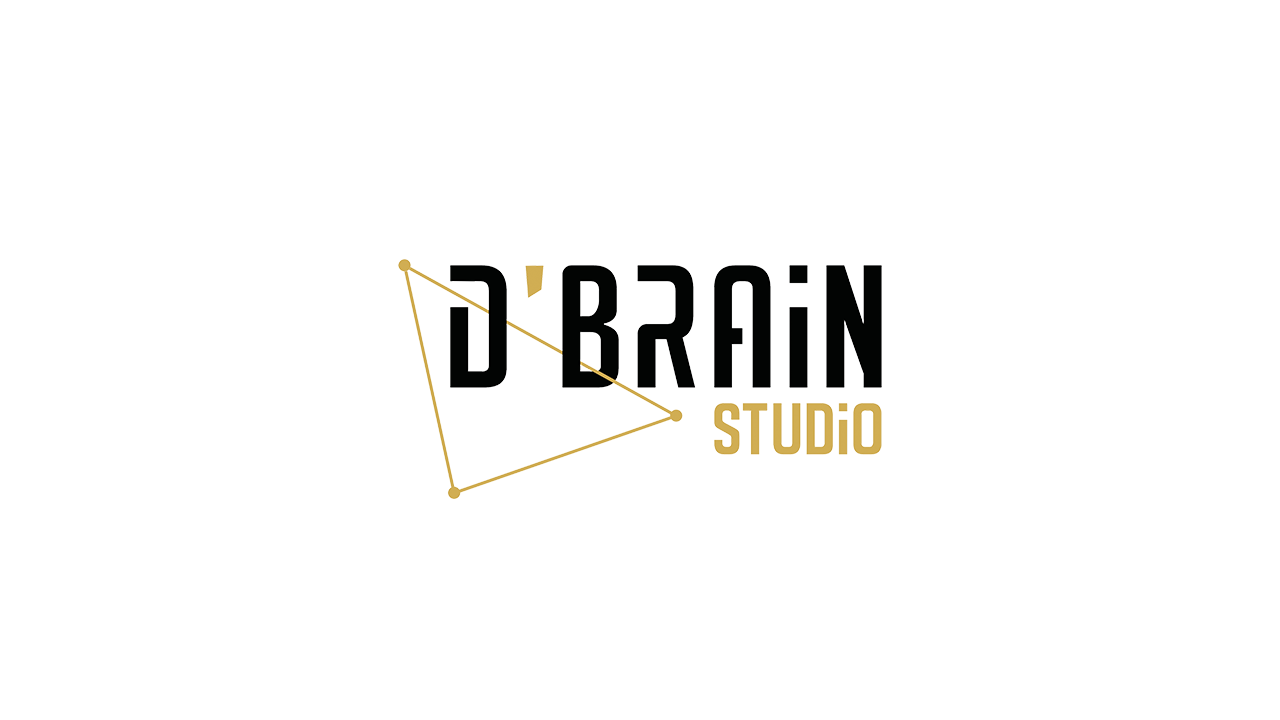 21, Woodlands Close, Primz Bizhub Singapore 737854
D'Brain Studio is a fully integrated boutique interior design firm that believes in creating an extraordinary story for every space. Our one-stop integrated project delivery combines design, project management, cost consultation, construction and installation together to benefit our clients through a single point of contact.
Always at the forefront of innovation, we understand the upside of integrating modern interior design strategies with creative technology and continuously work towards providing a seamless experience for our clients.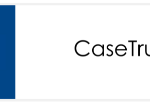 We had the pleasure of meeting Winn from D'Brain Studio for a consultation. Having recently moved into our new house, we had many vague ideas for improvements but weren't quite sure how to make it our own. Winn advised us on everything from wallpaper designs and paint colours, to furniture layout, ceiling layout, electrical wirings, light fixtures and even recommending quality local stores to get items from. We are now confident in our next steps and look forward to seeing these ideas come to life!
— Fion Teo
I started my project of renovating the kitchen and two bedrooms in our home. I had no idea where to start and it was all quite overwhelming until Grace came on board. She suggested some colour schemes that I might like, was always able to incorporate my ideas and always on hand to answer all my questions, and always willing to drop round. I would highly recommend her!
— Noor Sabariah Jumari
We decided to choose someone who has a good background in interior design. Mona comes across as a highly responsive and creative designer, with good qualifications and skills as well. While working with her, she quickly understood our needs but also took time to work up various options that would suit our spaces and budget. I would wholeheartedly recommend her professional design services. Working on our project with her was an absolute pleasure.
— Terence Tan
We used Dennis's services from D'Brain Studio for our new kitchen, bathrooms and wardrobes. All the work was completed to a high standard and we have been very pleased with the finish. Dennis was very attentive and made the whole process very relaxed and enjoyable. We're very glad we were referred to him by a colleague and would highly recommend him to our friends and family.
— Sachin Singh
We are absolutely delighted with the transformation of our house, it looks really amazing! It suits us perfectly! Heng's design tips were really helpful and he was there every step of the way. We would not hesitate to recommend Heng. We are very proud of the final result. Thank you.
— Aaron Fadli
Get Your Dream Home Designed By Them!
Don't wait! Send in an inquiry now and we'll connect you