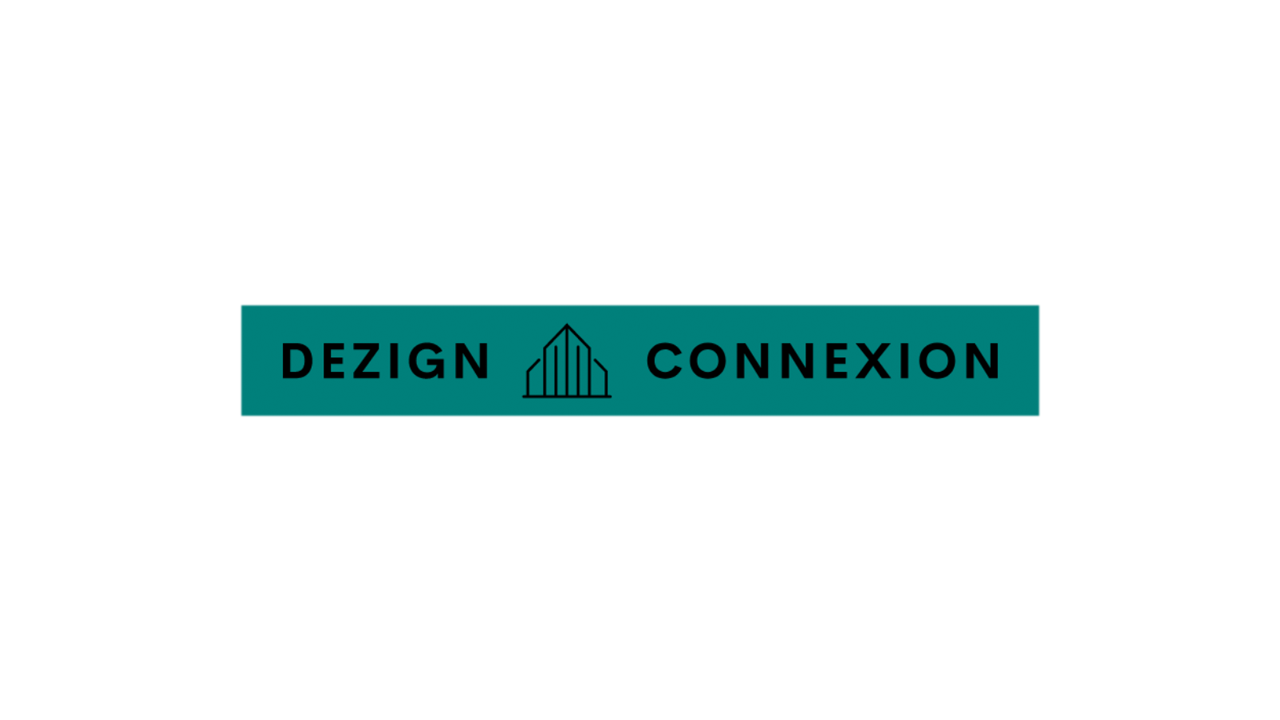 520 Balestier Road, #01-06 VIIO @ Balestier, Singapore 329853
Our mission, as a quality driven design business, is to offer an outstanding level of collaboration and service with each and every client we work with.
We are passionate about creating timeless spaces, that inspire the heart and minds of our partners.
Our focus always remains on the ever changing design landscape and ensuring there is a robust relationship between trend and function whilst always going above and beyond the industry standards of our competitors.
Working within both the commercial and residential sectors, our service offering includes:
Architecture
Consultancy
Interior Design
Project Planning
We provide a bespoke and consultative approach with all clients and can advise on a practical and creative basis to ensure the optimum results from your individual requirements.
Contact us for a no obligation and complimentary consultation, and take the first step on your journey to design excellence.
Get Your Dream Home Designed By Them!
Don't wait! Send in an inquiry now and we'll connect you
Related posts