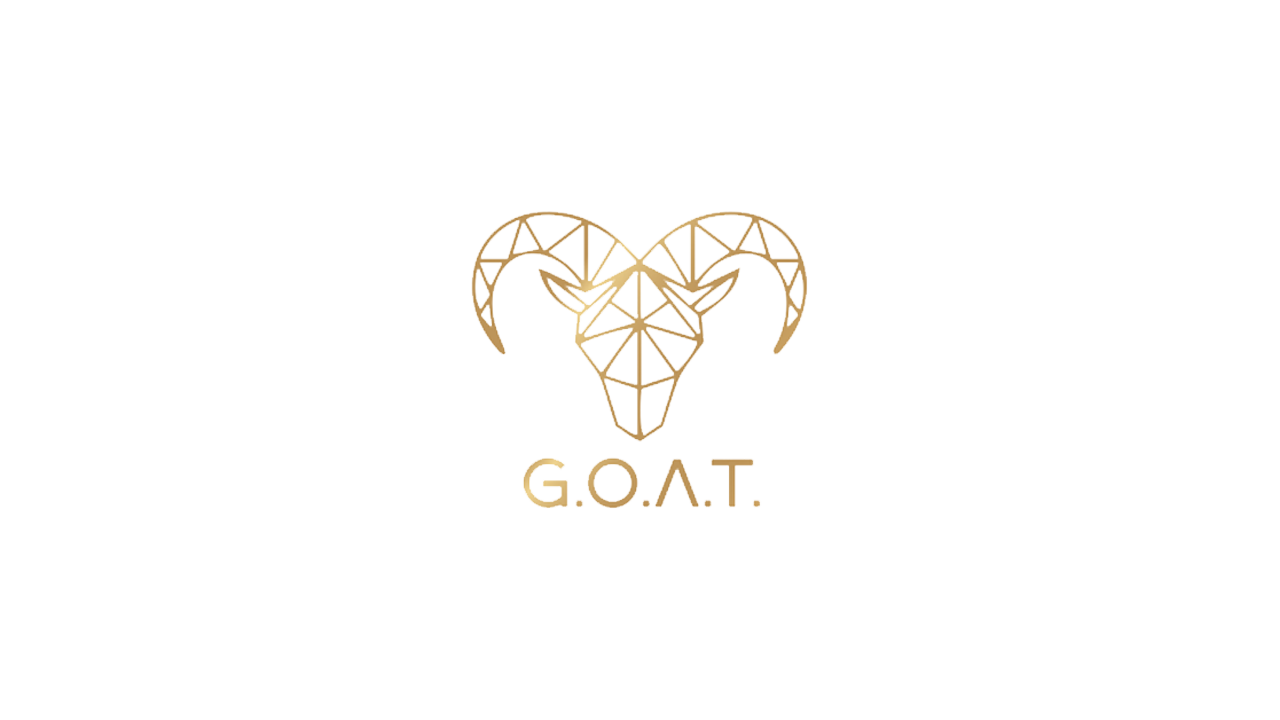 'GOAT Creative Studio Pte Ltd
29 Tai Seng Avenue #03-03 Natural Cool Lifestyle Hub, Singapore 534119
'GOAT,  started off as a humble carpentry company, we slowly moved into a wider range of services highly sought for from our customers with the greatness of our workmanship and solely on word of mouth referral.
With a rich history of renovation and interior design experience, GOAT was created to turn your dream home into reality. Offering end-to-end renovation services and tailored contractor services, to practical interior space planning as well as interior design based on your needs and requirements.
Our creation today is to bring you the finest value committed to creating your dream home!
We highly recommend Jack from G.O.A.T. Creative Studio. He won me over with his sincere personality. To top it off, his honesty is a huge plus point. Jack provides cost effective advice and is not at all opportunistic in getting his clients to spend unnecessarily. Oh, what a breath of fresh air this is that we're experiencing!
On the professional side, Jack is quick to provide solutions and suggestions. The reno was a breeze for us since we're in such good and steady hands. Jack realised that we faced a technical difficulty during the site visit after getting our keys, which could not be discovered from the floor plan. He maintained level-headed and provided solutions swiftly. This quality of his is a preview of the good work we can expect, way ahead of its completion.
His help rendered on getting our bathroom accessories, lighting, cooker hood and hob and last minute mirror purchase alleviated the reno stress from us. The quality of the carpentry exceeded our expectation, even the inside of our wardrobes looks immaculate. Regular run off the mill standard is not what you get with G.O.A.T Creative.
Jack and his assistant, Weijie are responsive to our requests and queries. Nothing is missed out or overlooked with them. Assurance in follow up and quality in the reno outcome is what we enjoyed with this wonderful reno experience. We can't ask for more when we have professionals with solid ideas to handle the technicalities topped with personalities to die for.
A huge shout out to Jack and his trustworthy assistant, Weijie. We're truly blessed to have found this gem of an ID!
— Jasmine Lin
GOAT Creative Studios is one of the best renovation contractors in Singapore. Great service and professionalism by Jack and his team from start to end, making sure every small detail is taken care of – all at a reasonable price. Highly recommended!
— Koh Zhiwei
We are thankful for all the creative work and design by Mr Jack Sia from GOAT Creative Studio. He attends to the site regularly to inspect personally on our renovation and assure us all the work in good hands. Very highly recommended.
— Jazz Yew
Thank you & highly recommend GOAT Creative studio in our renovation works. Great Value & trustworthiness. Thank you Jack Sia for your excellent & responsible service.
— Cheryl Oh
Thank you Jack for the professional job. On time & required very little baby sitting of the workers. Very quality work.
— Willion Chong
Love 'GOAT Creative Studio Pte Ltd?
Get Your Dream Home Designed By Them!
Don't wait! Send in an inquiry now and we'll connect you