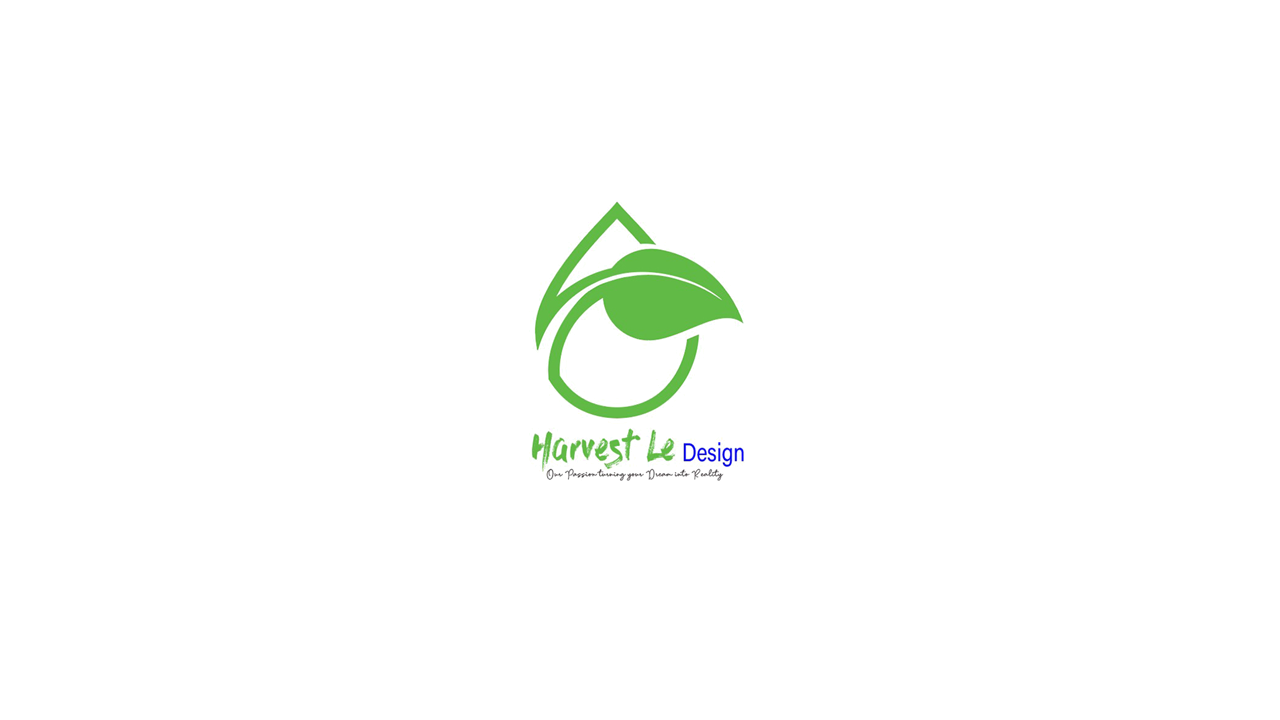 6 Raffles Boulevard, #03-308, Marina Square, S039549
At Harvest Le Design, we believe in creating individualised living spaces which speak to the aesthetic tastes of our clients. With our young yet experienced team of harvester specialists, we bring together a rare fusion of skill and passion to every project we undertake.
We are a team of young and passionate designers who believe in building a good relationship with every prospect, by ensuring that every interior spaces are functional, safe and beautiful.
We determine clients' goals and objectives while considering how people move in the space used. We establish timelines for the project and estimate cost of materials and oversee the design elements.
From vision and concept design to project management and fulfilment, we offer high-quality, cost-effective interior design services to commercial and residential clients across Singapore.
Harvest Le Design Projects
We engaged David Danille Poh as our ID and he has been excellent throughout. My wife and I explained to him that we would like the kitchen and the cabinets in the house to have Scandinavian feel but our budget was limited. He surprised us by working within our budget instead of asking us to stretch our purses like the typical IDs out there. David takes his work very seriously and sees to every small little detail himself even when liaising with the different contractors he was there every stage of the process until everything was nicely completed on schedule. My wife and I highly recommend this ID to you guys out there and you all can be assured that integrity plus quality will be of the highest with this company.
— Melvin Tan
My 20-yr old apartment recently undergone a transformation from an out-dated and cluttered place to a cool, clean and comfortable home. A commendable job is done! All thanks to my very capable and responsible ID, David from Harvest Le Design. David impressed me with his prompt services and professional advice and even made an effort to better understand me so as to satisfy all my requirements. It's a fact that the renovation process is tedious and can never be smooth-sailing, however, David's patience and calm nature helped resolved them in an amicable manner. A reliable designer who had gone the extra mile to give me peace of mind throughout the entire process. Having the opportunity to work with David was one of my greatest experiences in this entire renovation journey.
— Clara Chan
David is a very dedicated and serious designer who make sure the right material is used and the schedule is met. He is quick to make a decision and changes without any hassles and is open to making changes when things and works are not right. Overall very satisfied with his services and would highly recommend his services to anyone! Well done David!
— Daven Lee
I would like to thank David and Howard from Harvest Le Design for helping me to renovate my house. As this is my first time, they really put in a lot of effort in ensuring my place is not only cosy buy is a child friendly living environment. The suggestion and ideas proposed by David were way out of what I can imagine and what impresses me most is the way both David & Howard runs the project without me having to worry about the progress. The progress was super thou my wife made quite a bit of change and there was never any delayed in the handing over the house. Thank you for the service. Definitely get what we paid for.
— Juan Carlos
Get Your Dream Home Designed By Them!
Don't wait! Send in an inquiry now and we'll connect you