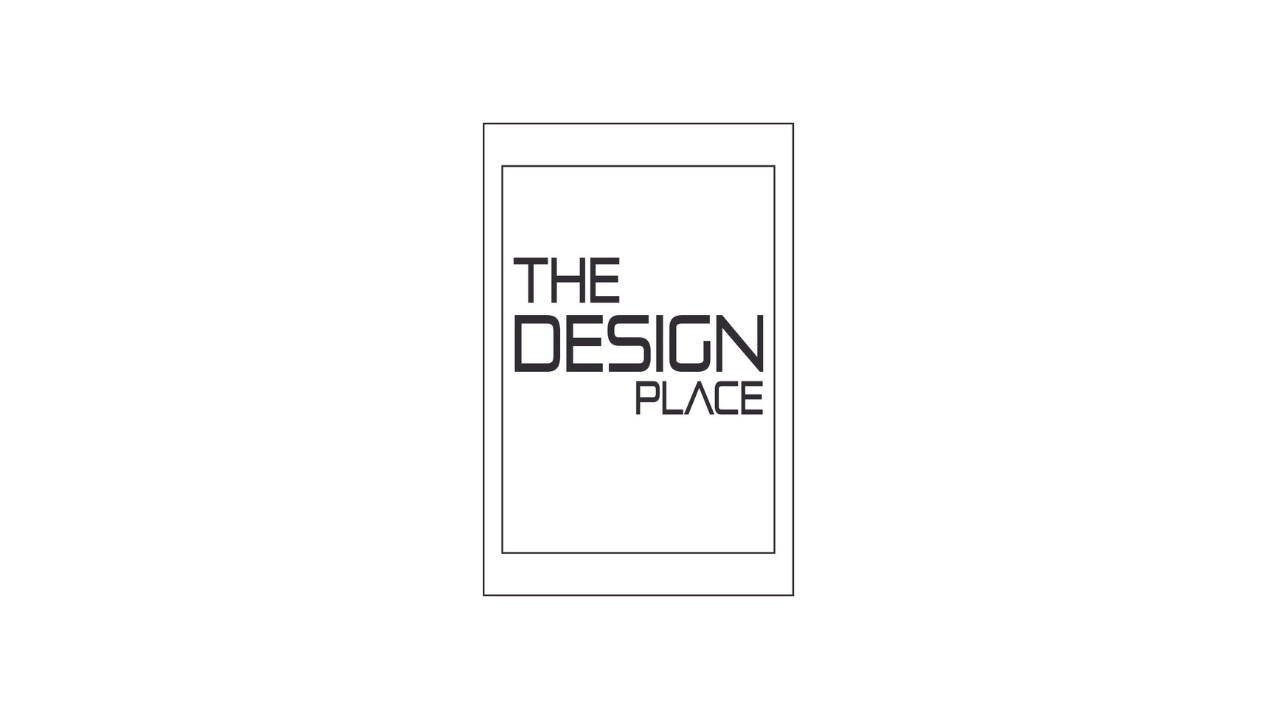 7030 Ang Mo Kio Ave 5, #09-46 Northstar@AMK, Singapore 569880
The Design Place Projects
Engaged The Design Place to renovate my house toilets as ID Reagan is willing to listen to our requirements and tries to cater to us and provided a reasonable quote.
Reagan and his team are very hands-on, and always in control of the entire project. They are reliable to solve the unforseen problems and we are very pleased. This renovation project is even harder for them as my family and I are living in during the renovation. They would always try to ensure our house is clean up every day after the contractors have finished their work. Really glad to have worked with Reagan and his team.
If you are looking for reliable and honest renovator, they are definitely the ones to look for!
— Pok Wilson
An ID who works with what we need. Based on our budget and affordability. Does not hard sell and listen to clients needs.
— Abdillah Villanueva
We engaged the design place for our house renovations at the Rivervale. we were very pleased with our ID, as he has deliver the house timeliness and to our satisfaction as we only gave our ID 2weeks due to our delay when purchasing our flat. Thank you for the dream home!
Well done!
— Joanne Koh GL
Get Your Dream Home Designed By Them!
Don't wait! Send in an inquiry now and we'll connect you
Related posts