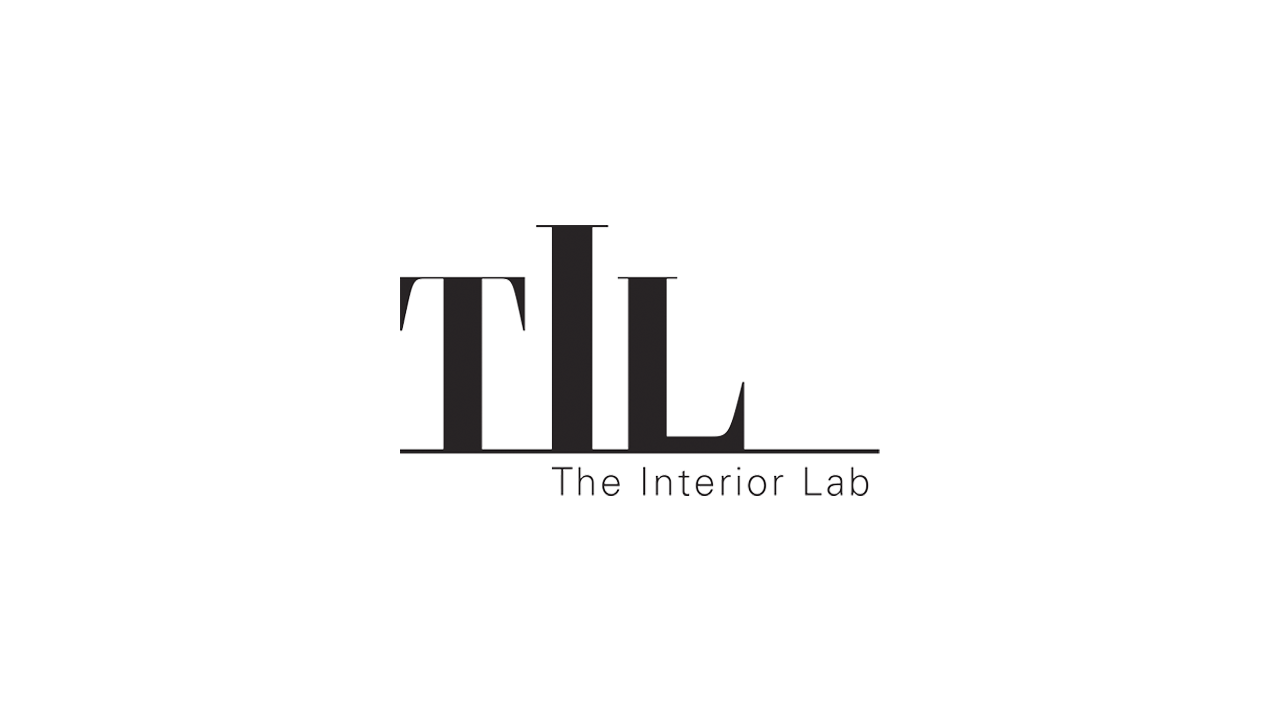 86 Joo Chiat Place, Singapore 427803
We are a team of interior designers with overflowing creative juices and vivid imagination. An eye for design and the ability to graphically visualize concepts is in our blood. In order to stay ahead of the competition and to deliver world class designs, our team is dedicated to diligently keep up with changing trends and processes in the design world.
Why Choose The Interior Lab?
√ CaseTrust Accreditated Interior Design Firm
√ Officially BLUM Certified Interior Designers
√ Bestine Accredited Partner
√ Singapore Industry Award
√ Singapore Premier Choice
√ BCA Certified Contractors
√ Singapore Service Honouree
√ HDB Registered Contractor (HB-05-4684B)
√ Qanvast SuperTrust 2019
√ Nippon Designer Of Choice
√ BizSafe 3


The Interior Lab Projects
Most importantly, the workmanship is of top quality particularly on the carpentry, tiling, flooring and electrical work. So, I would like to thank Roy and TIL for giving us such a cosy place where we look forward to go home to everyday.
— KK Ong
Matty has worked with us on several projects over the past 10 years including the recent project in 2019. She is very creative in her use of colors, patterns and textures, and we love the results! Matty also has a great network of specialists, so she can pull together large projects as well as small.I would not hesitate in recommending Matty for all interior design needs.
— Gary Yeo
A jovial and friendly person, Matty has been my go-to interior designer for the past 12 years. She has just completed a major renovation for my new house and my husband and I have nothing but praises to sing of her and her service. We did not bother to get any other quotations from other IDs because we know that she is very trustworthy. We gave her a tight deadline and she handed over the house right on time. Matty was at the work site every day and would send me picture and video updates frequently. She was so communicative that for the entire 6 weeks of renovation, I only had to visit the work site twice – once for confirming the layout of my built-in cabinets with the carpenter and once for the confirmation of the electric points with the electrician. Because she managed her team of sub-contractors so well, there were no surprises or delays in the work flow. Matty has a wealth of experience to share and has given me invaluable advice on the selection of materials and furnishings. She even accompanied me to buy the appliances and fittings for the house. We are very thankful to Matty for helping us design a home that is not only attractive looking, but also highly functional, space efficient and easy to clean!
— Janet Chua
Get Your Dream Home Designed By Them!
Don't wait! Send in an inquiry now and we'll connect you