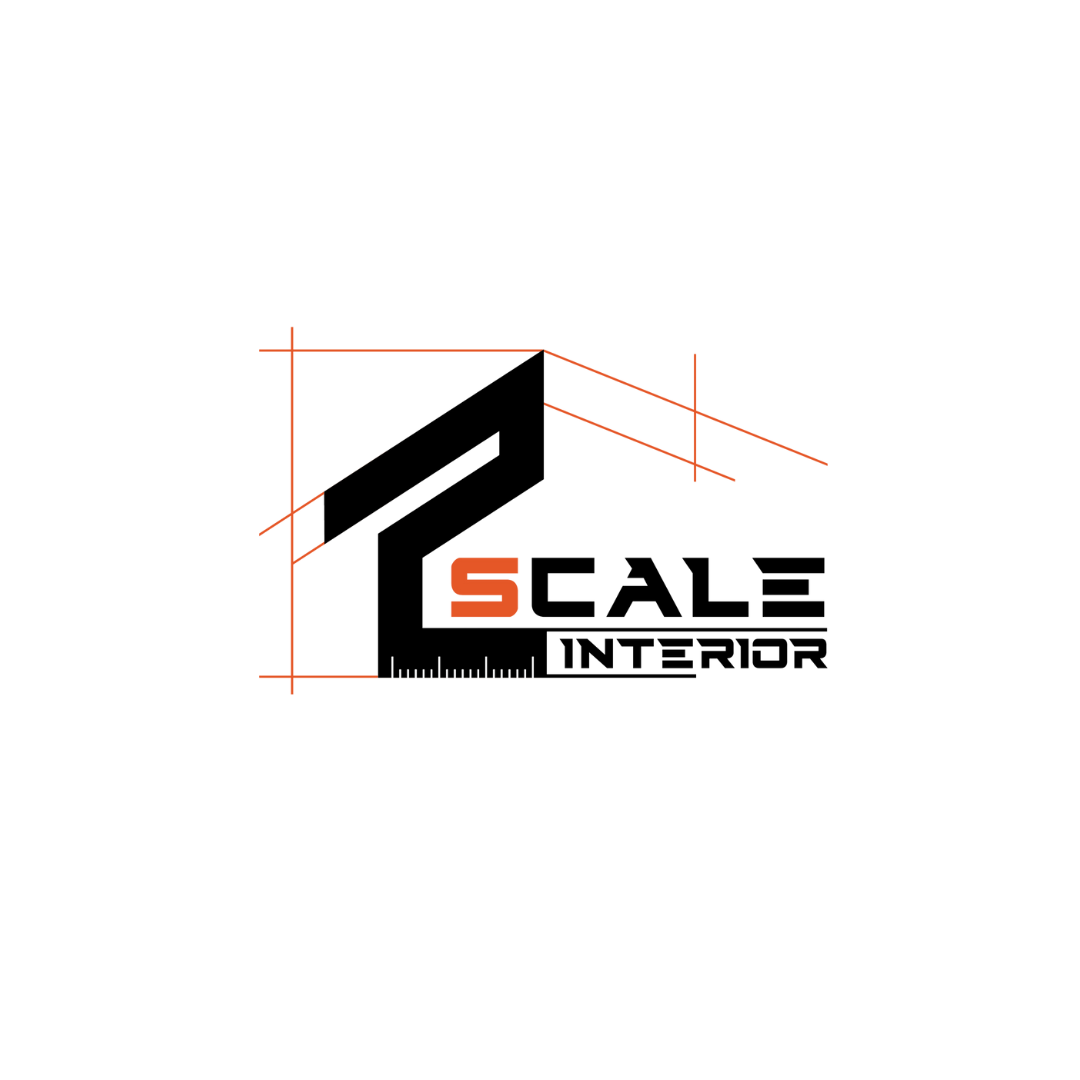 123 Bukit Merah Lane 1, #04-98, Singapore 150123
2Scale Interior Design (2SID) wants to assure all our customers who are entrusting to us the interior design and interior renovation of their homes, workplaces and shops that we will fulfill their desire to create the ultimate dream home with our full commitment. Our interior designing is always based on the client's requirements. Our team strives to provide high-quality standards of workmanship, innovative ideas and design to all our clients.
2Scale Interior Design Projects
Highly recommend Sam from 2Scale interior design. Thumb-ups for his dedication and efficiency to ensure all the renovation process going as planned. Thanks for the effort given too. I would like to recommend my relative and friends who need reno services to him.
— Jasper Tan
Thanks for helping us to create our lovely home! It hasn't been an easy task during the covid period and there are some hiccups but Sam always managed to help us find the way through.
Our heartfelt gratitude towards your professionalism, conversation, and patience with us.
we are so happy and hassle-free renovation experience in our first new BTO flats.
Cheers for 2Scale Interior Design.
— Rachel Oh
I would like to Compliment Sam & Ivan for being patience, creative & reliable team in 2Scale Interior Design. Their patience definitely won us, entertaining each and every request without fail, even if it was beyond his working hours. We renovated our dream kitchen, thanks again for rendering their great and quality services. WELL DONE! 2Scale Interior Design.
— Haryati
Love 2Scale Interior Design?
Get Your Dream Home Designed By Them!
Don't wait! Send in an inquiry now and we'll connect you
Related posts