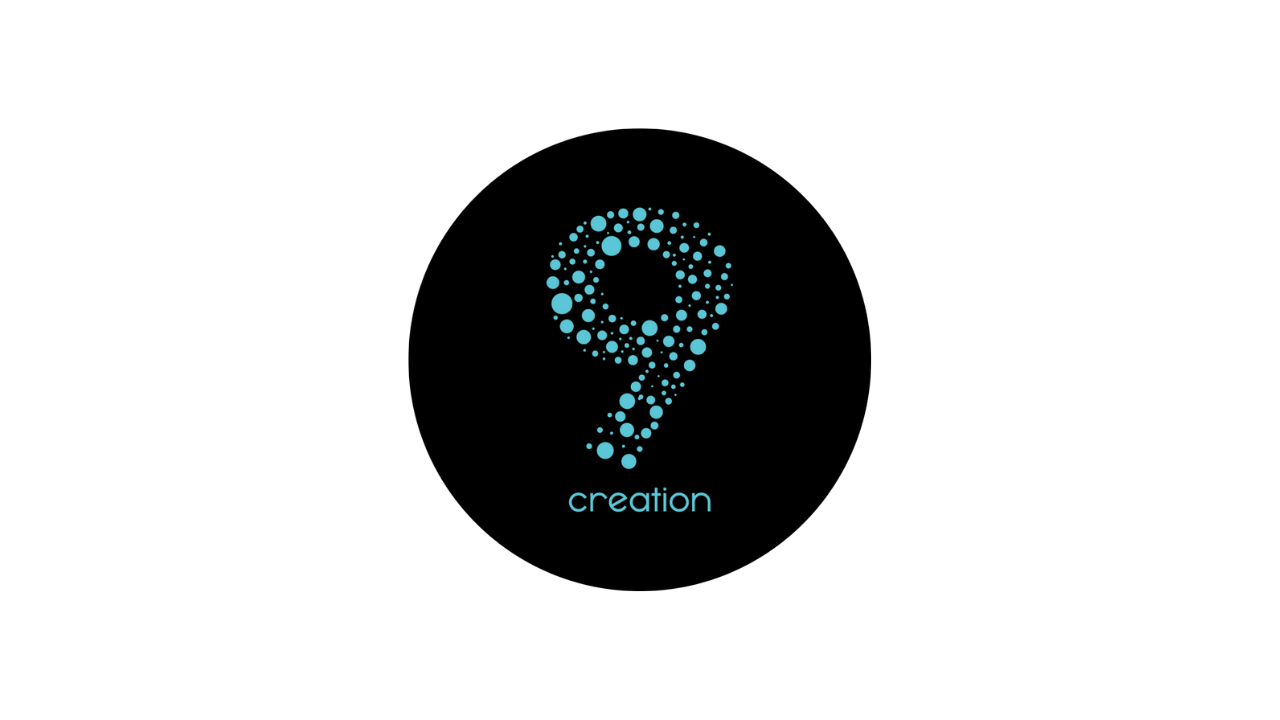 18 Boon Lay Way, #01-98/111 Singapore 609966

140 Paya Lebar Road #01-14, AZ@ Paya Lebar, Singapore 409015
9 Creation is a realisation of a dream.

An interior design firm that caters to a wide range of clientele with very different needs. As an interior design firm, we approach to each project renders one of a kind spaces, which distil essence and spirit of the individual. The needs and wants of each one are paramount in the area of interior design. The firm made our mark by fusing interior design and home furnishing into a complete and modern approach to lifestyle.

An interior design firm with years of experience in residential and commercial spaces, we approach any challenge head-on and welcome the opportunity to confront those challenges to a positive result.

A successful interior design begins with an experienced project management, alongside comprehensive coordination. Precise and careful consideration of a functional design is essential.

At 9 Creation, we understand the science behind design and the team are well equipped with the right tools to deliver.


9 Creation Pte Ltd Projects
We were lucky to met Vincent Soo from 9 Creation. He was very professional and helpful throughout our renovation. Even during the COVID period he was always making effort to make sure we are on track. He is always helpful in enhancing our vision for our home, this has made us very happy client and will surely recommend him to all we know. In Vincent you can trust and he will deliver the best possible outcome for your home. Thank you 9 Creation and thank you buddy Vincent for all your help and support.
— Surendran Veeran
I am lucky to have met my ID - Kent Heng through one of the online portals recommendations. Since day one of our appointment, he has been prompt in his response and has been accommodative to incorporate my ideas and work within my budget. He is able to give sound and honest advice given his wealth of experience and one can be assured things gets done correctly. Kent keeps up with the progress of renovation and coordinate effectively with my other vendors to ensure a smooth delivery of all the renovation works, installation without me having to check back. Thanks to Kent, he has played a huge part in creating my ideal home in less than 2 months and I can stay in my cosy home comfortable without much worries. I am certain with his dedication and professionalism, home owners like me will enjoy a peace of mind. Wishing Kent every success and continue to fulfil the needs of more happy customers.
— Sharen Renee Ng
Brandon helped to transform our home into a most beautiful and restful home that we have always wanted. His deep commitment, attention to details, professionalism and creativity have indeed left us a deep and lasting impression. What we will never forget is how Brandon helped to keep the renovations going despite the challenges posed by COVID-19 and the Circuit Breaker. He also never failed to look into our well being by making sure we could move back home and have the necessary facilities set up to allow us to live our lives as smoothly as possible. Even when we could resume renovations, Brandon made it a point to ensure the highest quality workmanship and materials were still delivered to us without extra cost, we truly appreciate what he has done for us. Through this journey, not only has Brandon earned our trust, but also our friendship. We would definitely recommend Brandon's services to our friends!
— Ken Phua
9creation did an exceptional job on our home. Our flat is getting pretty old so we have decided to fully renovate and upgrade our home. Most importantly, I would like to compliment Weiyi who was our ID. He has a good eye for details and is very understanding. Despite a few hiccups, he was to quick to act on them. Overall, I'm very impressed with my newly renovated home. I will recommend 9creation to a friend who is looking to renovate their place!
— Megan Sim
We have almost signed on the dotted line with another designing company but decided to attend a open hse hosted by 9 creation to see what they can offered. During the open hse, we met up with the designer, Wei Yi. Our 1st impression of him was he is very young. However, we were sold by his knowledge and very importantly, he knew what we wanted n can work according to our budget. The rest is history ... we are now enjoying our new home. All home owners know that it is not a easy task fr beginning stage to taking delivery of the apartment. We hv very little time to check on the progress and co ordinating the logistics but we are glad we have Wei Yi. He gave us sound advice, provided us with his ideas and we see dedication in him. A very responsible young gentleman. With his positive attitude, we trust he would go far. We sincerely thank Wei Yi for making our house a home n 9 creation for the opportunity to work together. We will definately recommend you guys to our relatives n friends in need of your service. All the best.
— May Lim
Get Your Dream Home Designed By Them!
Don't wait! Send in an inquiry now and we'll connect you
Related posts