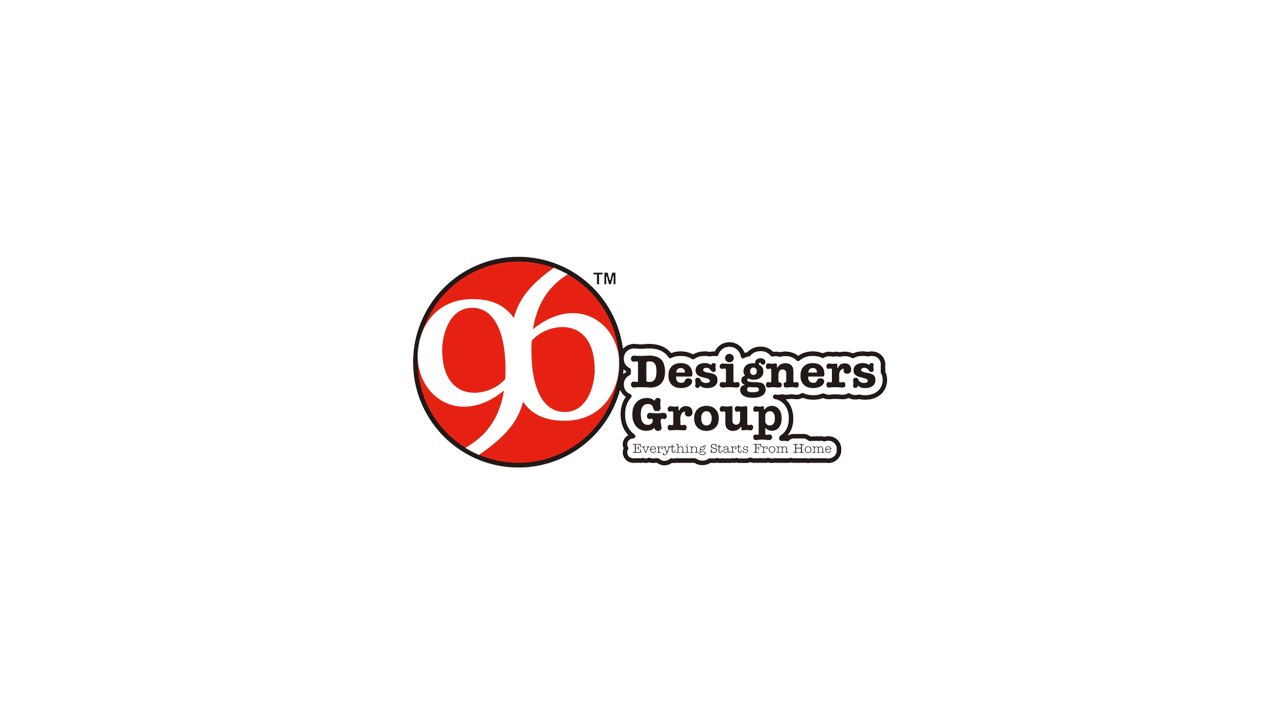 44 Kim Keat Road, Singapore 328817
96 Designers Group is founded upon a deep desire to create interior space that is intriguing, aesthetically-pleasing and absolutely stylistic. We understand the importance of a sanctuary in a home, a place to unwind and nourish the body and soul after a hard day of work. This is exactly what drives us as a business, to be able to provide our client's with a transformation of a lifetime, turning four walls into a personal oasis.
Established in 2013, 96 Designers Group has a specialised and dedicated team of designers that are equipped with the necessary skillsets and creativity to produce stunning, contemporary and highly-functional spaces. With almost 10 years of experience under our belt, we are exposed to a wide variety of interior designing needs ranging from HDB Flats, Condominiums, office spaces and even hotel rooms. Our guarantee to all our clients is quality workmanship and ideas that are novel and trendy, coupled with sincere and personable relations across each of our interior designers.
Some of the services we provide include design consulting, spatial and layout planning, renovation and construction works and even customisation of personal furniture. Regardless of how wild or extraordinary your ideas may be, speak with us and we will bring them all to life just as you want it.
We spare no effort when it comes to delivering quality workmanship. To fulfil our promise to you, we have expanded into having our very own carpentry arm, which allows us to ensure the ins-and-outs of the products, upholding all our products to the highest standard possible.
Here at 96 Designs, we take the definition of Interior Designing to a whole other level. We believe that great interior designs can be achieved for anyone and everyone, with fair pricing and value for nothing but superior craftsmanship.


Its been 2 months since we moved in, and we would like to commend Clarence and his Team for efficiency, prompt after-sales service and professionalism.

Still 1 or 2 things left to iron out, but we are 100% sure of their ability to make good.

Will definitely recommend 96 Designers Group to friends and family.

Kudos!
— Yihong Choy
Great group of professionals with the highest standards of customer service and a knack for meeting the budgetary requirements. you can expect advise that doesn't burn a hole in your pocket yet give you the posh look you want. great liasoning with the various stakeholders like the wood work guys , glass guys , paint guys with seamless connectivity. we worked with Clarence who personally made sure the deliverables were on time and of the best quality. i would recommend any one looking forward to a frustration free renovation to go for there services. cheers guys and thanks a lot for getting me the house that i always dreamt of in the budget i was comfortable in.
— Jayant Gupta
Thanks to Clarence and his team, my dream room is becoming my Pinterest worthy room!

Clarence is very open to suggestions and caters to our needs. His designs are beautiful and well thought out in usability aspect.

Craftsmanship is detailed, refine and professional 👌🏻 Even my grandma wants to have the shoe cabinet just like ours!
— Valencia Lee
We engaged Kenneth Shia and Jason, from 96 designers and were very satisfied and happy with the outcome of our house, finishings and details were done fantastically and they were quick to rectify defects in our carpentry and even manage to expedite our renovation to complete on schedule. There were also no hidden costs apart from the additional carpentry that I wanted to add on, which was a pleasant experience. I will definitely look for them if I ever move in the future.
— Kevin Chow
Special shout out to Norman from 96 Designers Group for doing a commendable job with our resale flat! He is so patient with us and meticulous with his work.

Moreover, he doesn't settle for the mediocre, all his measurements must be exact and his work must be the best. While others may push for their clients to pay for excess but unnecessary items in their designs, Norman does the opposite by providing sound advice, by listening closely to what we needed.

Our friends and family are very impressed with the work done and have asked who our designer was. Norman definitely has our recommendations!
— Stamford Superstan
No amount of thank you is enough for Jason and Soe who turn my house into a home. They took time to understand my preference, make excellent recommendation for my needs and even help to research on the things I want to buy. Soe was patient and accomodating, always happy to meet after working hour and weekends. They very much lessen my worries and burden as a 1st time home owner and allow me to focus on my work. Highly recommended excellent team to anyone who is looking to reno their home. Thank you Soe and Jason!
— Haze Lee
Had engaged kok kiat & rebecca for their professional services to renovate my new house. Blessing that i got them after choosing from so many IDs. Very responsive and responsible in their work. Coordination and follow up thumb up!!! They also gave very good advice and recommendations and we liked it very much. They honour their promises and make it happen. Thank you both of you for spending hard times during our covid renovation. Do try them out if anyone want to make their dream home with them. Definitely a 5star rating and hassle free worries.
— Vincent Tan
We had a pleasant experience working with Rebecca, Kok Kiat (KK) and their team for our first house. They were very understanding of our concept to have our house to be practical (kids friendly), aesthetically pleasing to the eyes and yet keep to our budget limits. They understood our ideas and delivered them well – good workmanship and quality. Overall, they offered us a great package and service as well as reasonable rates and good quality.

What stood out to us most were the after sales service. As with most renovations, there were some minor hiccups even after we had moved in and both of them were always attending to us promptly and helped us settle the problem when needed and made sure that we were satisfied with the outcome.

I would definitely recommend Rebecca and KK to anyone who is looking for a trustworthy team to renovate your house.
— Tijah Mohamad Ali
Get Your Dream Home Designed By Them!
Don't wait! Send in an inquiry now and we'll connect you
Related posts