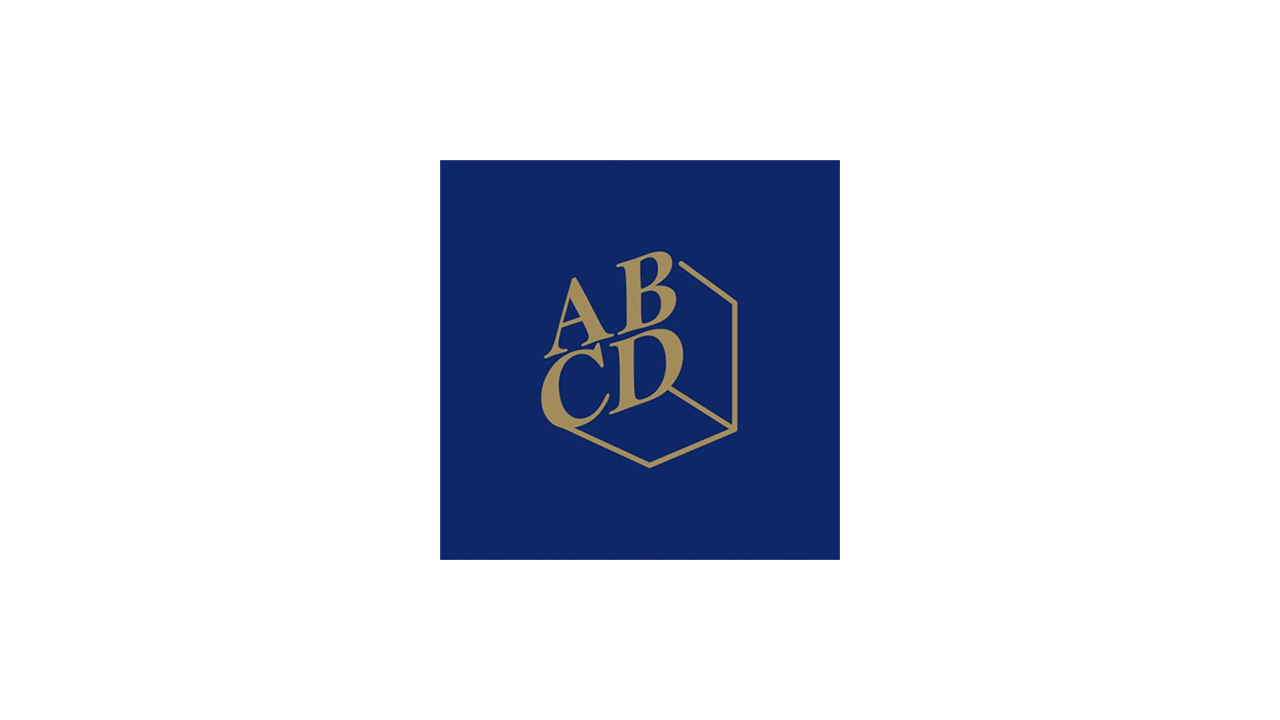 140 Paya Lebar Road, #09-14 AZ @ Paya Lebar, Singapore 409015
A Blue Cube Design (ABCD) aims to bring interior design to the next level by transforming living spaces into works of art.
Be rest assured of good quality designs with ABCD!
A Blue Cube Design Projects
We are very happy and satisfied with A Blue Cube Design service. Ezra is super friendly and helpful, he is very professional and also fast responding any queries. A very good and trustable ID that u can rely on. Thank you so much Ezra.
— Joan Chai
I was assisted by Ivan from ABCD for my house renovation. For every customer, three things are very essential; quality, cost and customer service. it's indeed true that this place is able to provide excellent service and work.

I've consulted more than 4 companies, & none had reasonable cost as compared to ABCD. Ivan made sure the total cost was according to my budget. I wouldn't completely say there were no increase on the way through the renovation, but he made adjustments to make sure the promised amount and exact amount were close by.

I would think for the amount we paid, there might be compromises on the cost. To my astonishment, the quality was good. & years would prove it to be as well. As of now, it is commendable.

This wouldn't have been possible without Ivan. He was extremely accommodating with all my requests. Even with weird structures in the room, he was able to think quickly and design a walk in wardrobe for me. He settled most of the things without us having to worry. He was extremely friendly, homely and an amazing consultant. Both me and my husband are glad to have met Ivan & engaged his services. Even after handing over the house, he constantly checked on us to see if there were any defaults and helped needed.

I'd really love to take this opportunity to thank Ivan & also , highly and strongly recommend him to future customers.

Thank you!
— K Nanthini
ABCD was relatively new and I had doubts initially as there wasn't much reviews on them. I'm glad to have met my ID, Celson and never regretted entrusting my house to him. Many IDs had given me a longer renovation duration due to lack of manpower in view of the Covid situation but Celson and his management team assured me on my required handover date.

We had a good first meetup discussing on my requirements and his proposal. He was very patient and entertaining, and his design ideas were in line with what I wanted.

It was an enjoyable process working with him throughout the renovation period. He constantly kept me updated with the progress and took extra effort to ensure everything was executed smoothly. He always try his best to arrange his workers to rectify any issues asap even after renovation completion.

In summary, I highly recommend Celson because he is very professional, responsive, responsible and delivers what he promise. He takes pride in his work. Thank you ABCD for delivering quality work within a tight schedule. I'll definitely engage Celson again for any other renovation works.
— Foo Bing Guang
Ezra You is a good I.D. He is patient and does his job well even when rectifications are needed, he does so promptly. I really recommend ABCD Cube interior for your home renovation.
— Rekha Daswani
Get Your Dream Home Designed By Them!
Don't wait! Send in an inquiry now and we'll connect you
Related posts