Let us make your
dream home a reality!
At Redbrick Homes, we understand that renovating a home can be one of the most stressful and yet satisfying things a homeowner can do. It is a roller-coaster journey of highs and lows, of exhilaration and anxiety, of love and hate. It's not hard to understand why, because there is a seemingly endless list of decisions, and so much at stake.
And that's why, Redbrick Homes was born. To help you find your perfect interior designer to make your dream home a reality.Our commitment is to be the trusted renovation platform matching homeowners with their perfect interior designer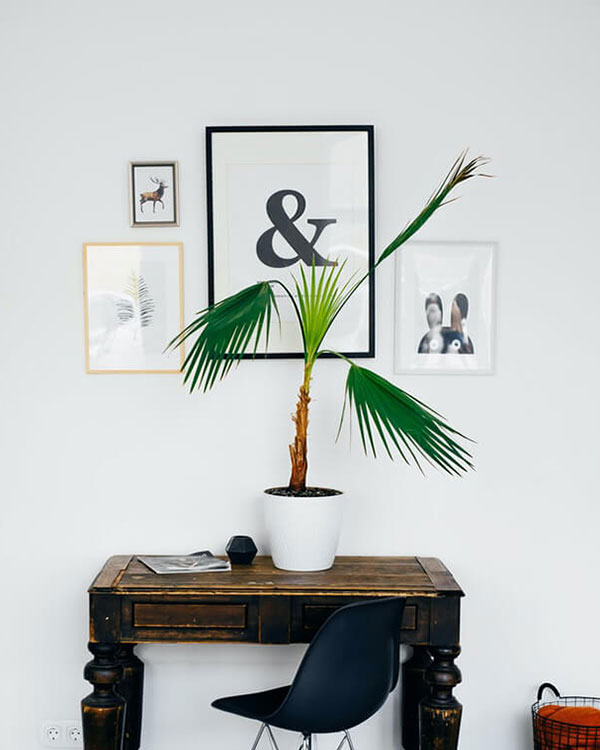 Even Simpler Than You Think
Get a great start to your renovation journey
WITH OUR
REDBRICK HOMES
STARTER KIT
From exclusive deals by leading home partners to our in-house renovation and interior designer guidebooks, you'll have everything you need to design the home you love
Our Reviews from Real Customers
Don't just take our word for it. Check out reviews from past customers about their
Redbrick Homes experience.
I've been searching for interior designers that suit my style for many months till i came across IDMate, the team at IDMate has successfully helped me sorted out and find the right interior designer to create my dream home. Kudos to IDMate and team!!
— JASON CHUA
10/10 would recommend!! The home renovation process can get tedious and overwhelming, but thanks to IDMate, I could enjoy my home reno process so much more! It's so convenient, easy to use and my matched ID is exactly everything I'm looking for! I have been recommending IDMate to my friends, definitely no regrets!
— ANGELINE
Finding an ID suitable for me couldn't have been easier with IDMate! It spared me the time and trouble of having to ask around and research for good IDs in the market as everything could be done swiftly on the platform. The process was a breeze and I was quickly matched to a suitable ID who transformed my dream house into reality! Thanks so much, IDMate!
— PATRICIA LEE
Let us help you build your dream home today!
redbrick homes is a one-stop digital shop for all your home
design and refurbishment needs.
We help you get matched to your ideal interior design firm with IDMate, our AI-powered ID matchmaker service. The non-obligatory service
is free of charge, and we do not earn a commission from the partners we work with. Instead, they pay us a small
membership fee to be a part of our community