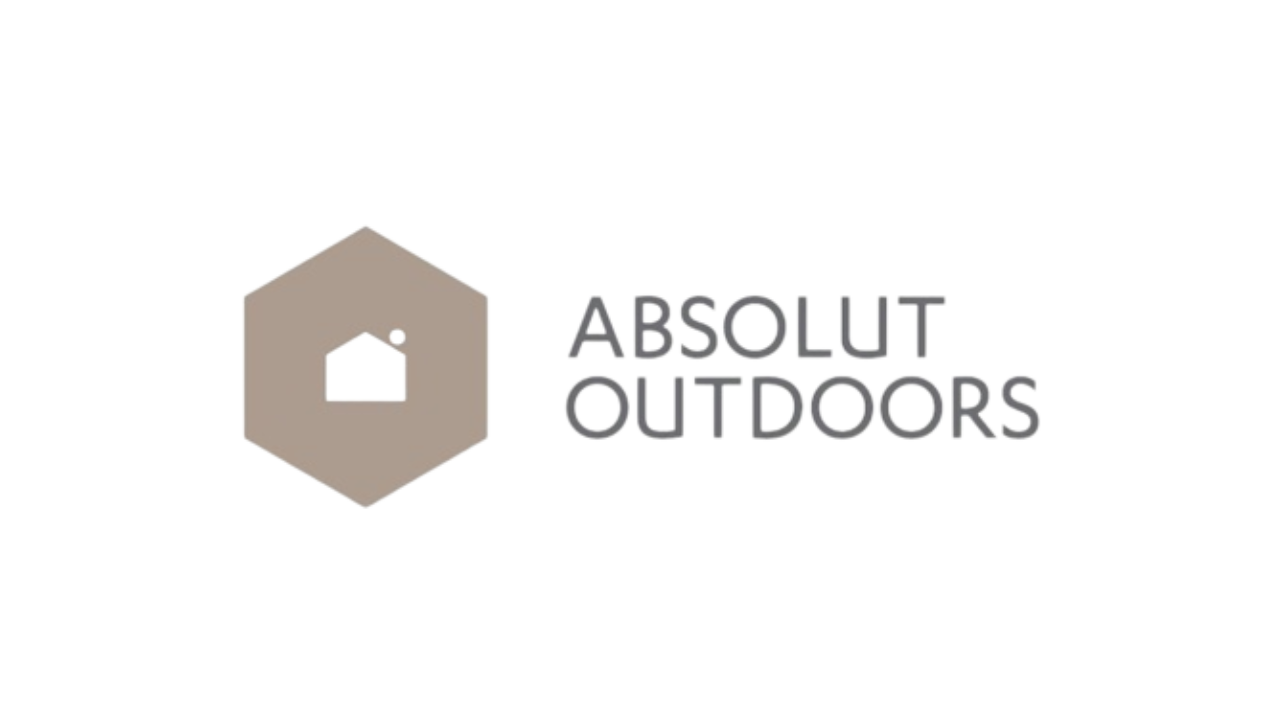 Blk 81 Ubi Ave 4, #05-19, Singapore 528823
We are a renovation company based in Singapore. With Singapore becoming ever more densely populated, we saw an urgency to help you integrate your different areas seamlessly, so that you have more space in your home.
We do everything we can to make your areas comfortable, functional and beautiful. We love customizing solutions for you and your family. Every family is different, so why should your home look the same as your neighbour's?
That's why in all our work, our starting point is always you and your family. We pay attention to details like:
Who lives in your home and how will you be using your different areas? Do you have pets?
Do you entertain a lot? Do you work from home? When making our recommendations, we not only take your needs into account, but also make sure that all Government regulations are adhered to.
Our solutions are easy to maintain and evergreen.
We make it our business to become experts in renovation in Singapore to give you peace of mind. So when we are building your private sanctuary, you know that the solution is customized for you.
We look forward to helping you build your dream home.

Absolut Outdoors Projects
Sounds good. The work was brilliant as always. You guys are a great company and the service is excellent. Shall recommend you to whoever i can!
— Mr. Dev
Hi Andy and all. Thank you very much for a job well done!! Thanks to the teams who did a great job there! will like to extend my appreciation to the team for going all out to ensure the speedy work done and smooth handover. excellent workmenship!! a satisfied customer.
— Mr. Alan
Thanks to the great design and excellent project management and execution. This renovation had been a wonderful experience and there was hardly any inconvenience to my family even when the works were going at full speed!!
— Mr. Tan
Get Your Dream Home Designed By Them!
Don't wait! Send in an inquiry now and we'll connect you
Related posts