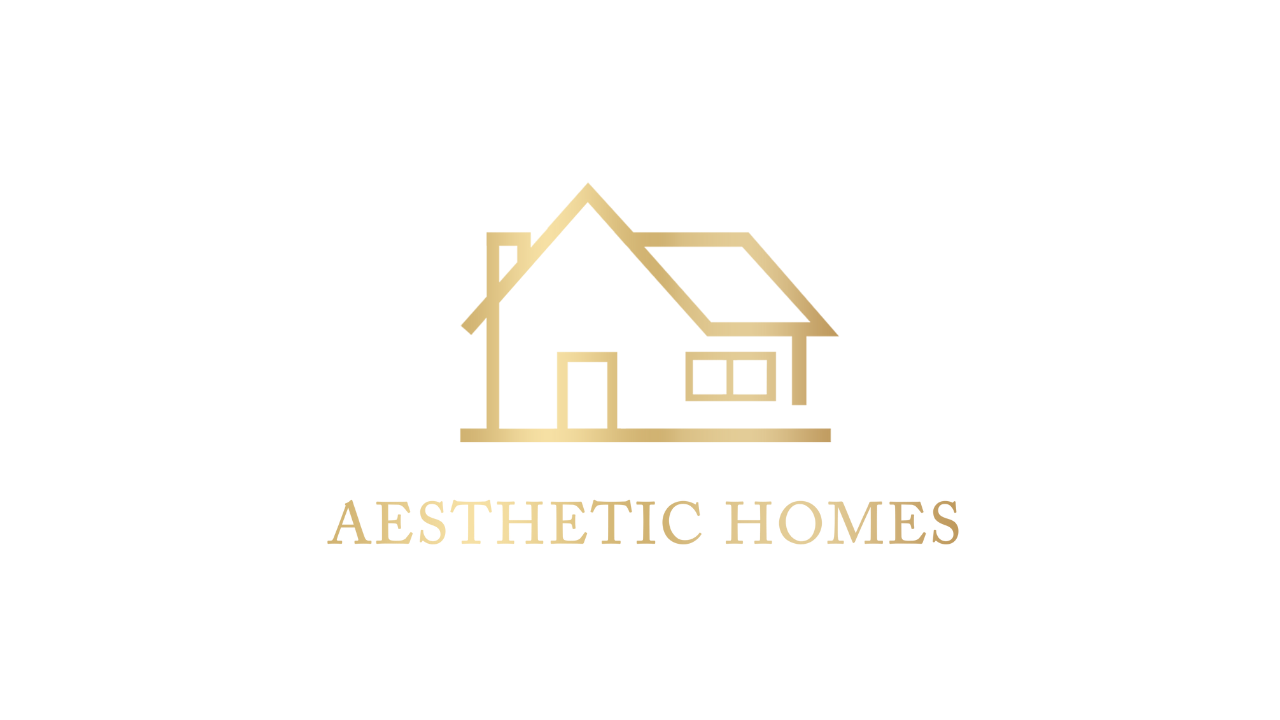 58 Lengkok Bahru, #01-507 Block 58, Singapore 150058
With more than 20 years of history providing quality works with excellent service, Aesthetic Homes offers a customised and service oriented approach for your home. From design consultation, space planning to other professional services. We also provide excellent interior design, renovation works and construction services. Aesthetic Homes' success strongly depends on having your best interests at heart, and giving you the best quality and workmanship for your budget. Partnered with a group of strong, affiliated companies, they provide excellent work and support to make Aesthetic Homes successful in building your dream home today.

I'm writing to express my recommendation to Aesthetic Homes. Especially to thank you to Mr Vincent Chia for his professionalism workmanship and patience in handling our renovation a year ago.. He has been very helpful explaining to us about our renovation details & catered to our timeline too.. I have no doubt & definitely recommend him to all my family's, friends and colleagues for his service..
— Tan Shi En
I first used Vincent's services 15 years ago, when he renovated my whole house, his attention to detail really impressed me, so have used his services ever since,no job to big or small.
I have recommended him to my friends and they too used his services and were happy with the results.
I have just used his services once again, this time to do a mini makeover on my bathrooms, and once again his team did a fantastic job.
— Mike Allen
Great workmanship and good interaction from Aesthetic Homes. They provided good interior design after discussion was done. My house was renovated by Aesthetic Homes and I am very pleased with their workmanship!!!
— Jacy Goh
Superb quality, quick response to enquiries and they take great pride in their work.
— Theo De Roza
Good workmanship. Great ideas and recommendations!
— Anthony
Get Your Dream Home Designed By Them!
Don't wait! Send in an inquiry now and we'll connect you
Related posts