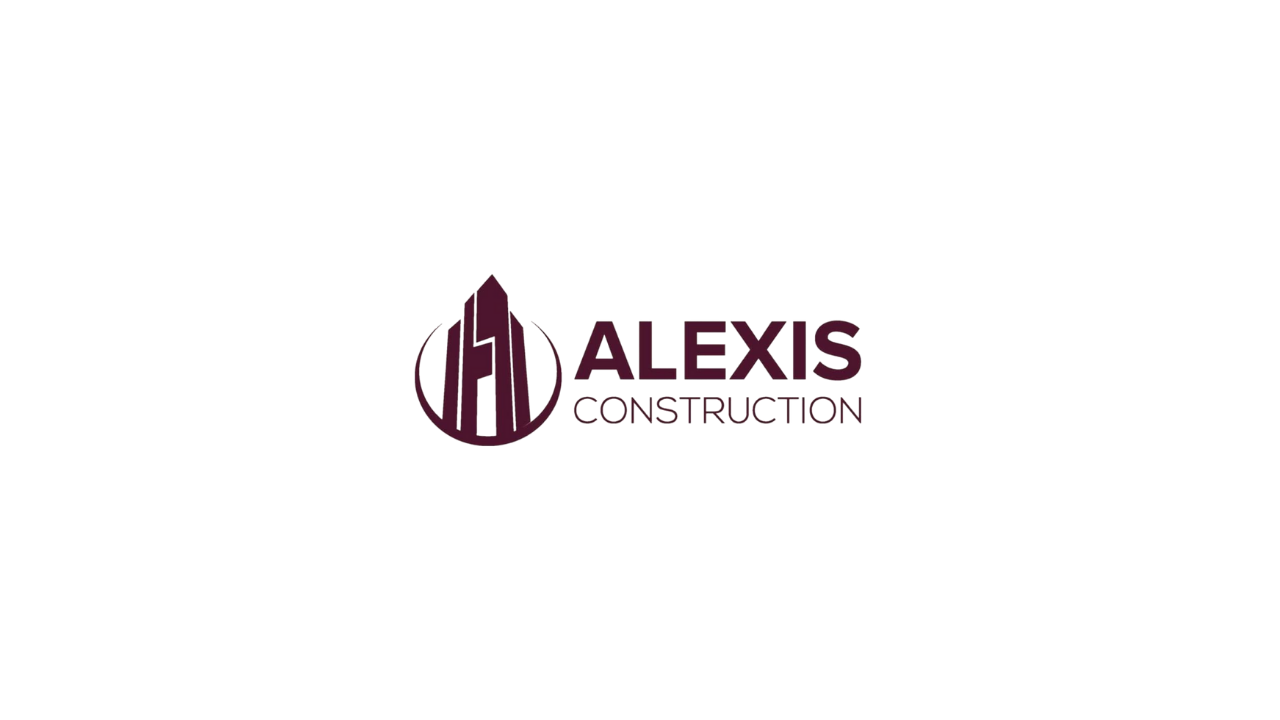 7030 Ang Mo Kio Avenue 5, #06-43 Northstar @ AMK, Singapore 569880
Alexis Construction Pte Ltd is committed to providing quality works and solutions to the above at affordable rates. We strive to provide competitive prices for all works and establish a long-term working relationship with all our clients.
Hi Bryan! Thank you for the excellent service and work by you and your team. It was a pleasure engaging with you!
— Zoe Yeo
Firstly, thanks for handing over a beautiful house to us! Thanks for cooperating with our changes and tight schedules! It has been a great experience doing business with you guys!

Confirm will come back to you for window or kitchen cabinets and will recommend to others like my thambi who is getting married next year..

— Mr and Mrs Ganesh
Dear John. I got your number from my wife Claire , who you did amazing work at her boutique in Kreta Ayer.
Can I ask for a consultation for our job at our house pls ? Primarily wood / carpentry . Shelving and a desk . Thank you . Keen to start asap pls .

— The Pantry AC
Love Alexis Construction?
Get Your Dream Home Designed By Them!
Don't wait! Send in an inquiry now and we'll connect you
Related posts