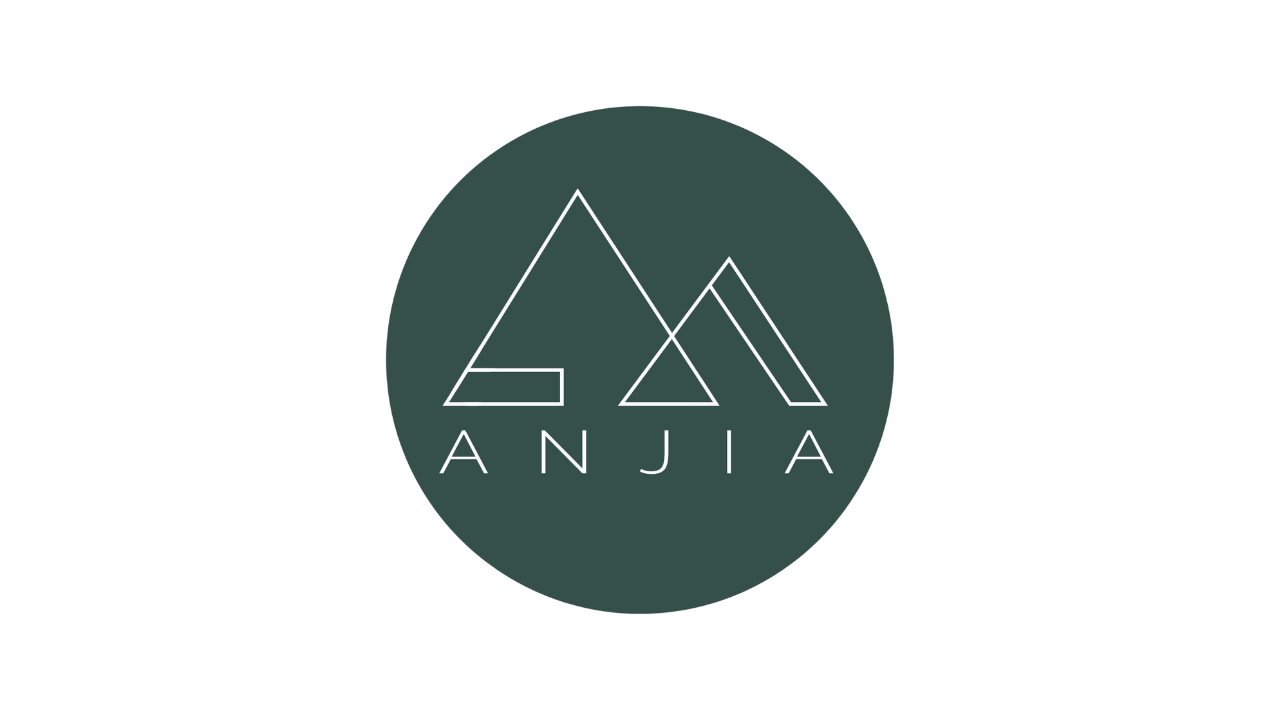 690C Woodlands Drive 75, #07-186, Singapore 733690
At AN JIA INTERIOR DESIGN, we are providing exquisite interiors – customized according to your needs. Our founders decided to build an interior design company specializing in residential design, known for effective communication, trustworthiness and brilliant design quality. We love to do our job as it can bring great smiles to the faces of our clients. As we keep exploring new technologies and new materials, we don't fear trying something new, because new ideas can bring new happiness.
From first meet up to final handover, AN JIA walks you through the entire process to provide reassurance and peace of mind. We provide interior design and renovation services and works closely with a professional team of hackers, tilers, carpenters, plumbers and electricians, etcs.
Our perspective of looking at the trends in the market and balancing it with budget-friendly designs that would appeal to you is simply iconic. The fun way of making life glimmer with illuminating effects is what makes the world go round. Every step that has characterized the brainstorming sessions behind our job is to help you experience great and exciting moments.  Each outlay of our dynamic service will help you live stylishly. .
An Jia Interior Design Projects
Daniel contacted me and we met at his office about a week later. Daniel is a very careful and helpful designer, he listens to my needs and wants before implementing his ideas. We met a few times before finalizing the 3D graphics drawings. We went to pick up tiles , vinyl floors, curtains, blinds and etc.. I will definitely cooperate with Daniel if I buy another house.
— Cissy Tay
My husband and I met with several IDs but David stood out the most to us because he was the only one who understood my complicated moodboard / presentation deck embedded with URLs and even YouTube videos + filled with countless images of our dream home 🤣 Out of all the IDs we met, David was also someone we had chemistry with and was easy to talk to, which was really important to us. It is our first home so we looked to David for lots of guidance and what can be done / what can't be done. He is always able to respond to our questions and ideas. He also made multiple trips to shop for tiles with us to help us complete our vision (dark glossy blue tiles for our bathroom! and the perfect warm and light shade + length of wood grain pattern floor tiles). He also selected laminates, counter top, backsplash, lights etc together with us throughout which was reassuring. He also helped to take a look at all our Taobao shopping list and told us what suits/doesn't suit the home before we made our purchases. We enjoyed working with all the contractors he linked us up with as well! E.g. The carpenter, aircon contractor were all very friendly too and together with David, gave us great recommendations at our site meetings. I think there is no doubt that the workmanship is great. However, there were some mistakes and rectifications needed along the way and David would help follow up on the issues and coordinate with the relevant contractors for us. All in all, we find AN JIA to be a reliable ID firm to work with and we're glad our home reno is with them 🙂
— Yeong Kar Yan
David was one of the 9 IDs we "interviewed" and shortlisted for our renovation journey. He was very receptive to what we wanted and gave feedback and experienced suggestions along the way. He also was also the only ID that wasn't afraid to let us buy DIY or Taobao stuff to help us install. He even went the extra mile to search high and low for specific styles and sizes of tiles that we wanted when we could not decide or find the tile we wanted. He was also able to project manage and help with any issues we encountered along the way with carpentry, colour choices and also feedback on layout problems. He was also receptive to help problem solve issues along the way thru the whole journey! We love our home and would highly recommend AN JIA INTERIOR to anyone!
— Darren Quek
David An is very easy to talk to and quickly understand what we are looking for. Most importantly, our design from 3D drawing matches the actual reno. He took initiative to shortlist laminate, table top color and vinyl flooring to pair with our furnitures. (Yes - we bought furnitures before reno starts). Hence, David have to work backwards to deliver the desirable atmosphere we wanted. Of cause there are hiccups along the way. However, David takes feedbacks (in regards to his contractors) positively and remedying most of it. He response to us very promptly and professionally resolves issues that we highlighted to him. I definitely recommend him! Thank you!
— Edmund
Have given them a tight timeline schedule like 5 weeks and they have successfully completed it even when there is covid measures going on. Furthermore the Budget wise given isn't high which is around 30k. Very accommodating if there is any matters arising concerning renovation. You can do changes and there will be recommendations from them. A new company yet with design works of big design firms. No doubt engaging AN JIA INTERIOR is a right choice ever made in life.
— Chris Yap
Love An Jia Interior Design?
Get Your Dream Home Designed By Them!
Don't wait! Send in an inquiry now and we'll connect you
Related posts