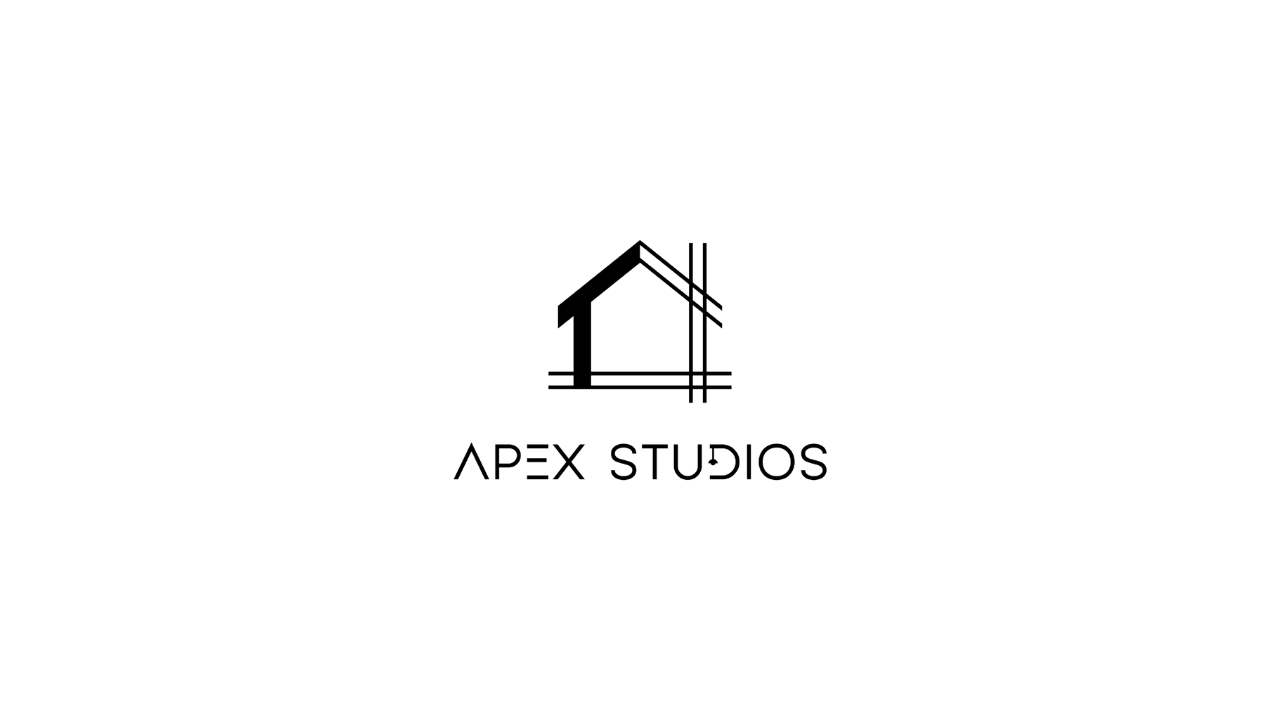 262 Balestier Road, #01-01A The Okio, Singapore 329714
Here at Apex Studios Pte Ltd, we are specialised in the provision of Interior Designing Services. Our primary objective is to meet the needs of our clients, challenging ourselves every step of the way, and breaking barriers when it comes to space planning and design ideations. We are the partner of choice when it comes to the creation of spaces, supplementing our designs with a wide range of textures and material choices made available.
To ensure that our workmanship and craft is upheld to the highest standard, we possess our very own team of in-house tilers, carpenters and specialised staff. With exceptional project management capabilities, we ensure to deliver quality while ensuring fair value through our prices. Apex Design prides ourselves in transparency. While undertaking each and every project, we are 100% committed to protecting the confidentiality and privacy of our customer's personal information. All our clients can be fully assured that particulars obtained during the sale transaction process are protected with the highest security.

We got 4-5 quotes from different IDs and decided to work with Dylan because of his ideas and the price. He came highly recommended. He wants to understand what it is you'd want to achieve. Given his experience, he explained potential problems that we might encounter. We are amazed at how fast the completion was. We finished on time with good workmanship. The after completion service is also fantastic! It was really a good experience working with him and we love how our place turned out! We highly recommend.
— Jess Ng
Andy always readily available when there were doubts or questions during the renovation process. He tried his best to deliver results with good service. We are very pleased with how everything turned out. It's been more than 1 year since their work is done, but he never fail to respond to our requests for maintenance issues. He got a very good after sales service. Highly recommend! Thank you Andy! Cheers
— Hisham Nhs
I would highly recommend Dylan from Apex Design! We met about 5 IDs and Dylan was the only one that stood out to us the most! He was outstanding as he was the most proactive, genuine and very sincere. We were glad we chose him, wouldn't want to have it anyway else. Since day 1, he has been maintaining open communication and would also not conceal any costs at all. His designs are fabulous too! We absolutely love the curved-shape wardrobe which is so unique. All our friends never fail to comment how great the house look. We love the kitchen carpentry, study room cabinet and master bed room wardrobe. Can't emphasise how much Dylan's work is amazing! The workmanship is awesome too. We felt safe throughout the entire renovation journey as we could trust what Dylan was doing. He would always update us the progress and that kept us excited throughout too. Dylan often goes the extra mile for us and we are simply grateful for such an amazing and incredible ID that we can now call good friend. Thank you Dylan for your excellent work for our house, design and project management. We are so grateful!
— Joanne Ong
Get Your Dream Home Designed By Them!
Don't wait! Send in an inquiry now and we'll connect you
Related posts