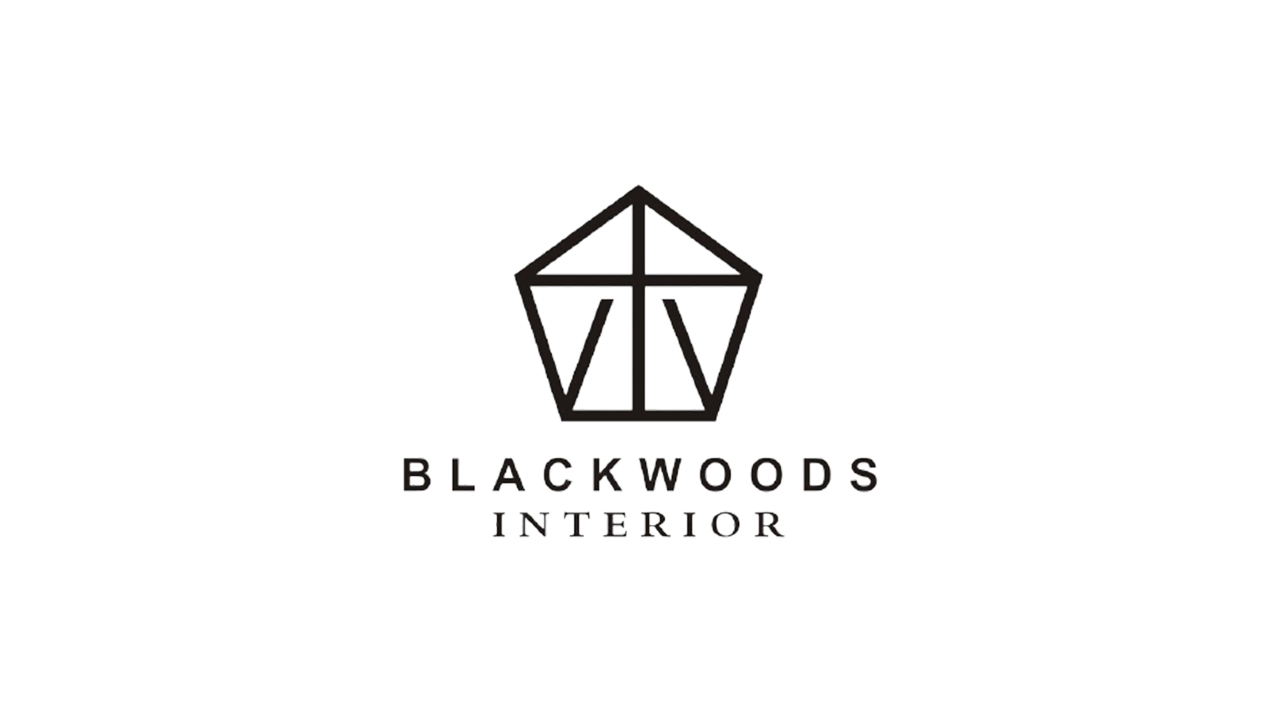 125 Bukit Merah Lane 1, #04-178, Singapore 150125
We are a small group of designers with vast knowledge and more than 15 years of experience in all fields. We are specialised in residential, commercial, industrial and landed property renovations. Works at reasonable and affordable pricing. Providing multi-faceted profession in which creative and technical solutions are applied within a structure to achieve to build interior environment for space to live, work, learn or play. As a young company, our proficient carpenters and designers will do the space-planning, our trusty and professional team will take great pains in taking care of intrinsic needs, preferences and most certainly, budget. As much as crazy ideas, we see the promise to beautify and functionality in every square foot of precious space.
Bespoke carpentry skills, we take great pride in being able to constantly innovate creative yet sensible solutions in creating a unique dream home. The name of BLACKWOODS came from African Blackwood, known as Mozambique Ebony or Senegal Ebony. Having small clusters of flowers and curved pods, yielding highly valued black timber. With the art and trade of cutting, working, and joining timber, our customers can count on us for delivering designs and furniture that are testaments to superior quality and stunning craftsmanship.
Blackwoods Interior Projects
Had a great experience from this company. Wanted to add on kitchen cabinet so we liaised with Ron the Director of the company and he has been a delight to talk to. He is very responsive and he gets to the point immediately. No fuss, quick and superb service! Highly recommend Blackwoods Interior.
— Kelv Chia
Love Blackwoods Interior?
Get Your Dream Home Designed By Them!
Don't wait! Send in an inquiry now and we'll connect you
Related posts