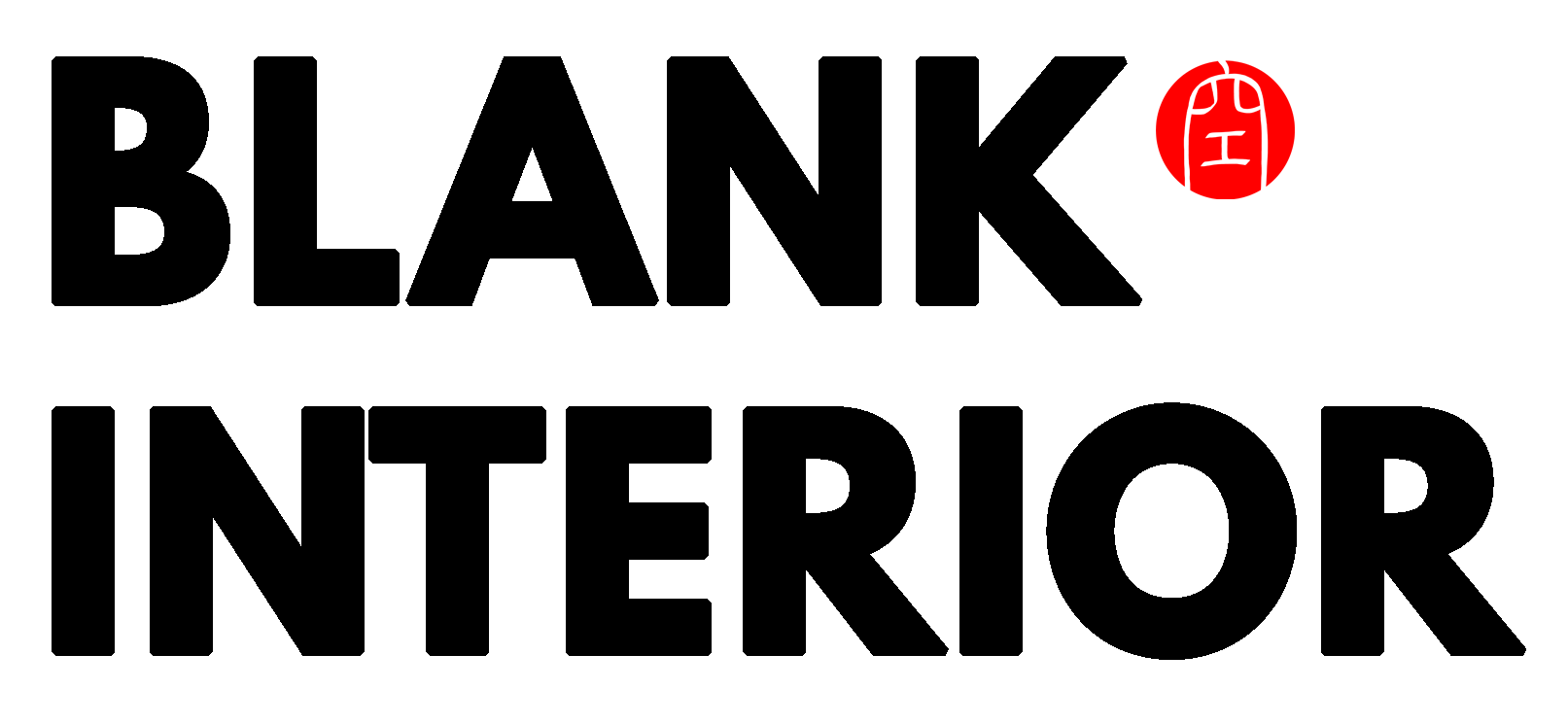 33 Ubi Avenue 3, #01-11, Singapore 408868
We are a full-service interior design firm based in Singapore. Established in 2022 by a group of interior designers with experience of more than 10 years. We are committed to design excellence, responsibility, and sustainability to create innovative designs that are smart, inspired, and uniquely YOU. Each project is tailored specifically to each of YOU as we pay special attention to the needs to create a home that speaks to your lifestyle. Communication builds the foundation for a successful project and each one, big or small, is given the same professional care and attention to detail. We provide creative elements and services for your home, work, and life. Our expertise along with endless product resources create a one-stop shopping experience for our customers. Our team focuses on maximizing your value, not just the dollars you spend.
Did my home renovation with Stephen from Blank Interior, and I must say the entire process was extremely smooth and the workmanship was immaculate. Stephen was quick to respond to any of my wife's and my queries. Stephen also provided great suggestions and recommendations for space planning, carpentry, tiling, etc. I would definitely recommend Blank Interior to any of my friends and families looking to renovate their homes!
— Caleb Choo
Blank Interior's professionalism and design expertise transformed my property into a dream home. Alvin is a great master of his art, as seen by our initial meeting. He attentively considered my thoughts and preferences before wonderfully translating them into a design that exceeded my expectations. Alvin's attention to detail and ability to balance form and function are unrivaled. He kept me informed and engaged throughout the process, ensuring that I was comfortable with every decision.
— En Yi Foo
I was thoroughly impressed by Edi's professionalism and design skills during my collaboration with Blank Interior. He was able to comprehend my style and preferences and integrate them into a well-coordinated design. Edi's meticulous attention to detail and commitment to creating a cohesive space were evident in every aspect of the project. He kept me in the loop with regular updates, maintained clear communication, and managed the timeline flawlessly.
— Cat
I highly recommend Blank Interior's designer, Daniel, for his exceptional professionalism and design expertise. He was able to transform my living space beyond what I could have ever imagined. Daniel has an amazing eye for detail and he was able to seamlessly integrate different design elements into the overall design concept. He took the time to understand my preferences and lifestyle, which enabled him to create a design that perfectly catered to my needs.
— Kieran Lee
Blank Interior's Edi and team are nothing short of incredible. Their expertise and commitment to quality shine through in every area of their work. Edi walked me through the entire design process, attentively listening to my suggestions and preferences. His inventiveness and great attention to detail resulted in a design that completely captured my idea. Edi's expertise shined through in his timely communication and excellent coordination of all areas during the process.
— Beatrix Lee
I am very happy to have Alvin as my ID. He is a professional, well experienced which helped me a lot in my renovation and often working on weekends be it to accompany me to choose tiles and lightings. He is also very meticulous and in responding to my requests. He understood my concepts and collaborated with me to create my dream home. The most important thing is that he always put his responsibilities throughout the work that was given to him and the daily updates of the renovation works really help
— Louis Lau
Being a Kiasu homeowner, I met up with 6 ID's before I decided to engage Alvin. I'm still quite skeptical because there are no guarantees till the project starts.

But I'm so glad I made the right choice, working with Alvin was great throughout my whole renovation experience. He is accommodating but will give great ideas to our preference since we might not anticipate our ideas might not be realistic. Challenges were resolved so easily.
— James Poh
Get Your Dream Home Designed By Them!
Don't wait! Send in an inquiry now and we'll connect you
Related posts