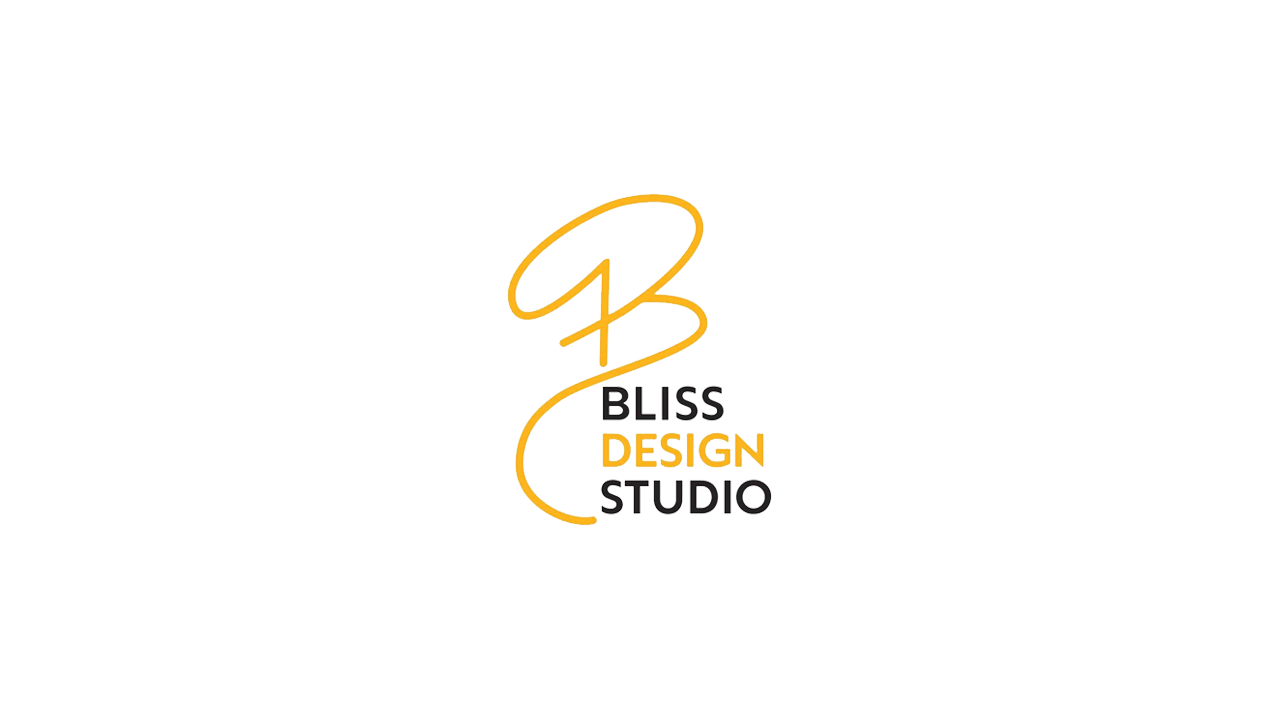 10 Admiralty Street, #01-41 Northlink Building Singapore 757695
In Bliss Design Studio , we aim to provide a one stop solution to all your renovation needs . As we strongly believes in providing our new home owner our professional design services and hassle free renovation process featuring our own in house carpentry , glass , partition and metal factory . We also aim to provide our new home owner with a transparent quotation pricing and at the same time cater to our new home owner's budget to make renovation affordable for everyone !
Contact us now for our free design consultation , free 2D/3D rendering , free site survey , free quotation enquiry and many more !
Bliss Design Studio Projects
We engaged Vinn & Wayne from Bliss Design Studio and was impressed with their professional design services at a affordable price , I never knew that you could actually have a designers home with quality materials at such a good price . WIll definitely recommand them to all my family and friends who are looking for a interior design film for their new home.
— Eunice Ee
My husband and I was truly impressed by the design for our house that Wayne and Vinn did for us , they took a lot of effort and time to understand our needs and requirement and designed the living spaces accordingly towards our lifestyle , we have never met a designer that understands and listen to our needs and requirements so well rather than just ignoring it and doing their own way . Despite the tight schedule we have provided for them to work on the project , they completed and prompt us to move in before the expected move in date . We are truly thankful for them !
— Amanda Tan
My wife and I are totally impressed with designer Wayne and Vinn from Bliss Design Studio , despite the tight schedule we have given to them as we are looking to move in to our new home asap , they delivered their excellent and professional services and fulfilled our demands despite the tight schedule we gave them .
— Rajaradnam K Shamudam
We engaged Bliss Design Studio to design and renovate our newly bought BTO as were very satisfied with how it turn out . VInn and Wayne were very patient to further understand our requirements and designed the place according to our lifestyle and needs. They also gave very good suggestions and alternative to our initial design to further develop and improve it . We will definitely engage them again for our further home renovation and recommend them to our family and friends .
— Samuel Khor
We came across Bliss Design Studio via a recommendation from my cousin and decided to engage them for our renovation project in a resale flat located in Tampines , despite the rough condition that the house was in , Vinn and Wayne patiently guided us through the renovation process on what is needed to be done as a priority to set the cost to the minimum . My wife and I are truly grateful for their honesty and transparency throughout the entire renovation process without any overcharged or hidden cost . Thank you Vinn and Wayne for assisting us !
— Emanuel Lee
Love Bliss Design Studio?
Get Your Dream Home Designed By Them!
Don't wait! Send in an inquiry now and we'll connect you
Related posts