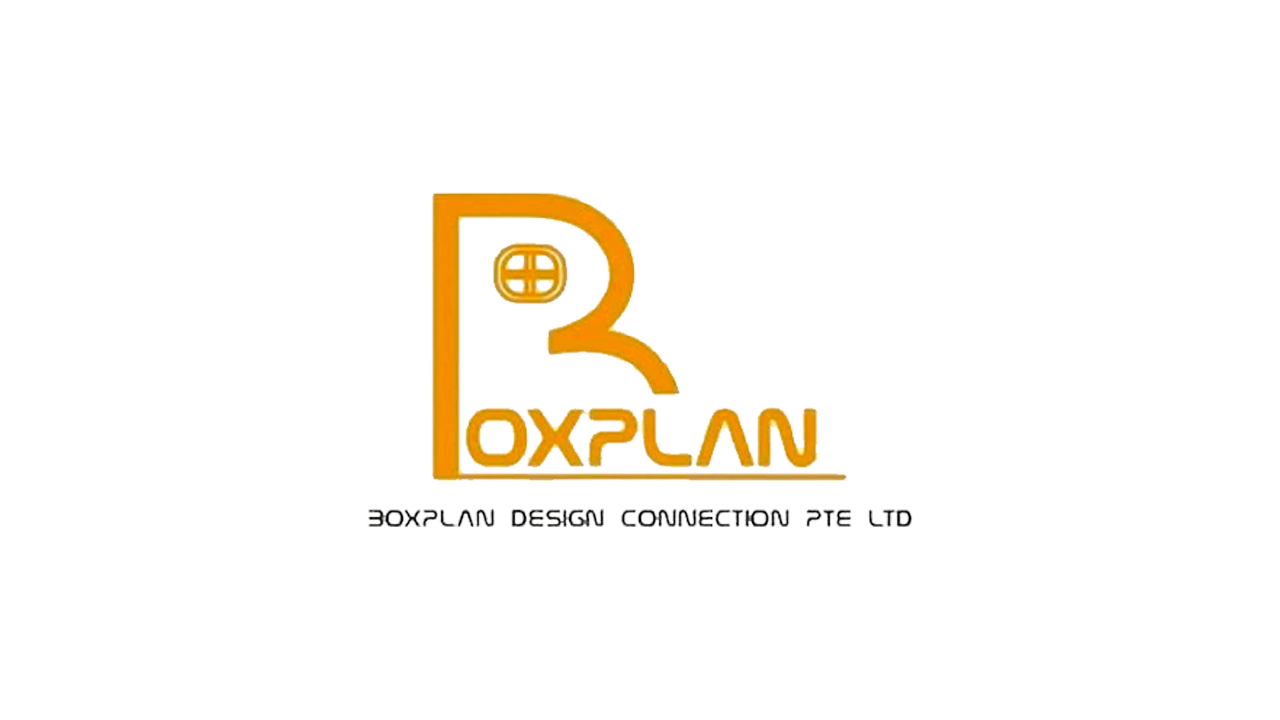 Boxplan Design Connection
Blk 1016 Geylang East Ave 3, #04-157, Singapore 389731
Boxplan Design Connection Pte Ltd was established in 2010 and successfully became a HDB registered renovation company after maintaining a good track record with our customers over the years.  Although our directors have more than ten years of experience in this trade, they are constantly on the lookout for new renovation ideas so as to keep abreast of the latest design trends.  Over the years, we have grown into a one stop renovation company that owns a carpentry workshop, and our own group of tilers and electricians.
Thus, we are confident of achieving great results within the shortest possible time frame. Keeping every client's best interest on our minds and ensuring customer's greatest satisfaction has always been our company's top priority. Our committed and friendly in house designers are dedicated to listen and transform thoughts and desires into interior design ideas that help our customers to realize their imagination of a dream home.  Come talk to us now and let us help you to achieve your dream home!

Boxplan Design Connection Projects
I would like to thank Boxplan for their work and time spent on my renovation. I simply love their carpentry workmanship and after sales service provide by them. They have shown great professionalism during the renovation process ensuring we are able to shift in on time, which is very crucial to me. Keep up the good work! ``

— Mrs Ong
``When we received our floor plan, first thing that came to my mind was to find a renovation company that is reliable, honest, responsive and creative. I am glad to say that Boxplan Design provide all the criterials that we are looking for. Moreover they provide very excellent after sales service even after they have handover the house to me. I will definitely recommend my friends to them.``

— Mr Steven Ho
``Before we met Boxplan Design Private Limited, we met eight to ten different interior designers each giving their own ideas but I wasn't really impressed. Then my friend said why not give Boxplan a try and I said "why not?" We met them for the first time and we are fully convinced. They gave us a lot of real things to think of, and they gave huge respect to whatever ideas we gave. Now that everything is completed, we are very proud and happy to come back to a lovely home. Even after the completion of the house, they provide excellent after sales service support. I will definitely recommend Boxplan Design Connection to all my friends and family. And if I were to do another house, I will definitely call you guys.``
— Mr Oliver
``We would like to thank Boxplan Design Connection for being so reliable, responsive and professional. They suggested good and practical home concepts which perfectly suits our lifestyle. Their team of in house designers and co-workers have displayed great professionalism and delivered high standard workmanship within the time frame. Well done and thank you Boxplan once again for creating our dream home.``
— Anonymous
Love Boxplan Design Connection?
Get Your Dream Home Designed By Them!
Don't wait! Send in an inquiry now and we'll connect you