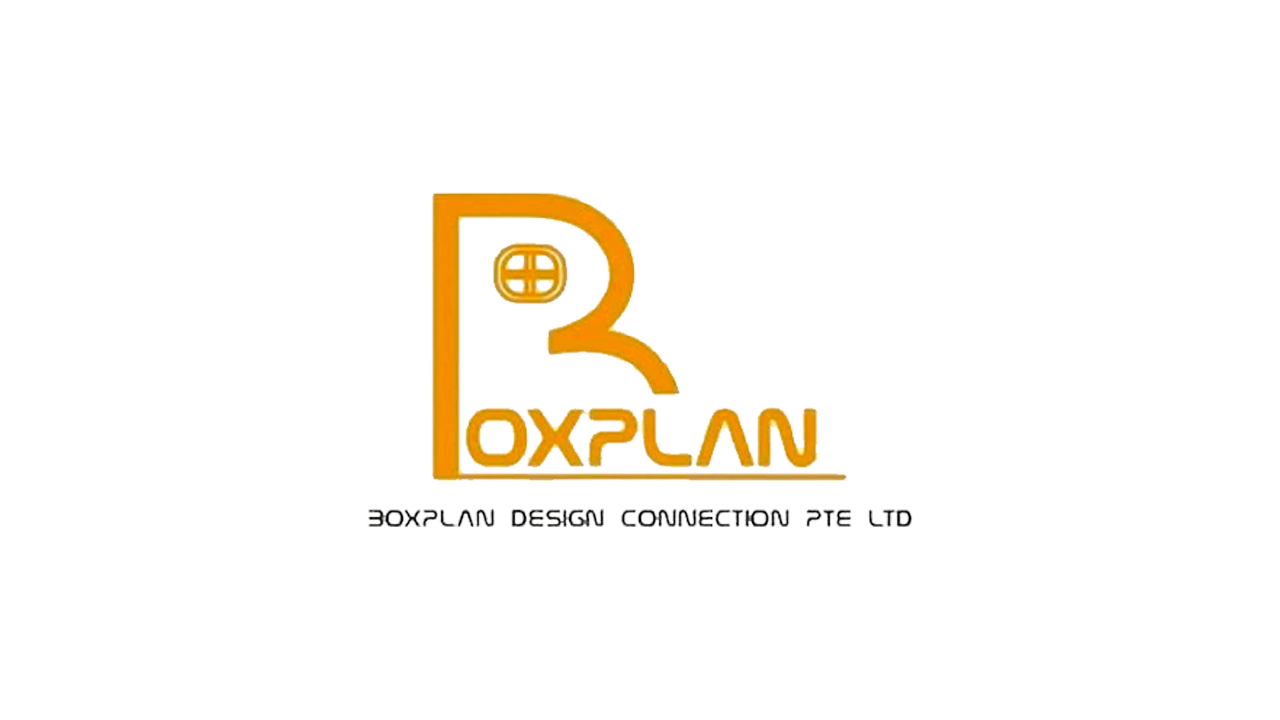 Boxplan Design Connection
Blk 1016 Geylang East Ave 3, #04-157, Singapore 389731
Boxplan Design Connection Pte Ltd was established in 2010 and is a HDB registered renovation company after maintaining a good track record with its home owners over the years. We have grown into a one stop renovation company that owns a carpentry workshop, and our own group of tilers and electricians.
Keeping every home owner's best interest on our minds and ensuring home owner's greatest satisfaction has always been our company's top priority. Our committed and friendly in-house designers are dedicated to listen and transform thoughts and desires into interior design ideas that help our home owners to realize their imagination of a dream home; not forgetting to achieve great results within a shorter possible time frame!

Boxplan Design Connection Projects
We are returned customer of Boxplan, simply because their service are really good. When you already decide to spend money on renovation, I think the most important thing is to find a contractor that can be trusted, and Boxplan is definitely the one for us.
Based on current situation, I have heard too many friends telling me their renovations took months and still not completed. So when we approached Boxplan this round, we are quite worried that the same thing may happened. Moreover, I am renovating my current flat, so time frame is tight. However, everything went per planned and we managed to move back to our beautifully renovated house within the time frame given. After sales service is just as good as the before sales service! 🙂
Thank you Boxplan! I really love this newly renovated home.

— Crystal Lim
We came across Boxplan at Singapore Expo when we were looking for an ID for our first bto flat 10 years ago and we were glad we chose them as they provide good service and advice. This year we decided to engage them again for our new place and they are still as good and professional as ever. Patrick work around our budget and gave us sound advices and accompanied us to choose the tiles and items despite his busy schedule. Any issues were rectified promptly and we were very thankful it's a smooth process for our Move in. We really appreciate his prompt reply and support and strongly recommend Boxplan if you are looking for an ID for your place!:) If we move again , we will definitely engage them again!     
— Ong Lay Tien
My husband and I engaged Boxplan a few years ago for my BTO reno. Their service, quality workmanship and design is good and durable. Although it has been a good 7 years since our renovation, it is still presentable and parts are OK too. Overall, we would recommend Boxplan to be our trusted reno company and would still go back to Patrick and his team for my next renovation. Thumbs up!

— Rachel Tan
Get to know Patrick, the boss of Boxplan Design for almost 11 years. He is a very down to earth guy. We get along really well. He helped me solve almost everything on our house renovation. Anything unsure, I can almost call him on a 24 by 7 basis. He introduced a lot of contacts to me on those things that he was unable to help me fulfill on my renovation. We always keep in contact and also introduce a few friends & family members to him for renovation. All the feedback gathered is always very positive. He is like an elder brother to me now. I will always engage him for all my future renovation. Best of the best!!!     
— Erik Yeo
Gone through 2 renovations with Patrick and crew over the past 8 years. They listened and designed to our taste and we have never been happier with the results of a stylish home. Simply joyful to work with. Have been getting positive feedbacks from relatives and friends with their prompt and professional services too.
— Seline Wee
Love Boxplan Design Connection?
Get Your Dream Home Designed By Them!
Don't wait! Send in an inquiry now and we'll connect you
Related posts