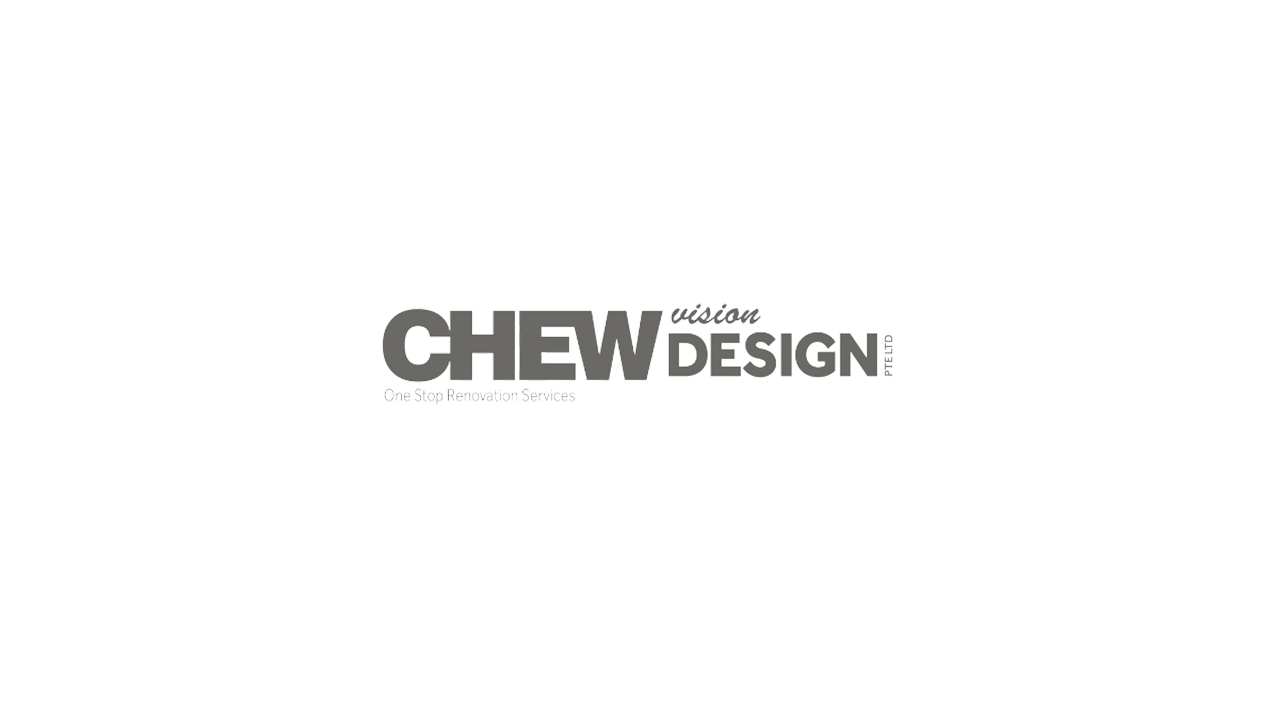 970 Geylang Road, #01-03 Tristar Complex, Singapore 423492
We are a high-skilled team of professional interior designers that offers a full spectrum of design and renovation services. Be it residential or commercial projects, we ensure the highest value and most affordable prices with flexible payment plans.
Chew Vision Design Projects
My name is Azman. I was attended by Braxton. He is very professional and patient. He always recommend us with all the best things. The workmanship is prefect. original plan should take 1.5 months but they are ready in 1 month only. Fully recommended with this company. Keep up the good work.
— Ayahda Azman Osman
Hi I really appreciate my ID Mr Martin with so many knowledge n always update me abt situation my house too. Overall 10star must give to Mr Martin for his patience n follow me and my wife need.. I am delighted by Mr Martin for his excellent job and all my relatives friends say wowww my house so cool n look like hotel… Thank you Mr Martin n Chew Vision Design for your staff Mr Martin done a good job. Without Martin help I am die…… Tks keep a good work.
— Bob Majid
My ID In-Charge Was Marcus Ng.A Very Friendly Guy, Easily To Get Along & Trustworthy & He Understood My Ideas & Theme That I Wanted Very Well & He Will Gave His Ideas As Well.He Knew How To Co-ordinate & Handle His Job Well Despite Some Hiccups But Was Rectified Fast. Thank You Marcus Ng & His Team Of Contractors For Their Great Job & Very Efficient Turning My Small Humble Crib Into My Dream & Cozy Home Sweet Home. Definitely Will Recommend Chew Vision To Others Due To Their Experienced In This Industry, Trustworthy, One Stop Renovations Solutions All Under One Roof & Very Good Quality Of Workmanship.
— Sugar Rush Ann
Eric is a very professional and experienced ID who has helped me with many of my renovation woes. He totally transformed my house into my dream home, within a tight budget and timeline! Even during Covid period, they managed to rush their works on time so I don't need to move twice. Many times u hear that after works completed, ID disappears after final payment, but his after sales service is excellent! Would recommend to family and friends!
— Rene Pech
I'm Suhaida and my home renovation was managed by JJay. JJay has been very pleasant to work with from the very beginning and has always been attentive to our requests. He made a lot of effort to help keep the cost low without compromising on the quality. He delivered what was promised and managed to keep to the tight renovation timeline. He reassured us every step of the way and check in with us whenever he hits a roadblock. He never failed to deliver even with the passing of a fellow contractor in the midst of the renovation. We are so thankful to have JJay to work with and oversee the transformation of our home. Thank you JJay and Chew Vision.
— Suhaida Ramli
Get Your Dream Home Designed By Them!
Don't wait! Send in an inquiry now and we'll connect you
Related posts