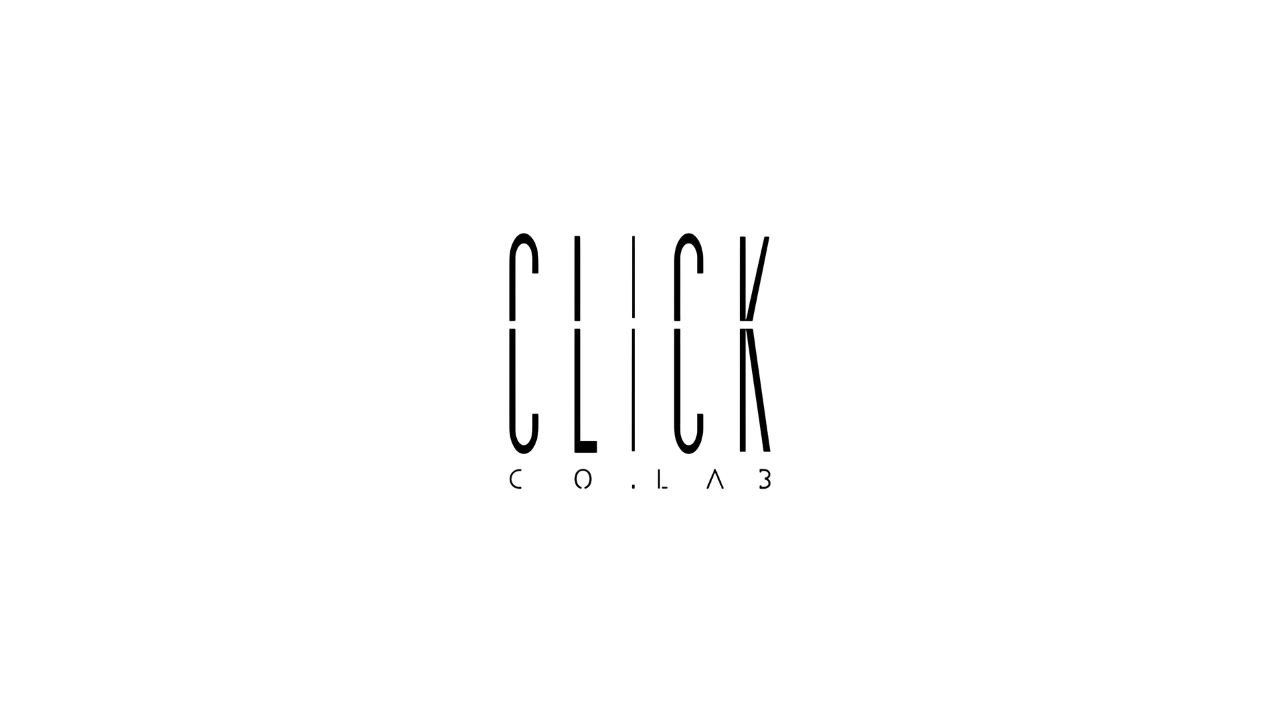 419C Northshore Drive, #19-689, Singapore 823419
Trained in lighting design and spatial planning, we make sure to seamlessly incorporate light to space so as to maximise the true potential of their spaces where home owners can better spend their money and enjoy the whole reno process.
They are so different as compared to other IDs we met! CLICK worked wonders to our space in a way we never thought we could. All our requirements met and even better than what we thought we could get. they also explained every detail to us patiently and clearly
— Cara & JJ
Very satisfied with CLICK and recommended them to our friends. They even contacted us and made sure everything in order after our place was completed for years.
— Jun Rong
They are very prompt in replies, schedule and site updates through photos of reno was shared with us so knew exactly what is going on everyday at site.
— Sharlene & Sean
CLICK gave us the best reno experience! they handled everything well and we are so glad we made the right decision to engage them for our dream home!
— Julia
Get Your Dream Home Designed By Them!
Don't wait! Send in an inquiry now and we'll connect you
Related posts