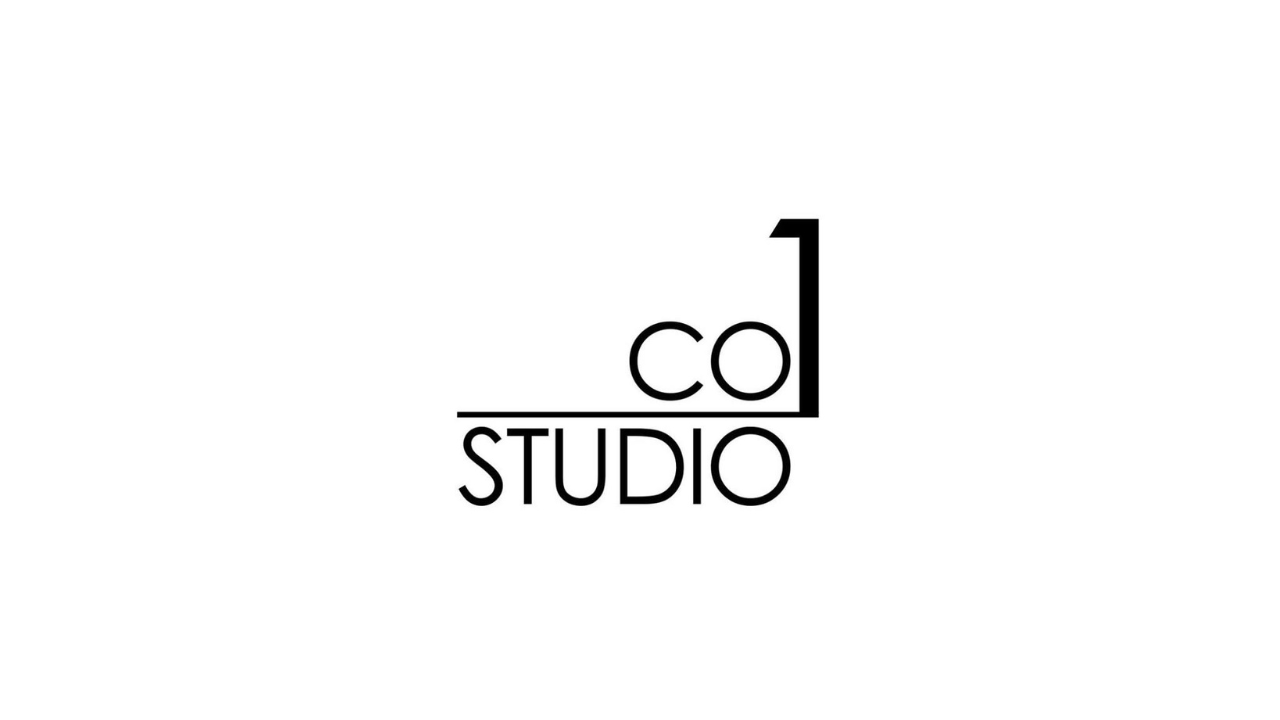 #42-01, Suntec Tower Three, 8 Temasek Blvd, Singapore 038988
We provide a variety of different services in our initial interior design consultant. The foundational services include space planning, paint color selection and detailed budget analysis.
With CO1STUDIO, me & my husband does not have to worry about our home's renovation. We trust that they will handle and manage for us. After 2 months of wait, we were pleasantly surprised during the handover. Timely updates were given on the progress of the renovation. All in all, I think they have done a good job!
— Lenette & Wei Lun
Our first impression with CO1STUDIO has been great. From the detailed explanation of the renovation procedure, to the layout discussion. It gave me a sense of assurance that they know what they are doing. We enjoyed the whole renovation journey and the final results has been to our satisfaction.
— Nurul & Rifdi
Get Your Dream Home Designed By Them!
Don't wait! Send in an inquiry now and we'll connect you
Related posts