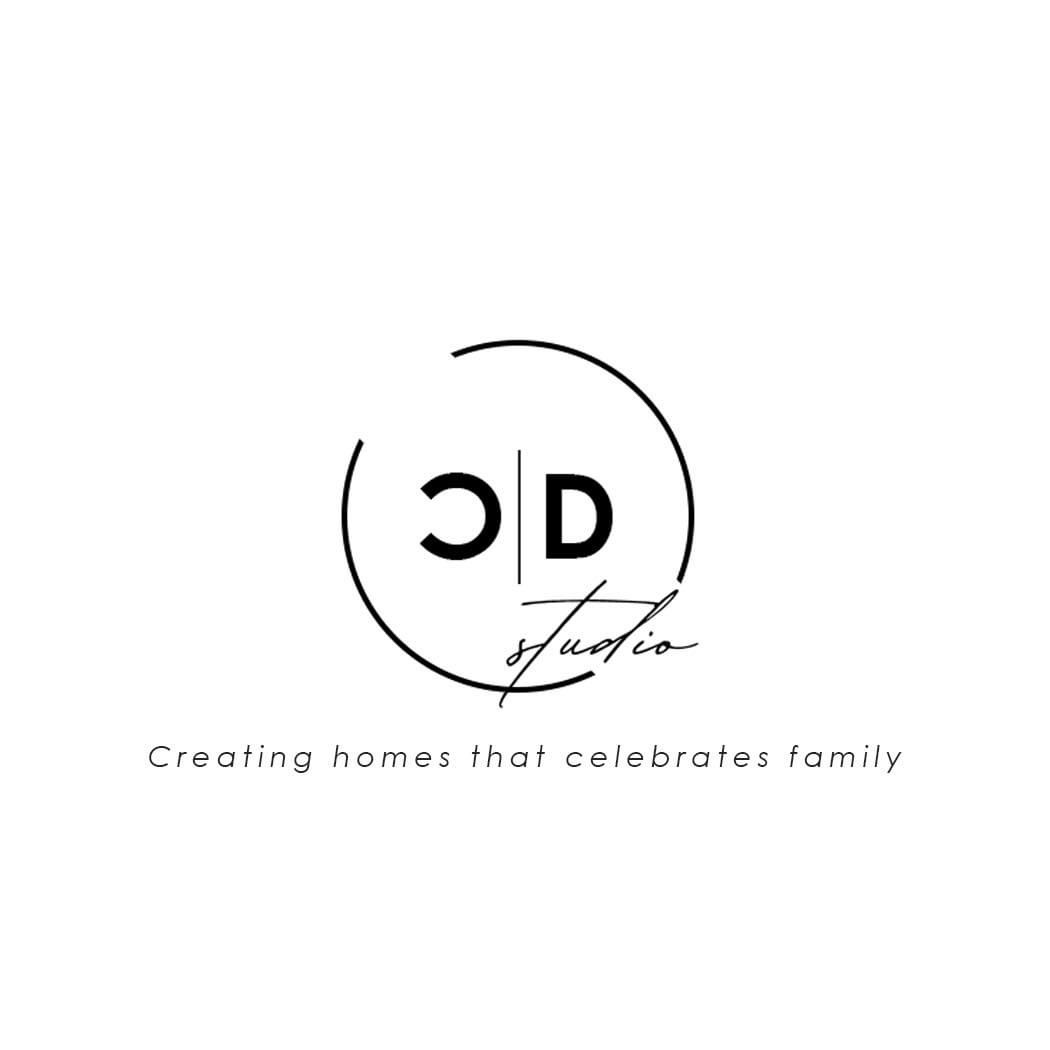 62 Ubi Road 1, Oxley Bizhub 2, Singapore 408734
We are a team that celebrate the essence of family. With a focus on capturing the spirit and values of our clients, we transform houses into warm and inviting spaces. Our meticulous design process blends aesthetics and functionality, considering the unique needs of each family member. We believe in open communication and actively involve our clients throughout the journey, co-creating the best possible home. Our team of talented designers and craftsmen ensures that every detail is thoughtfully executed. We take pride in our reputation as a leading interior design company, committed to making a positive impact on families' lives. By crafting beautiful and meaningful homes, we foster a sense of belonging, love, and joy.
Working with Commute design studios was a true pleasure. From the start to finish, they made our renovation journey a smooth sailing experience. The team's attention to detail and commitment to meeting timelines were impressive. We are very happy with the end result and highly recommend their services.
— Regina
Thank you commute design for their wonderful work. Their designers truly understood our vision and made it flawlessly into the design. The renovation was almost completed on schedule, and their team was always available to aaddress any concerns or queries we had. I'm very satisfied with the quality of their work and would choose them again without hesitation.
— jenny chai
Choosing Commute design for our home renovation is the swee-est decision we make! Their professional and expertise show in every step. They give power suggestions and ensure every space power-packed with function and style. The whole project sibei on point, finish on time, and the workmanship is power one. We very song with our new home and forever grateful for their steady service.
— Shawn quek
Although they're a new startup firm, they are very experienced as they have been working as a interior designer for quite sometime. Definitely smoother than my brother's house that just been renovated. Thank you commute design for designing and managing this amazing house to stay.
— Clarabelle
Kudos to Commute Design Studio for the wonderful work for my parents place. Constant updates of the reno process & advise on the things that we should have it for the home. Never fail to impress me with their experience and interior design skill. Will definitely take up their reno services again!
— Hazel
Love Commute Design Studio
Get Your Dream Home Designed By Them!
Don't wait! Send in an inquiry now and we'll connect you
Related posts