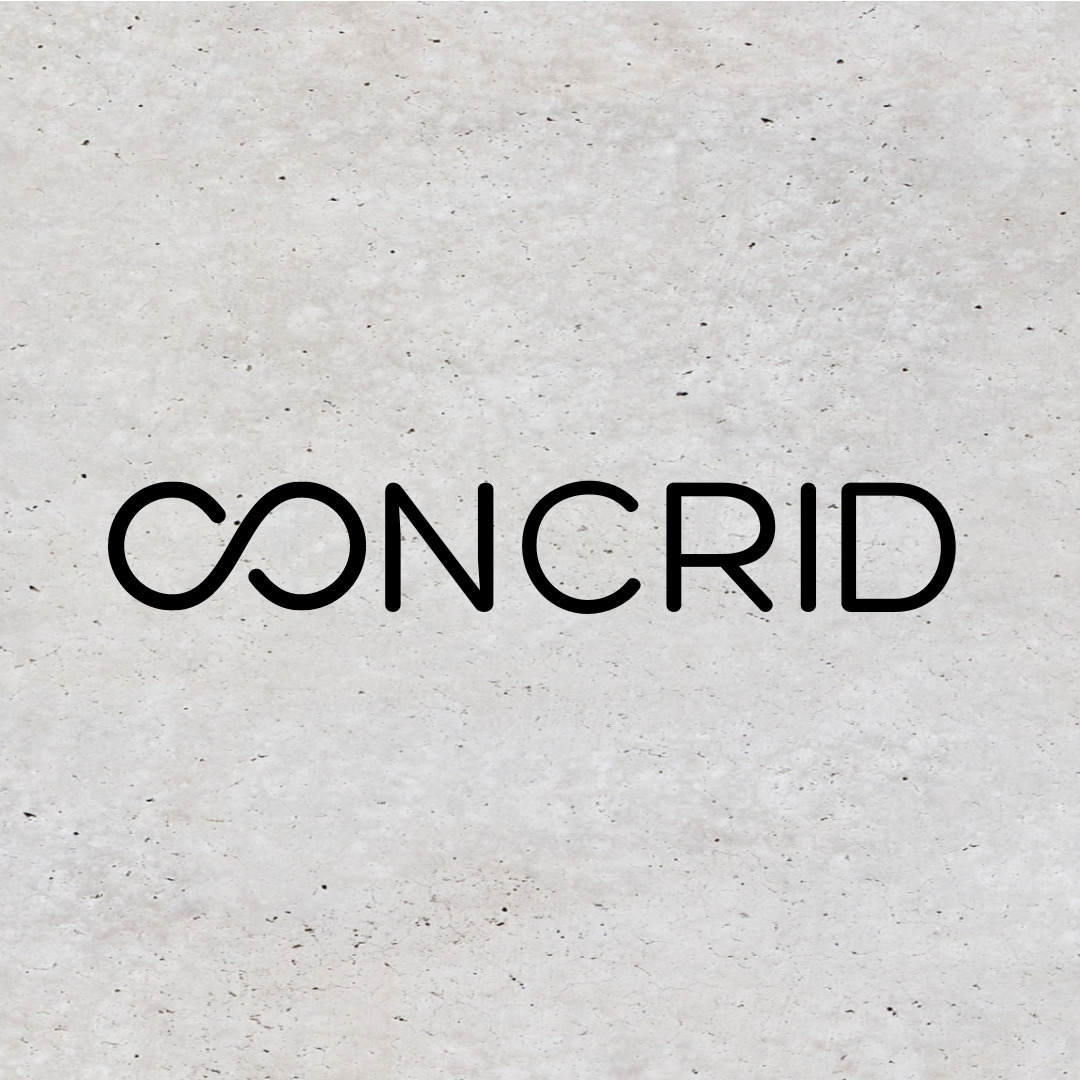 73 Ubi Road 1, #05-62 Oxley BizHub, Singapore 408733
Concrid Interior has a strong belief in creating a home for homeowners, a place where the family comes back to. It all begins here.
Not your typical designer – at Concrid Interior, we make living better. As a renovation partner, full-service interior design firm that offers customised interior design and renovation services, we bring your dream home closer to you.
Known for our creative talent in building ideal spaces for both residential and commercial premises, we provide personalised and affordable services.
Does not matter if you are going to design your very own first home or re-shaping your current home, office or commercial space, we promise to achieve that in style.
Concrid Interior Projects
My husband and I had a really pleasant experience with Jackson from Concrid Interior. As we are first-time homeowners, Jackson was very patient in answering our queries. We appreciate that the renovation work was done well despite us having a budget constraints; we also received a discount out of their generosity. Our renovation work was also done on time and completed rather quickly. Jackson managed everything so we had peace of mind during the entire process. The most important aspect was that Jack
— Denise Leong
Yusnah was our ID and she did a great job overseeing the whole makeover for our kitchen, common toilet, and my daughter's room. She is easy to work with, very patient, prompt, and responsive to queries. She brought my ideas to life! We did a last minute addition requesting a mural wallpaper. Friends and relatives love the bespoke mural wallpaper.
With Yusnah's professional help, the 18 years old outdated kitchen from the previous owner has been transformed into a more functional and aesthetical.
— Ina Rafina
Qingyun is our ID for our humble HDB in Tampines. Her designs have created a home that is comfortable to live and entertain in. We are truly happy in our new home because you have made it a warm and comfortable place to be. Thank you so much for listening to our idea and patiently walking us through the whole renovation journey, providing regular updates on the job site.
— Francessca
I had the pleasure of working with Jeffrey on the interior design of my new home, and I couldn't be happier with the results. From the initial consultation to the final installation, Jeffrey was a true professional, always listening to my needs and concerns and coming up with creative solutions to any challenges that arose.
— Jane
Jackson our ID understands our needs and works within our tight budget for the renovation.
During each phase, he gave suggestions based on his expertise and views. keep us updated on every progress during our renovation and ensure that everything goes smoothly and as planned.
— Peshy Princey Wong
I had the pleasure of working with Marcus, an amazing interior designer who surpassed my expectations. Marcus was professional, and creative, and listened well to my preferences, resulting in a functional and beautiful space that I love. Throughout the process, Marcus kept me involved and open to feedback, demonstrating attention to detail and a commitment to excellence in every aspect of the project. Marcus's knowledge and passion for interior design were evident in every decision made.
— Jason
I just wanted to express my sincere appreciation for the amazing work that Jeffrey has done for us. His attention to detail and keen eye for design has truly transformed our space into a beautiful and functional home. He would keep us updated throughout the renovation process from time to time. Thank you for all of your hard work and dedication to creating a space that we truly love and enjoy every day. Definitely recommend Concrid and Jeffrey.
— Francesca
I engaged Qingyun of Concrid Interior and she did a great job in helping us design and coordinate the renovation of our dream home. QY was very practical and open during the 1st meeting, which actually made us feel comfortable with her as we were skeptical of being marked up by sudden hidden costs. QY was one of the rare IDs that even showed us a 3D rendering of our place before we even signed up with her. This not only greatly helped us in visualizing the design outlook but also made us confident.
— Kev
Get Your Dream Home Designed By Them!
Don't wait! Send in an inquiry now and we'll connect you
Related posts