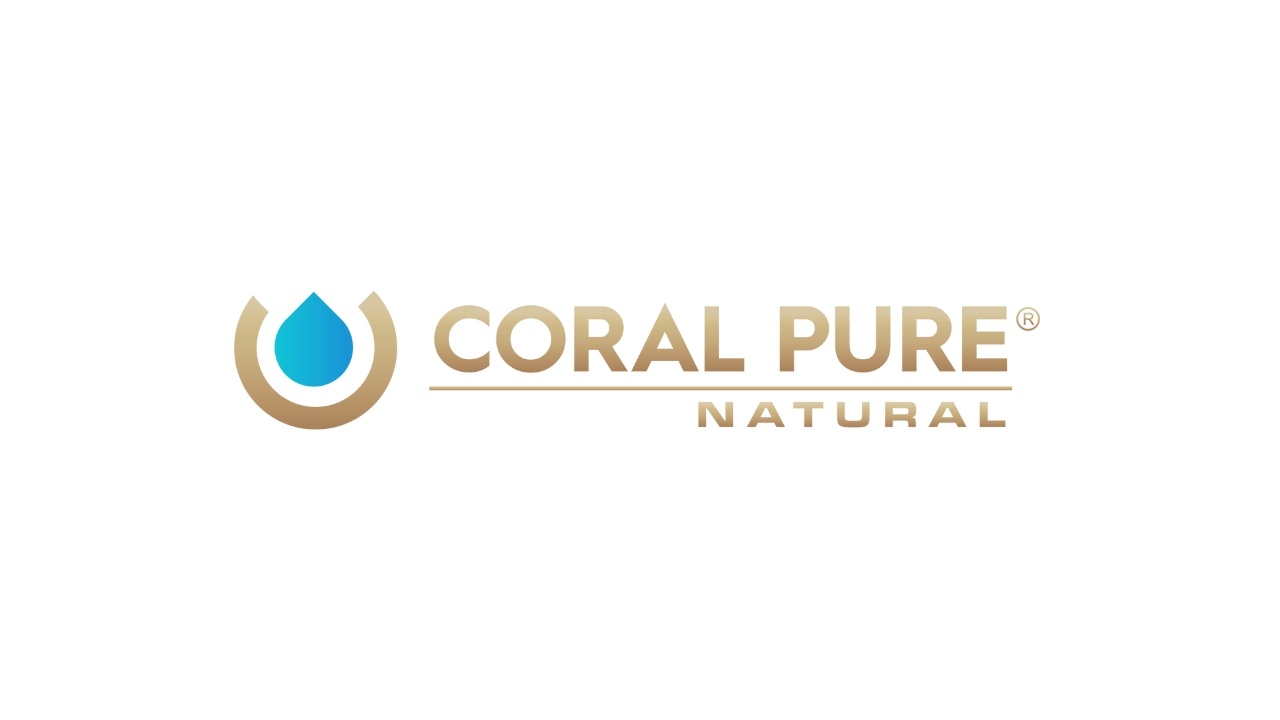 Defu Lane 10. Block 37, #03-41 Singapore 539214
Established in 2016, Coral Pure Natural is a local brand that provides the highest quality of purified alkaline hydrogen water in Singapore. We are the only alkaline water purifier company that fully caters to the local market by developing our premium water system in Singapore. Hydrogen alkaline water plays an important role in our health and well-being.
However, many other alkaline water purifier brands only offer the minimum specifications in their water purifiers. With insufficient information, most consumers end up spending hefty sums on their water purifiers, yet with little improvements to their health.
We aim to improve the lives of many Singaporean families who are deprived of good and nutritious drinking water by supplying them with high-quality alkaline water purifier systems.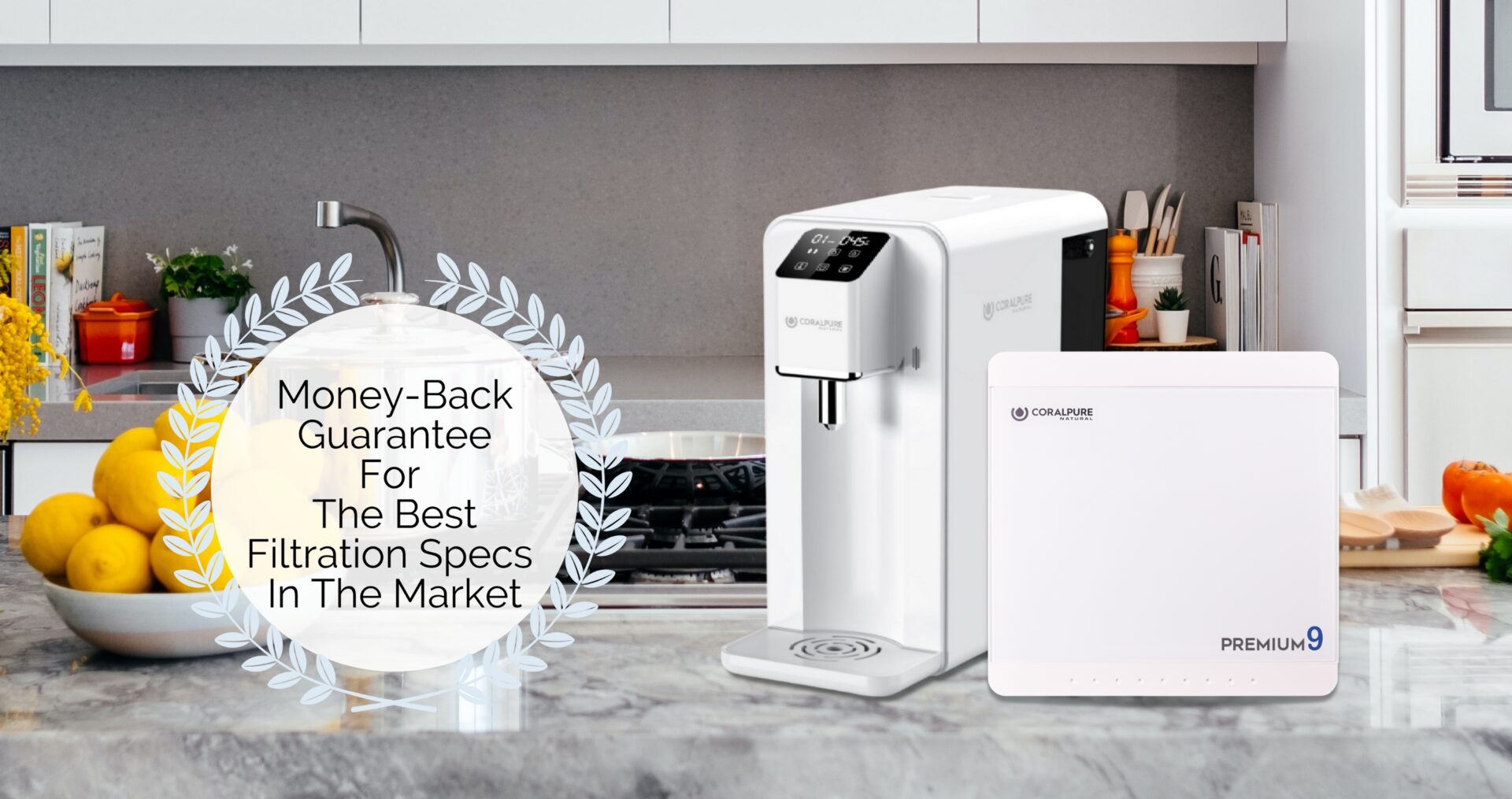 Don't wait! Send in an inquiry now and we'll connect you
Related posts