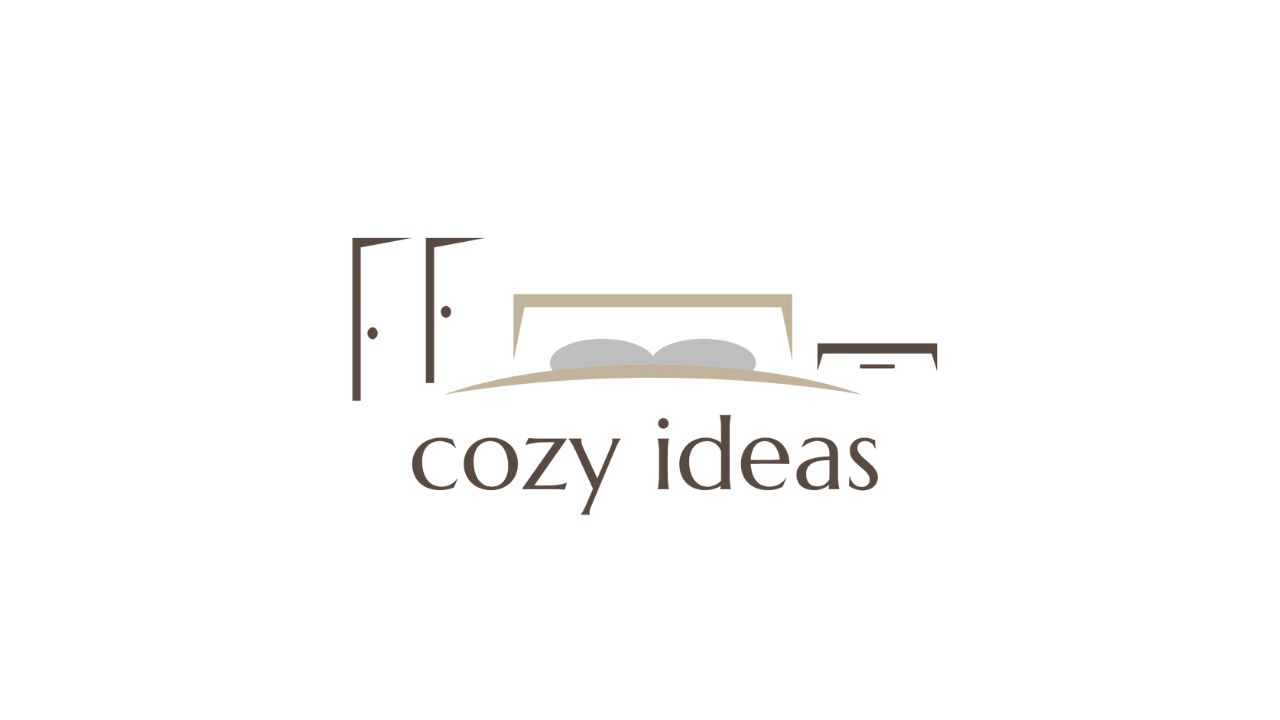 8 Ubi Rd 2, #07-28 Zervix, Singapore 408538
Through the referrals and recommendations via our satisfied customers, this is how Cozy Ideas has thrived in this industry. With over 9 years of experience in the industry of interior design, we pride ourselves in producing Interior Designs that are meticulous, functional and hassle-free!
By choosing to place your trust with Cozy Ideas, you will be guaranteed the best home renovation experience of a lifetime. With our extensive knowledge of the industry and years of experience, you can rest assured that your dream home transformation is left in the right hands. Cozy Ideas has partnered up with several suppliers to provide the best quality workmanship at highly affordable and fair rates.
Belinda is a responsible and creative designer. She well accepted our requirement and respect our choices. While maintaining the overall work high standard, she is also able to give out-of-box solutions to meet our budget. Of course she also keeps a good track of the project schedule.
— Qi Fan
Good customer service. They answered my questions promptly and have been very friendly. Recommended!
— Tze Chong
Yes, I will recommend this interior designer.

Communication is important & we are able to communicate well & workmanship + timeline are excellent.

Advice to future homeowners:
Basically reno details & responsiveness & able to communicate would really help.
— Brandon Sim
Get Your Dream Home Designed By Them!
Don't wait! Send in an inquiry now and we'll connect you
Related posts