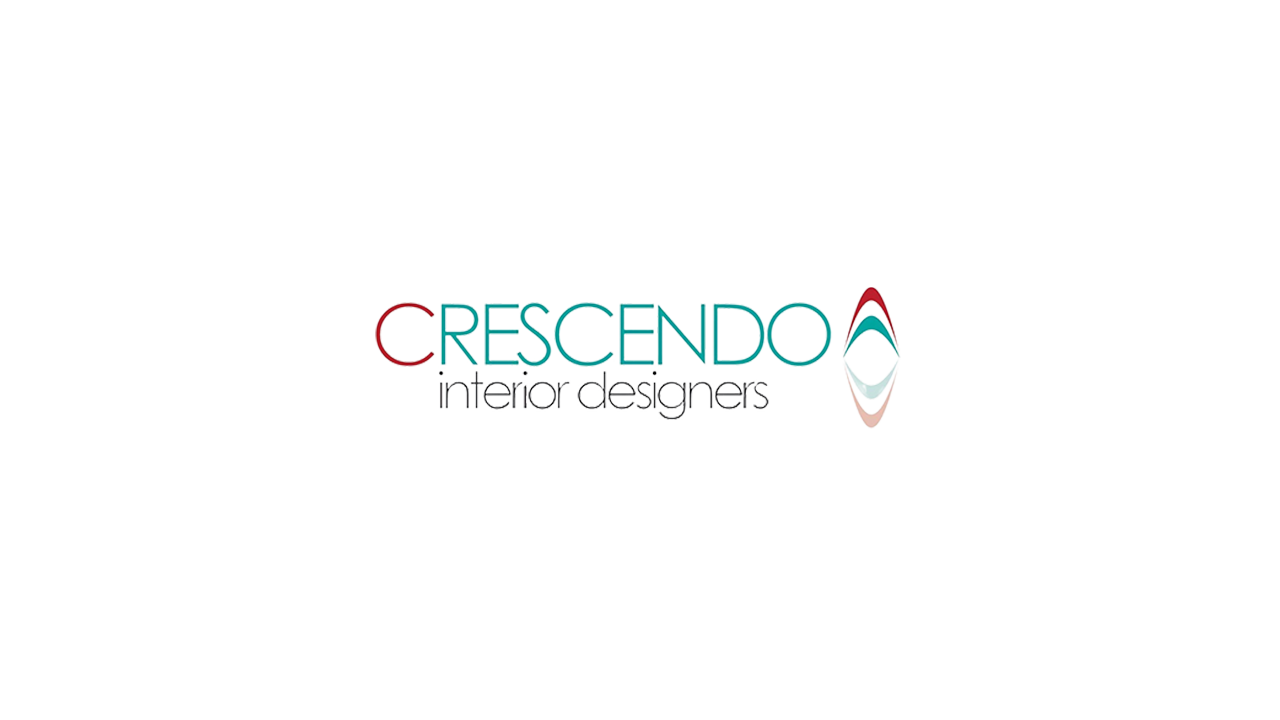 Crescendo Interior Designers
293 Changi Rd, Singapore 419771
Crescendo Interior & Lifestyle Pte Ltd is a homegrown company, dedicated to creating a unique lifestyle experience for our clients. With more than 17 years of experience in sales, interior design & project management, Crescendo is poised to be your trusted partner in ensuring a comfortable & satisfying journey in creating your new home. Our team of experienced & friendly sales & design consultants are committed to providing interior design expertise & services to suit individual's needs.

Crescendo Interior Designers Projects
Both Melissa and David took time to listen to my requirements and provide very practical ideas. During the reno process, updates were very prompt and photos were provided such that I need not even go down to take a look. Also, whenever I have queries, they never fail to respond quickly. Once, Melissa even went beyond her scope of work to 'deal' with the developer when I had issues with the bedroom/bathroom doors. I am so glad that I have listened to their suggestions. When my friends came over, they said my new place "很有家的感觉" Thank you so much!
— Andrea Choo
We met up with a few IDs before deciding on Crescendo. Their prices are reasonable and more importantly we can "click" with our sales person Melissa. She understands what we want and try to meet our expectations. Sometimes when we can't make up our mind, she will give suggestions based on our likes and needs. Another very big plus point is that Melissa is always fast in replying our messages. Even if we message her late at night or early morning, she is always contactable. We are very fickle-minded and thank you Melissa for being so patient. Thank you Crescendo and Melissa!
— Gerald Tham
Melissa is very patient throughout our reno process and really spend the time to understand our requirements. She is also very practical and provides genuine and logical advice for our design choices.
— Tan Tian Jie
Our first time as house owners and we were very inexperienced. We were very glad that we have engaged Crescendo as our interior designers. Aiyu and Melissa were both very patient with our queries and last minute modifications. Aiyu had provided us with many design ideals and we love her designs! We have also greatly benefited from Melissa's advice and her experience. Both of them had spent a great deal of time liaising with vendors and sub contractors on our behalf. This has saved us a lot of time. We are also thankful to the rest of the team for their contribution. Overall, the designs and renovation works are excellent. Most importantly we had a pleasant and wonderful experience!
— Ryan Koh
I engaged David n Melissa more than 5yrs ago for my house renovation. The carpentry n fixtures lasted thru 5 yrs and still looking good. The new owner was impressed with my house as it looked as good as new. Late last year, I contacted Crescendo when I bought my new place. We didnt even bother to source around for other IDs as we felt that we are really comfortable working wz David n Melissa. It wasn't an easy task for them, we have a very tight deadline for them as we need to vacate our old place within a short notice, hence they only have ard 3mths or less to design, fabricate n install everything. They didnt disappoint us, everything was completed though there were hiccups along the way. We managed to move in before the handover. Really appreciate the team's great effort and commitment. Thank you Crescendo!
— Carina Khong
Love Crescendo Interior Designers?
Get Your Dream Home Designed By Them!
Don't wait! Send in an inquiry now and we'll connect you
Related posts