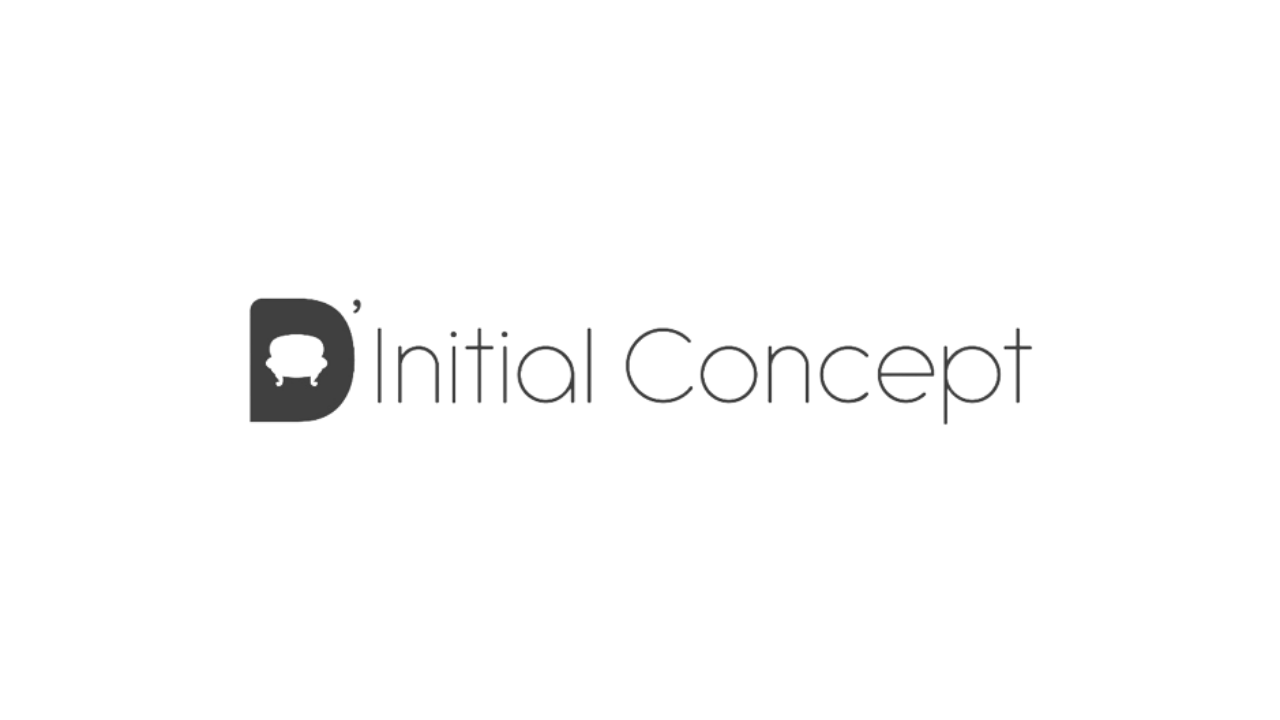 1 Tampines North Drive 1 #01-30 T-Space, Singapore 528559
D' Initial Concept believes that a home reflects You – who you are and your idea of happiness. It is an everlasting witness of the precious moments with your loved ones and your life's turning points. Thus, engage our experts to help you turn your ideas into reality! We understand how exciting it is in wanting your home to look stunning, and yet it can get very overwhelming when deciding on the best design for your dream home. With D' Initial Concept, you can leave these time-consuming tasks into the good hands of our vastly-experienced designing experts, who not only know the ways around exclusive designs, but also be able to provide you with a unique style with a personal touch that meets your needs and desires of what you look for in a good life.


D' Initial Concept Projects
Had a really good experience working with them. Really committed and dedicated. Works together with you in converting your ideas to reality. Great designs and fresh concepts to create a home of your own. Slightly on the expensive side, to be honest, but that is mainly due to the fact that they use quality materials which in the end, I found that it was extremely worthwhile. Absolutely no regrets spending a bit more for quality. As the saying goes. Buy a toyota, you get a toyota, Buy a Mercedes, you get a Mercedes. Most importantly, their greatest attribute is that they are extremely dependable. Think the one thing that future home owners want from their I.Ds is to have that piece of mind that things are not only being done but done properly. I had that with them. With all reno projects, there will be bumps along the way. What impressed me is the effort they put in to smoothen it and make things right. Another great attribute they have is their after sales care. They are always a text way to do minor touch ups after you have moved in. Responds and actioned on expeditiously. Though they had other clients, my wife and I always felt special. A big thank you to Pea and Sheena for making our dreamhome a reality
— Nash Aziz
Get Your Dream Home Designed By Them!
Don't wait! Send in an inquiry now and we'll connect you
Related posts