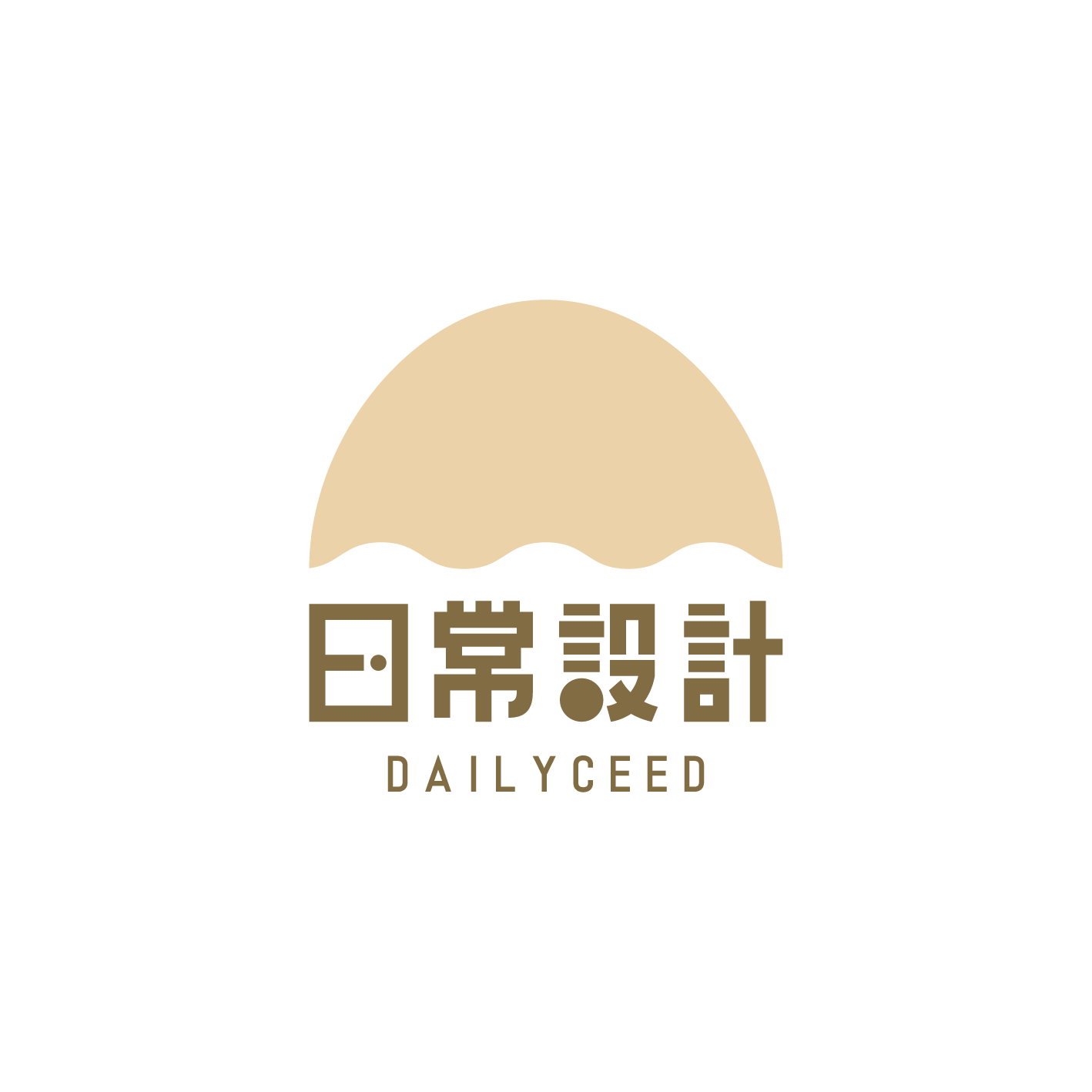 1 Corporation Dr, #07-01 Revv West Enterprise Hub, Singapore 619775
Dailyceed Design Studio is a rising interior design firm in Singapore, focused on elevating the daily routine through functional and stylish interior solutions. Our team of expert designers work closely with clients to create unique spaces that reflect their individual needs and promote comfort, productivity, and happiness in daily life. Our services include concept development, space planning, project management, and installation, all while prioritizing sustainability.
It was a great experience working with Eric for our very 1st home. We gave him quite a challenge to work with the colour purple, and it designed an amazing house for us. He gave us concrete ideas and did not shy away from telling us if a particular matching does not look good. Which is exactly why we engaged an ID in the 1st place, to have somebody with an eye for design to help us, not a yes man. Eric was also very responsive and is somebody who goes the extra mile. No regrets engaging him!
— Carmen Sarah
We first met Eric through a virtual ID fair that was conducted over Zoom during the pandamic. Despite receiving the brief over Zoom, Eric impressed us by delivering a sketchup of his design which was substantially better than our initial brief to him.

After consulting numerous other interior designers, we felt that few came close to the quality that Eric was offering. Eric was able to offer practical solutions that did not compromise on design and style, and he was always very straightfoward.
— Alice
We had decided to engage Eric as our ID because he was very detailed and patient during our first meet up in explaining some of the terms we are unsure of the whole process of our home renovation journey has been really pleasant. Whenever we needed help with selection of certain items, he will always respond to our WhatsApp promptly. Every progress of the house which we had, he will definitely send it across to us. We have informed Eric of the idea of how we wanted our house to be like and he did it.
— Ashlynn Lim
Thank you Eric for being my ID for my first new home. Eric is indeed a man with few words and gets his work delivered on time and within budget. He has great project management skills and you can trust him to follow through everything.

I was recommended to Eric for his professionalism and smart design. I didn't have much ideas when it comes to ID, all I told him was I want it to be cosy and to match the scenery outside. All my friends that came complimented that my place is pretty cosy.
— Xue Hui
Our renovation process was pleasantly seamless and straightforward. After meeting with a few I.Ds, we decided to engage Eric's services as we felt the most comfortable talking to him. He was open to our ideas for our house and most importantly, he was not pushy unlike some other I.Ds we met.

Communication was amazing pre, during and post renovation. No chasing around at all for us. Whatever little hiccups there were, it was all settled almost immediately by him with great results.
— Nurul Zanal
Eric is very efficient and has out of the box thinking idea, is very satisfied with the overall design and service. He would also help to follow up on product that need to some servicing repair. Recommended !!
— Milton Chua
Unlike many other first-time homeowners who bought BTO flats that require less renovation, our first house is a resale flat and we wanted to make significant changes.

Having read countless stories of reno nightmares, we were cautious and picky with choosing an ID. In fact, we met 10 IDs before settling on Eric.

Eric was a man of few words, not the usual sweet-talking kind we saw. But he offered solid ideas based on our needs and wants, gave genuine advice about things that we shouldn't do.
— Xu Zihao
Love Dailyceed Design Studio?
Get Your Dream Home Designed By Them!
Don't wait! Send in an inquiry now and we'll connect you
Related posts