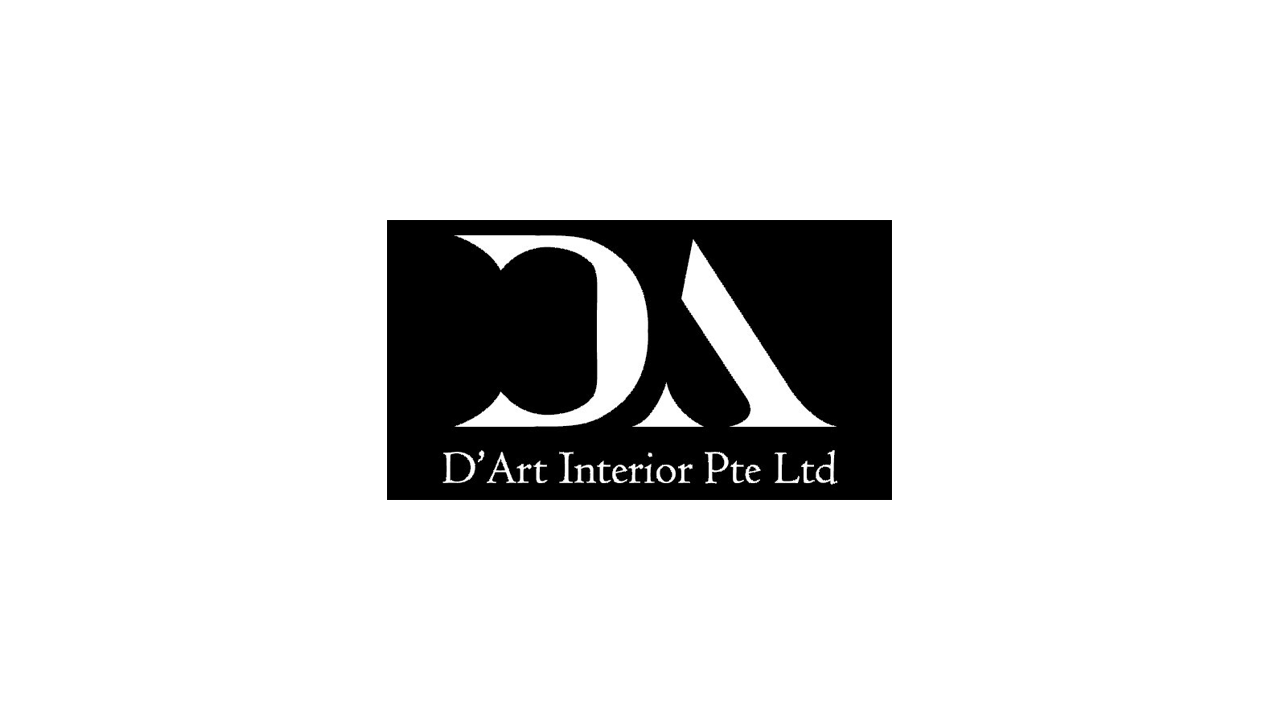 81 Ubi ave 4 #01-03 UB One, 408830
Each custom home design must have the right equilibrium of practical and aesthetics. Our integrated design philosophy balances thoughtful space-planning, artistic vision and experience in order to improve the quality-of-living for our customers, which is why we don't believe in trends and are very customer oriented.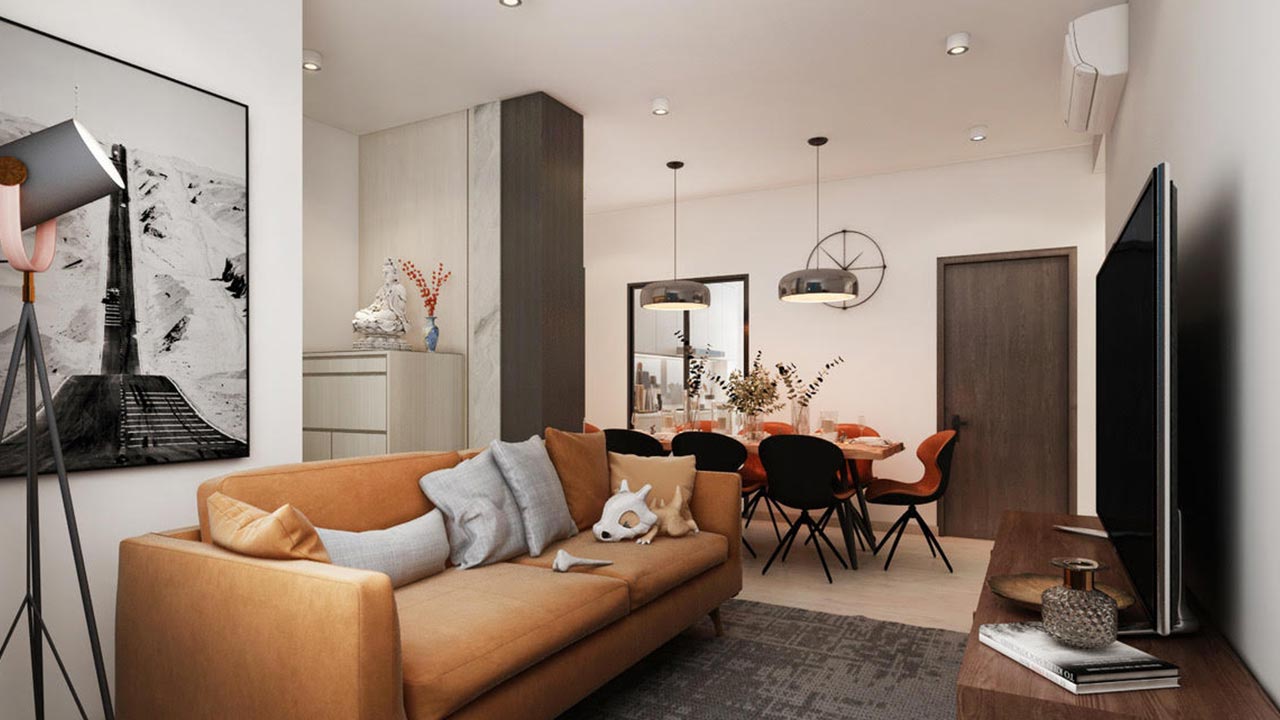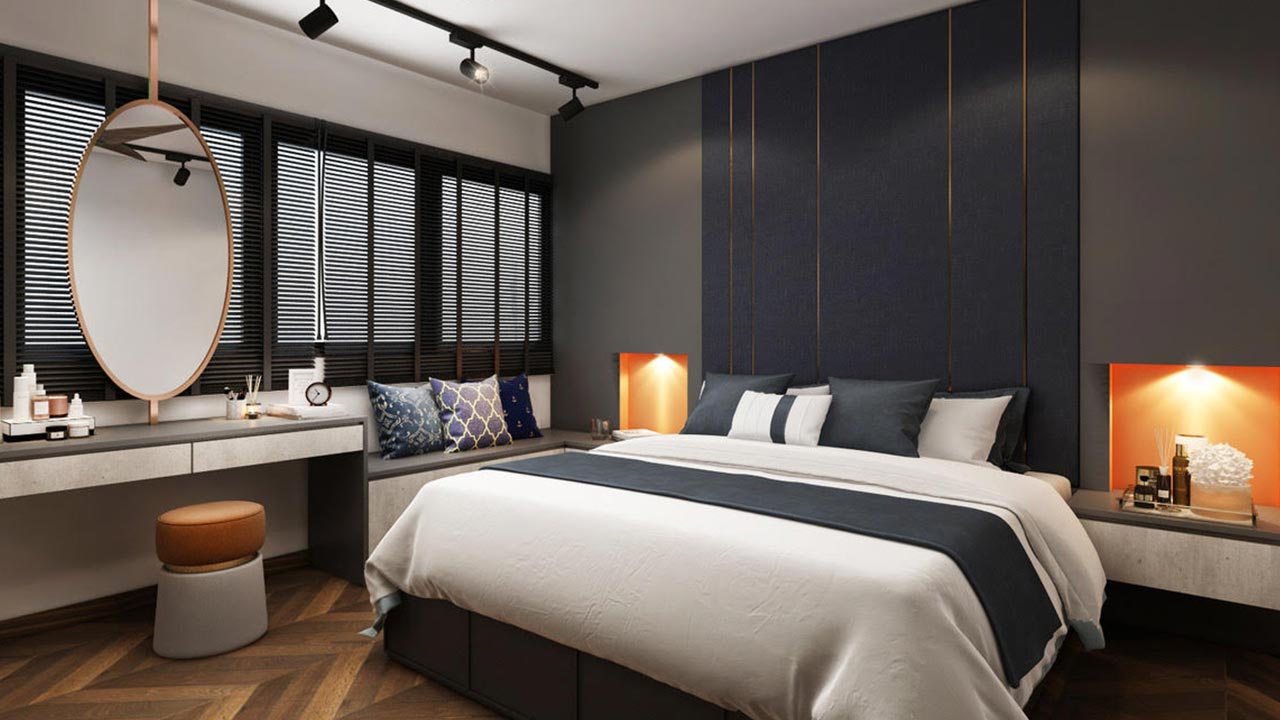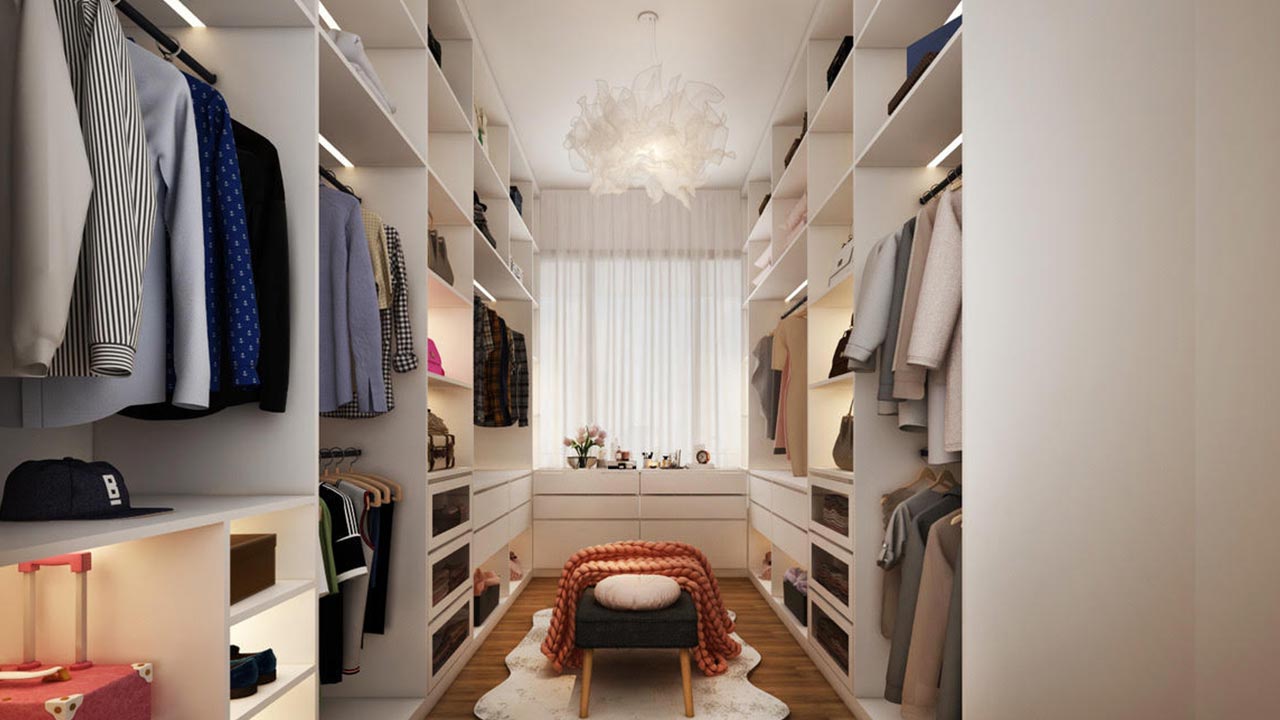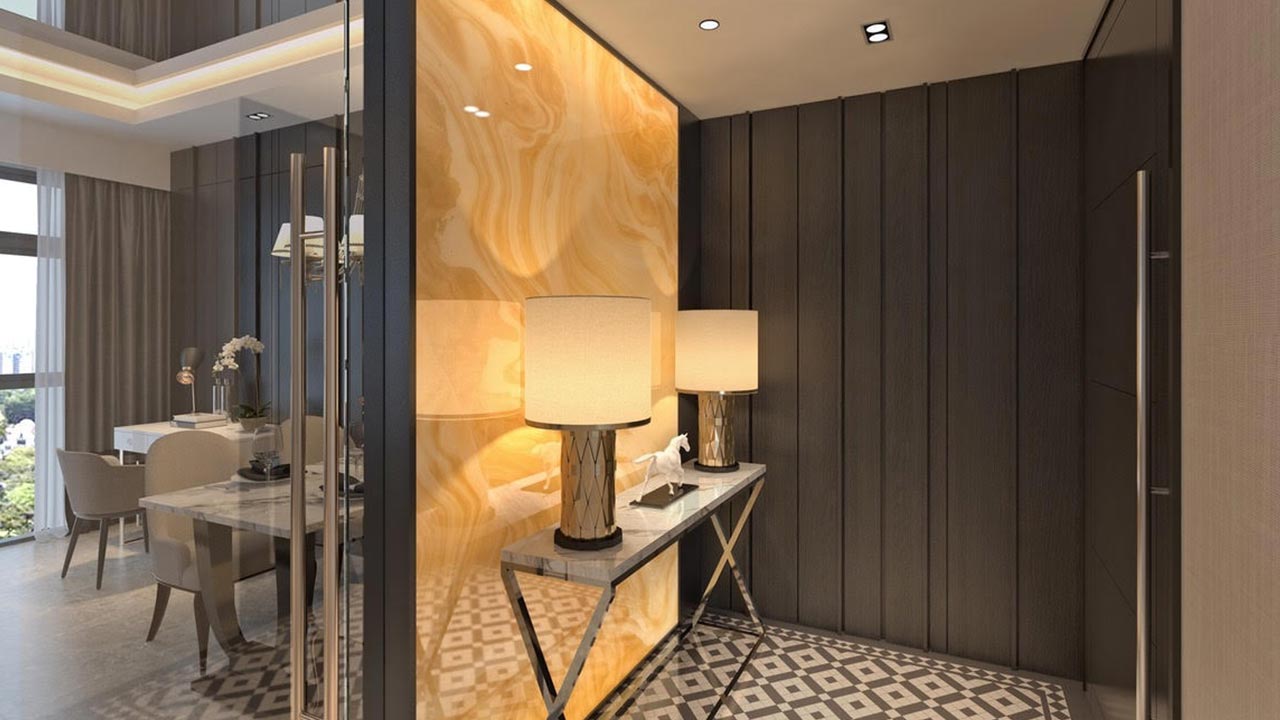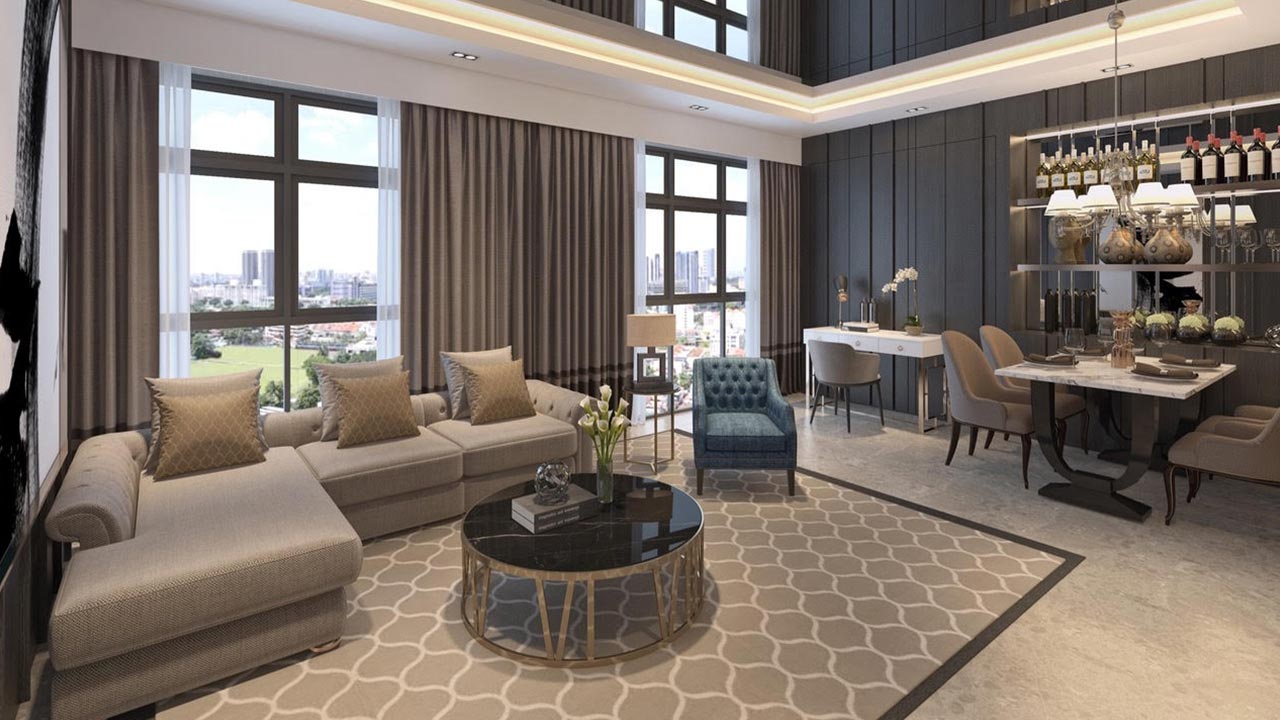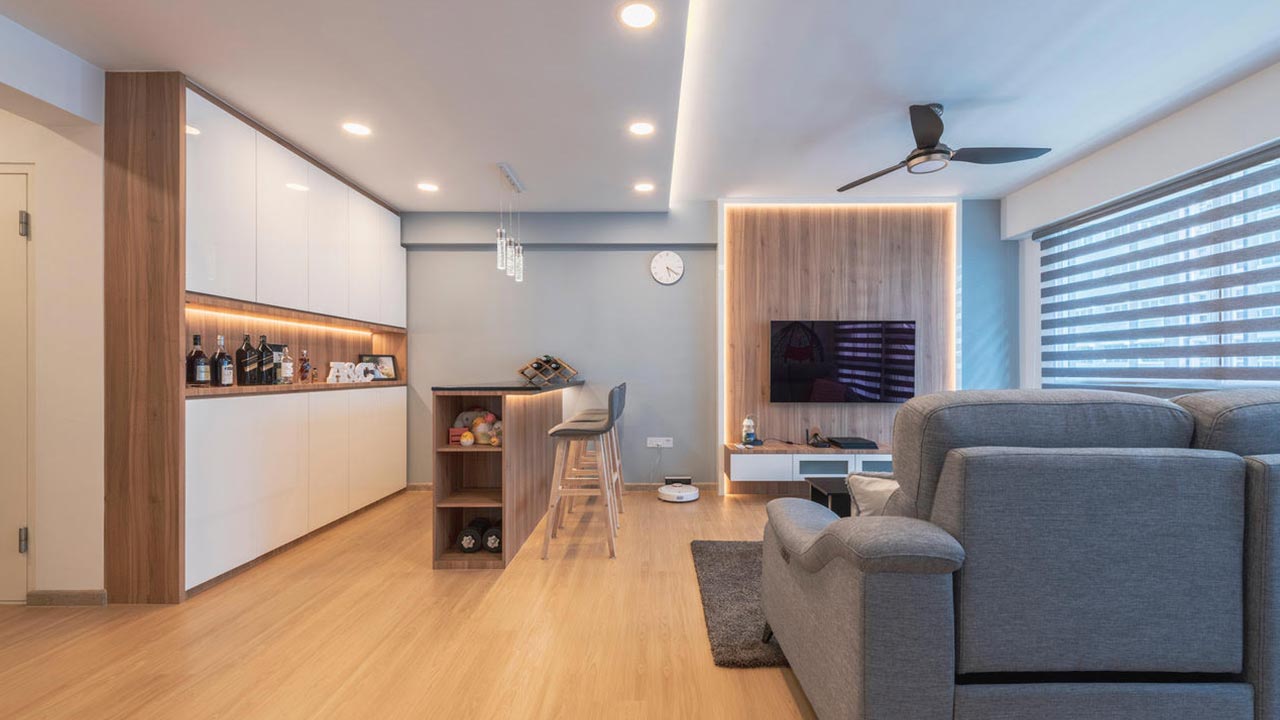 We are greatly satisfied with Louis for his excellent work in designing our indoor playground concept and the professionalism he portray throughout the duration of the reno. He was constantly calm when there were issues or problems that arises during that period. He considered our ideas and give us practical feed backs to better improvise our idea. Great person and easy to work with. We were satisfied with our indoor playground outcome and truly thankful for his dedication portraying his best works. Thank You Louis.
— Seri Mardhiah
We are happy to work with D'Art Interior, Clarence. Although there are some hiccup thru out the whole Reno process. But the response from Clarence is always very fast when we make any comments on the renovation work. Workmanship of the carpentry work is not bad as well. Overall it's a good reno experience with the team at D'Art Interior.
— Tan Chien Ming
We engaged D'Art interior introduced by a friend.his experience with Louis was pleasant, thus he highly recommended Louis to us.Louis and his team offer high quality and assurance. Louis listened to what we need and design for what we want . Me and my wife were blessed to have met D'Art interiors! Top of Form, Bottom of Form
— Roy Lau
Get Your Dream Home Designed By Them!
Don't wait! Send in an inquiry now and we'll connect you
Related posts