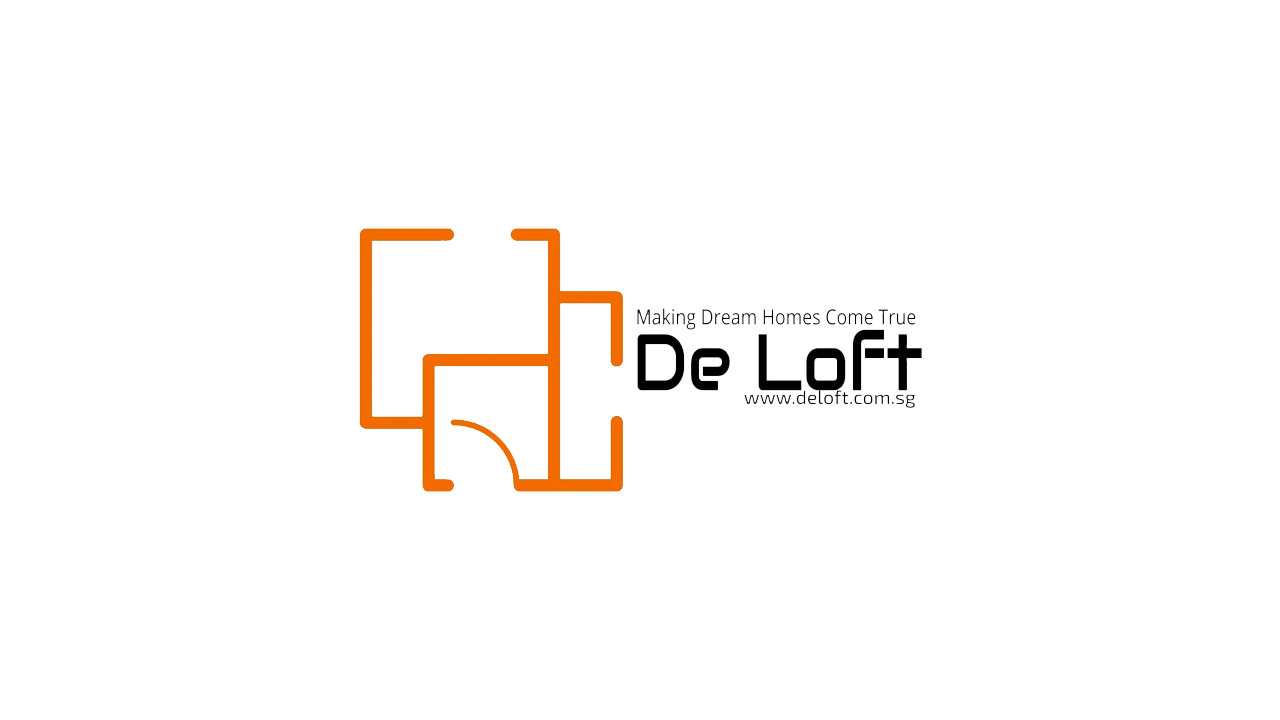 10 Anson Road, #10-06 International Plaza, Singapore 079903
We know what a home means to you. So, we aspire to build your Dream Home by ensuring quality in everything that we deliver. From design to renovation, our staff is with you every single step of the way. Here at De Loft, your satisfaction is our motivation.
Our Company Mission is to "To create a memorable experience for our customers by putting them in the center of every design decision, so as to make their dream homes come true." Our will to listen and cater to your needs as well as the transparency in all our dealings will ensure there is absolutely no second guessing us. This is what we call the "De Loft Way" and we are proud of it.
Why choose us? Innovation to solving problems (e.g. odd shaped rooms) and our attention to function and style sets us apart. And the most important reason why you should choose us is the "De Loft Way" of course. Our personalized approach will certainly set you at ease.  Choose De Loft and we will open a whole new World of possibilities to you.
Two homes and a clinic, I entrusted Dean to design and oversee the renovation at different period of time because I never have to worry about quality or timeliness. He was always a step ahead of me when it comes to ensuring perfection of the finish touches.

My recent experience with another renovation company has made me realized how he has pampered his customers with his desire to give us his best. If only I have known he is restarting his renovation business in Singapore, I would have waited without hesitation.
— Joyce Tham
Get Your Dream Home Designed By Them!
Don't wait! Send in an inquiry now and we'll connect you
Related posts