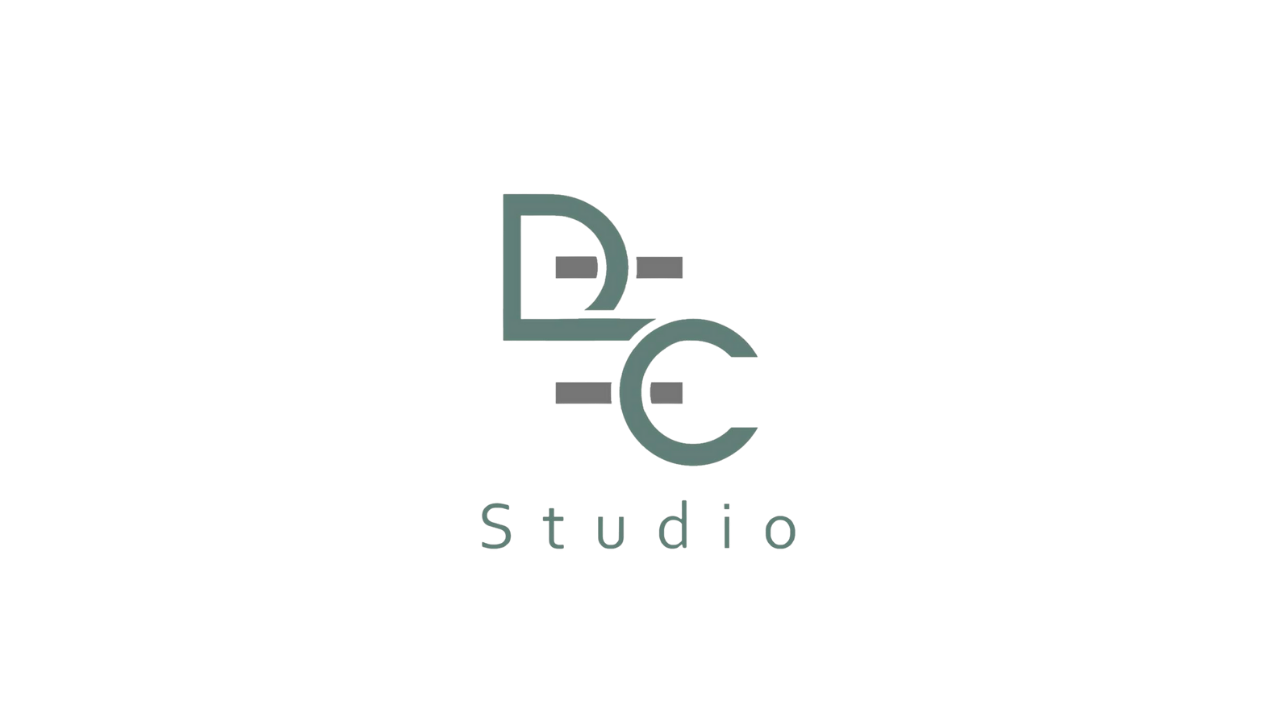 659D Jurong West Street 65, #03-329, Singapore 644659
At DEC Studio, we do functions and forms work hand in hand together. It is a creation of everyone's dreams and meaningful in realizing spaces. We see ourselves convert each projects into a unique art piece, This is a design language by creating a space to become a landmark. We are not just designing interiors, we are sharing a story that redefines the way we look at spaces – for you, the community and the environment around us.
Get Your Dream Home Designed By Them!
Don't wait! Send in an inquiry now and we'll connect you
Related posts