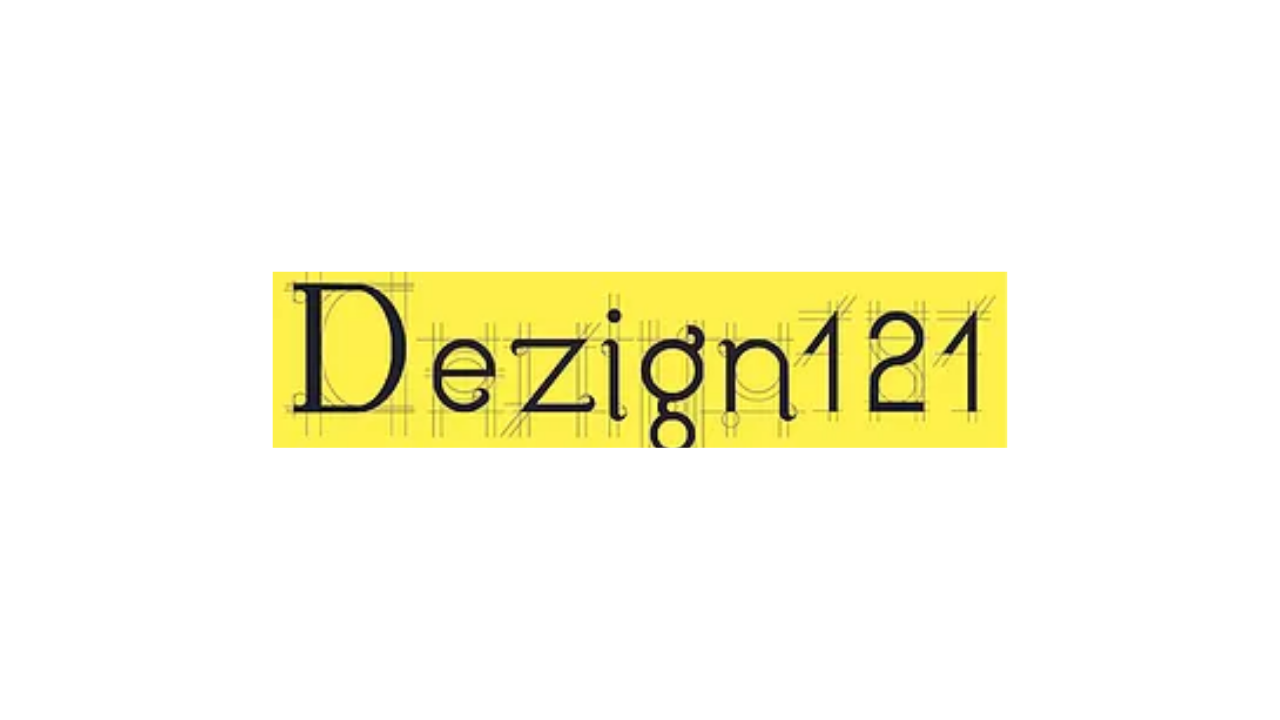 50 Playfair Road, #05-02 Noel Building, Singapore 367995
Our goal is to enhance the way you live by making the most out of your space. We are artists and designers who are able to take your personality and transform it into well-designed art. The result of our craft is exceptional luxury that is tailored and timeless.
We are here to create a one-of-a-kind portrait of who you are, how you live, and what you love.
Wai Tuck not only cleverly put the rooms into a liveable space, he utilises the 'dead-space' for our display and storage. He is also able to answer our questions with regards to space management with practical ideas and suggestions, putting in mind our priority and concerns.
— Cindy Oh
We selected Dezign121 who assigned Kwan as our ID based on his forte of modern/contemporary/luxe design. Kwan and us worked very well, he executed our design concept into reality and was well aligned and clever with the space planning of our 5-room apartment. He was also very responsive and took ownership of issues raised effectively.
I would not hesitate to recommend Kwan to anyone for his helpful unassuming professionalism, problem solving skills, experience, timeliness, cheerful co-operation that will ensure your renovation is a breeze. Best of all, he understands and works around your budget.
— Mr & Mrs Asraf, Woodlands
Wai tuck had a very personal approach. Whenever we discussed our ideas, he would listen closely before sketching them onto a copy of the floor plan and changing things based on our input.
Also, he would always try his best to marry practicality and aesthetics. With him, you won't have to pick between the two – and that's what we liked about him, plus he's helpful, good at his work, and is really understanding.``
— Li Ying
A Great THANK YOU to Wai Tuck for making our dream house so warm and cozy!!
— Shirlyn Lee
Our ID Wai Tuck took the initiative to provide ideas throughout the discussion, such as shifting the power point to match the height of the TV console. Thumbs up and recommended!
— Chen Weiguang
Get Your Dream Home Designed By Them!
Don't wait! Send in an inquiry now and we'll connect you
Related posts