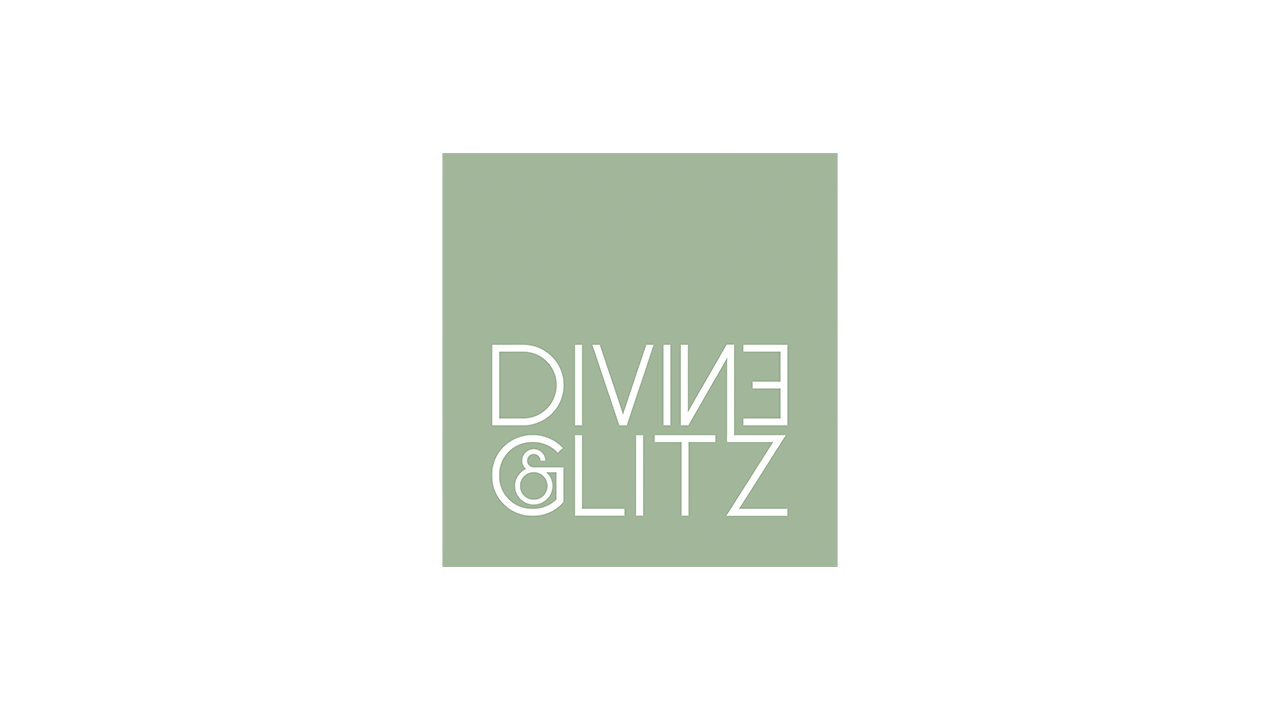 1093 Lower Delta Road, #06-17/18/19, Singapore 169204
Passion has brought us to interior design.
Divine and Glitz is the crystalisation of our expertise in the renovation industry and our desire to bring out the best in spaces.
We are confident that our seamless interior design process will deliver a superior result to you.
A pleasant experience working with Melvin & Suki who are always listening to our needs and suggestions for change. Also appreciate their good advise and ideas to how best implement our ideas into the design we wanted. They are also very responsive and responsible. I must say that they have made the overall process pretty smooth sailing.
— Sindric Goh
Met up with Suki a few times prior to contract, honestly they were definitely not the cheapest, neither the most expensive. but Suki's attitude towards work have convinced us to contract her around Feb 2020 prior to CB. We only managed to take over our house in August 2020 and with the pandemic measures being imposed, obviously there were lack of foreign workers and prices from their sub-contractors have also escalated but they are still holding on to their end of the bargain with the agreed scope and price. For home-owners, the most important part about renovation is to contract a honest and professional contractor which will not rip you off. So far, we have added a few variations to the original scope and I must say that their prices quoted are reasonable. I would also like to compliment their responsiveness. Renovation is expected to complete on at around November 2020. Shall update again.
— Wayne Poh
Overall the design match well with our theme, simple and elegant. The lighting was superb, and fine touch make us feel like staying in a 5 star staycation. The designer Suki was very accomanding to our demand. The IT link the entire home into one, now then I know what a intelligent smart living is important to our daily life. Thanks Divine, will certainly look for you for our next 🏠.
— Kosey Loh
Excellent, friendly and helpful designer Shun Yong. Keeping our budget in line. Highly recommend and a very patient guy. Many thanks to Divine & Glitz Jacqueline and Shun Yong for all the help and advice.
— CS Song
We are so glad that we made the right choice in choosing you as our ID. The house is the house of my dreams! Thank you for helping me make my 'kitchen counter' dream come through. I'm using it for exactly what i imagined I would. Everyone who has visited so far love the house and especially the kitchen!

Though there were a few surprises and disappointments along the way, we are truly appreciative of how you have patiently worked through everything and went your extra mile in some areas.

The kids love their room and house and constantly invite friends over, especially Dawn!

Take care and stay in touch!
— Christina & Calvin
We worked with Jonathan and Kim for our 4 room HDB renovation and it was all in all a fun, fuss-free and stress-free experience. We compared more than 10 IDs before choosing them and have not looked back since 🙂 They are accommodating and sensitive to our needs and budgets, and quotations are within reasonable means. Jonathan and Kim are hard workers who are responsible and patient, which we really appreciate as first-time home owners. We have recommend them to friends, and will continue to share about our pleasant experience working with them.
— Gail Tan
Get Your Dream Home Designed By Them!
Don't wait! Send in an inquiry now and we'll connect you
Related posts