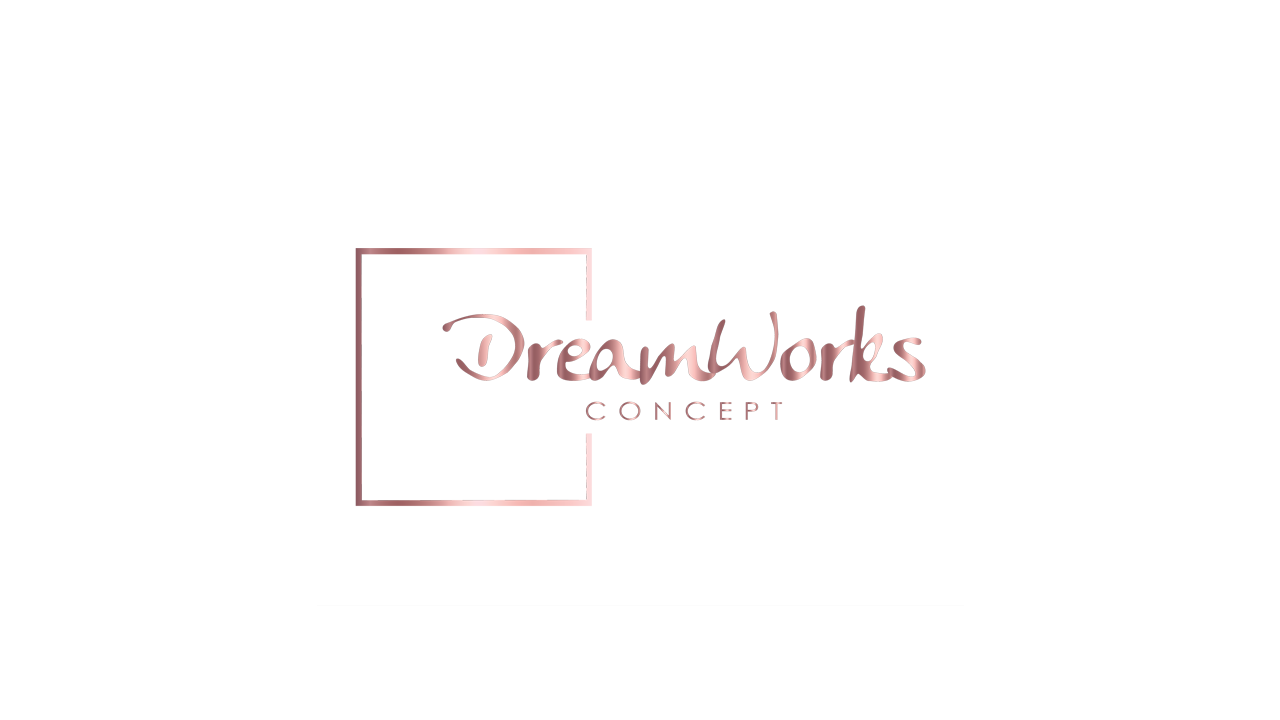 201 Henderson Road, #04-15/16, Apex @ Henderson, Singapore 159545
If you're looking for inspiration for your interior, this modern elegant home will definitely inspire you.
From interior designing, flooring to carpentry to soft furnishing, our team will definitely be able to meet your requirements.
Take a tour at our 3,000 sqft showroom and let our designers bring your vision of your home to become a reality. PM us for an appointment today.
Dreamworks Concept Projects
Ken designed, made and fitted the woodwork in our kitchen, master bathroom and wardrobe area. It was a pleasure working with him – efficient, polite, knowledgeable and always just a text or phone call away. And this is in addition to his work and delivery which was excellent!
— Anita Thomas
Just finish my renovation with them. Very responsive contractor, nice design, high quality of workmanship. I have change my requirement several times, they always give positive feedback, eventually get the job done.
— Jason Wong
My family is very impressed and satisfied with our house renovation. Ken is reliable and efficient and sets a high standard of craftsmanship. He has adopted a modern and functional design for my house without missing the aesthetic elements. Thank you for the excellent work delivered, well done! The renovation was completed before the due date too. Highly recommended!
— Carine Chew
Engaged them for renovation of our HDB resale flat in CCK. they are very efficient and strict on the timeline and project delivery, the boss is very amiable and patient, always seek to give the best and made sure that only good quality materials are used for the renovation.

Always made sure to remind us what we need to prepare and the whole renovation was a joy for me and my wife. if given a choice to choose an ID again, definitely will go back to them again without another word!

Good job Ken!
— Cedric Chai
Get Your Dream Home Designed By Them!
Don't wait! Send in an inquiry now and we'll connect you
Related posts