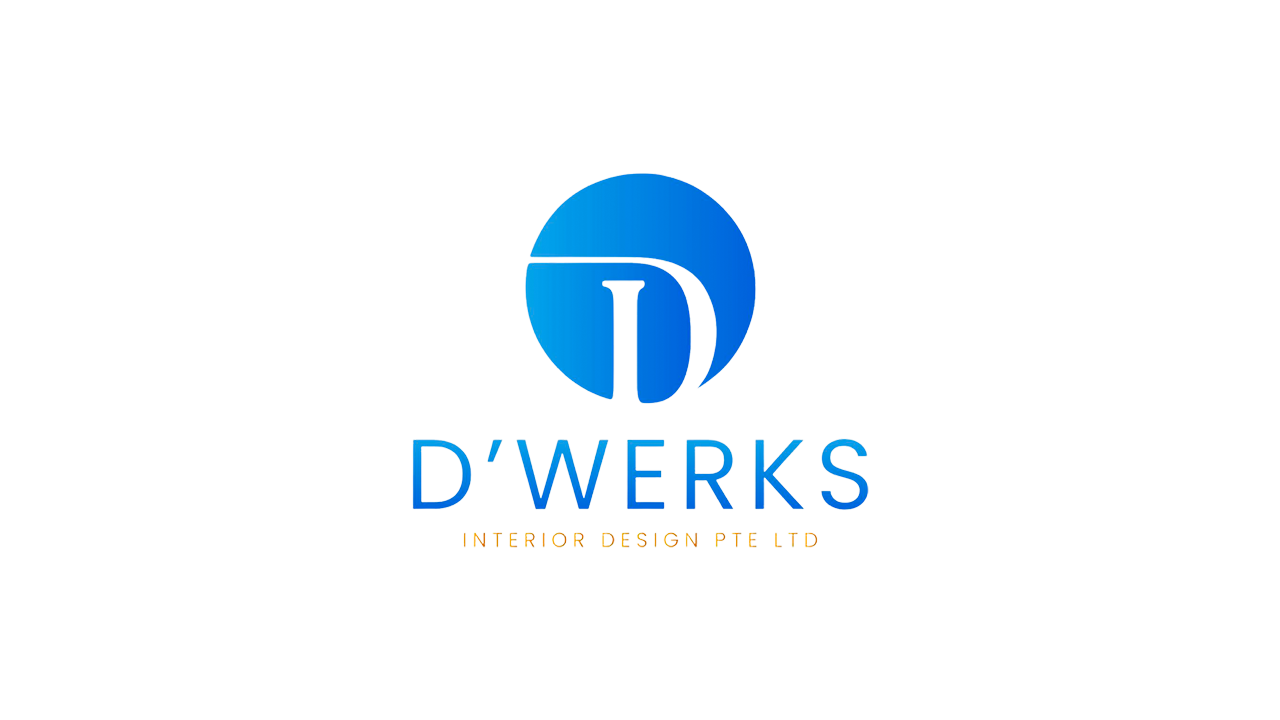 1 Yishun Industrial Street 1, #01-02 A'Posh Bizhub, Singapore 768160
Design & Functionality work hand-in-hand.
At D'Werks, we help you to design & execute your dreams & desires into reality, making the best out of it!
D'Werks Interior Design Projects
Our family and friends commented favorably on our new home. The designer suggested several practical ideas which also helped us to save some cost. Appreciate your effort throughout the whole renovation and made the whole experience easier for us. Thank you Alethea and the team. I'll definitely recommend her for multiple reasons: approachable, attentive, responsive and most importantly, to help us to save overall cost."
— Jason
Melvyn was not the first one to contact me out of the 5 ID firms and the renovation price that he quoted was not the lowest as well, but 1 thing for sure, his very into details and attentive. Mine was a 4 room resale flat and he was able to list down the important things that needs to take note even before I mention anything to him. Was very patient with my questions throughout. Sometimes I even asked questions at late hours and he would try his best to answer them. After 1/2 weeks of following/meeting ups with the IDs, I decided to go ahead with his service and made the 1st down payment.
— Terry P
Thanks to Melvyn for job well done and great efforts in total make-over of our house. Good advice, recommendations on what's good and what's bad, providing tips and tricks to owners whom have little to no knowledge of renovation, that's the key customer service solution to strong business acumen. Keep it up!
— Jeffrey Lee
We are very glad to have Melvyn as our ID for our home. Throughout the whole renovation process, Melvyn was very professional and gave practical ideas whenever we were unsure of the home designs. He was able to deliver what he promised promptly and met our expectations. Thanks Melvyn and team for making our home a cosy place to live in and wish you all the best in future. Owner Cindy
— Cindy Tanh
I want to thank my ID Melvyn for doing a good job for my renovation. I registered my interest with a portal and got a few calls from different ID firms and Melvyn is one of them. Met up with 5 of them in total and everyone has similar ideas and concepts. For pricing, Melvyn is slightly expensive than the rest to be frank. But what stood out and made him different from the rest is that, he's very detailed(trust me - he can spend time breaking down the works involved into bite sizes for you to understand) and personally I appreciate that.

I can give 1 example that I still remember. I want to overlay vinyl for my bedrooms and living room. No one ever explained to me that the skirtings should be hacked, if not it will be ugly. No one told me that my doors need to be trimmed. No one told me that overlaying might affect the main gate and sometimes can't be helped but to change it if want it to be nice. Layman like me, wouldn't know about all these. He made a good point that all these can be a form of 'hidden' charges if all these not communicated. The whole project was completed smoothly. A bit hiccups here and there but I feel that it's normal. Easy to communicate with him and he reply to chats almost instantly, every time!
— Goh Yao Tian
Love D'Werks Interior Design?
Get Your Dream Home Designed By Them!
Don't wait! Send in an inquiry now and we'll connect you
Related posts