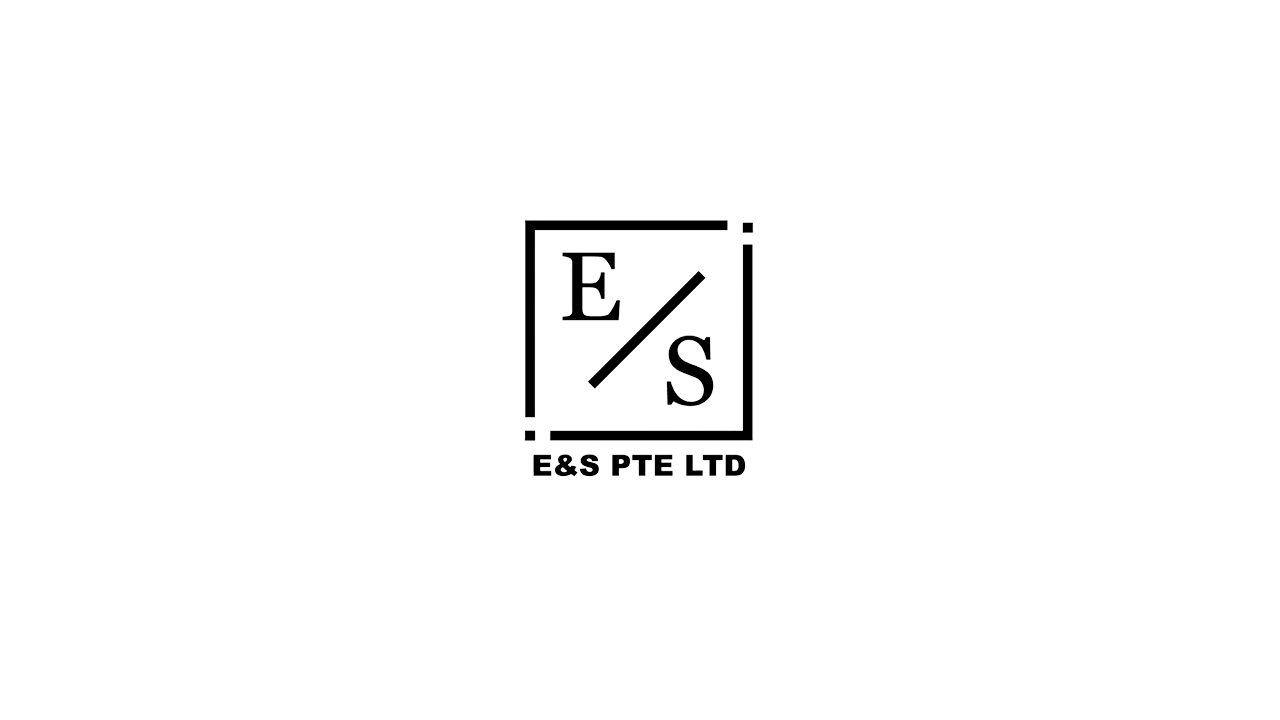 12 Woodlands Square, #05-67 Woods Square Tower 1, S737715
E&S Pte Ltd, a full-fledged interior design company based in Singapore, envisioned to offer professional interior design consultancy services to our clients. We'll prepare a proposal and walk you through every step of the design & renovation processes.
Glad that my sister & I had made the right choice for our ID. Everything was handled professionally from beginning to end. As we are first-time homeowners, we are truly excited but had no idea how to go about it. Elton is really patience in finding out our preferences & needs. He provided valuable opinions to make them feasible for us, that we are really impressed. We love the final design proposed by Elton, so we decided to give him a shot. And good works done, they live up to their promise. We had a very positive experience with E&S, highly recommended!
— Yea Sheng They
We finally engaged Sophia after rounds of discussions with several companies. Her professionalism and prompt response were the main reasons for engaging her. She more than delivered our expectations and was optimize our budget on that are important. We were very involved right at the beginning so her patience and calmness when things aren't going our way (Murphy's law) was gold! In the end our home was delivered well within schedule and extremely glad with the end results.
— Gee San Tay
Highly recommended! Worked with Elton for our house renovation. Both my wife and I were very happy with our decision to engage them
— Sau Liang Goh
Sophia is probably one of the best ID's in town. She was very experienced and friendly. She was able to suggest ideas and designs not compromising our expectations and at the same time keeping a close look out at our budget. Very professional, detailed and delivered what was promised. She step's in the shoes of the owner and does it from their perspective. Overall was great experience and the journey was very transparent.
— Marziya Shahul
They are very responsive in queries. Able to get immediate response whenever I have any concern about the design, the material, the colour.. Appreciated advice given like how to keep my things tidy and minimal so that my house looks neat and tidy. Likes the way that they trying to understand my lifestyle and design in a way that most comfortable and suitable for me and my family. Definitely recommended E&S!
— Siok Xian Toh
Get Your Dream Home Designed By Them!
Don't wait! Send in an inquiry now and we'll connect you
Related posts