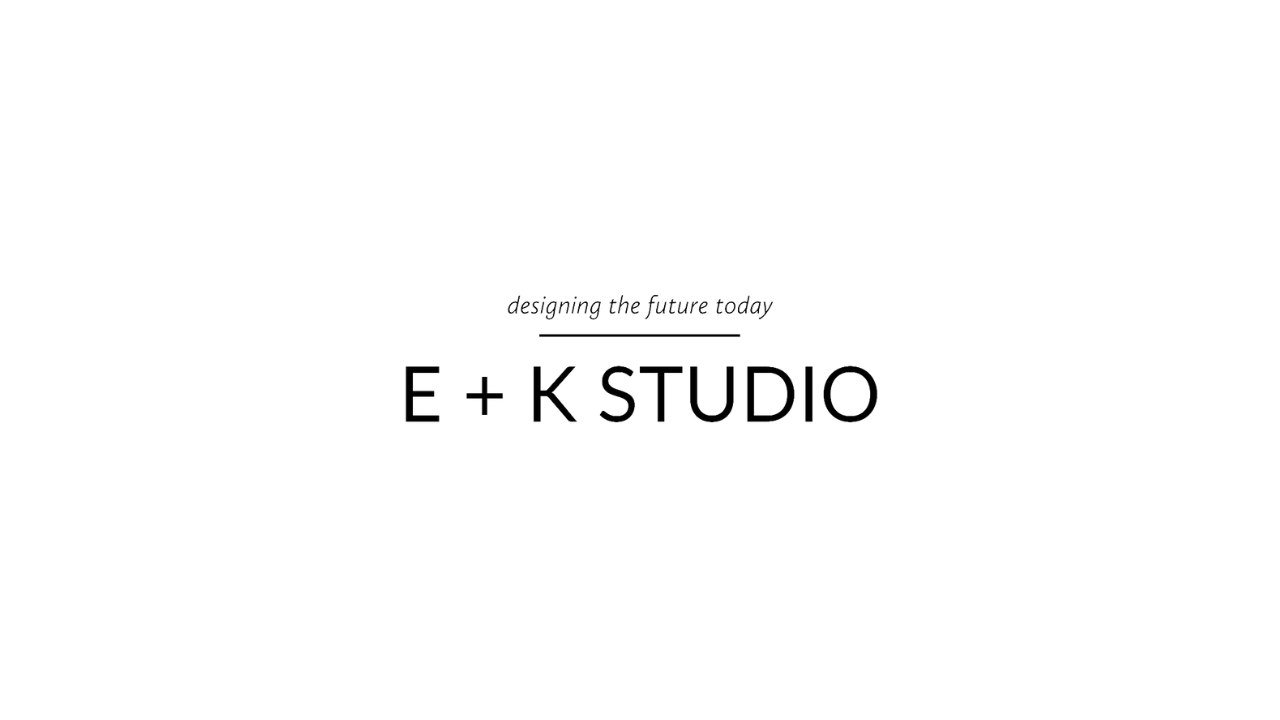 157 Sin Ming Road, #01-02 Amtech Building, Singapore 575624
Our duo team has more than 17 years of combined experience designing commercial and residential spaces that are most important to you.
From design & build, design consultancy, visual merchandising to purchasing, we'll lead the way with our expertise.
We provide new inspiration and ideas, while incorporating elements of your liking into every concept we present.
Our studio is supported by in-house carpentry workshop, glass & aluminium workshop and Qualified Persons ensuring quality and timely handover of projects.
What makes us special?
– We design what you need and want only
– Low volume high quality approach
– Strong subcontractor network
I've engaged Ethan to design and build my studio unit in 2019. Calls were answered promptly even late in the evening. It was mentioned that the warranty period is 1 year but his carpenter still came to replace a hydraulic hinge for me free of charge after 2 years. A responsible person and friendly person, would recommend to all would be home owners.
— Lyna
My husband and I engaged Ethan to do up our terrace house back in 2018 and he is an upfront and honest ID, we still keep in contact regularly until this day. His after sales service excellent, one time he even helped me call community centre as leaves from municipal trees were falling into my garden.
— Alice
We engaged Ethan as our designer. After consulting several IDs, we felt that Ethan is very patient with going through quotation even when we went down several times to discuss about it before finalisation. I also like his design for my place and how he delivers his promise to renovate my place within the given time period. The renovation is ideal and met my expectations. Ethan is also a really nice and good-tempered guy that provides advice on what kind of tiles, etc, providing suitable and constructive feedback for my house. I would highly recommend him if you're looking for great act of service and quality service.
— Linda Gan
Get Your Dream Home Designed By Them!
Don't wait! Send in an inquiry now and we'll connect you
Related posts