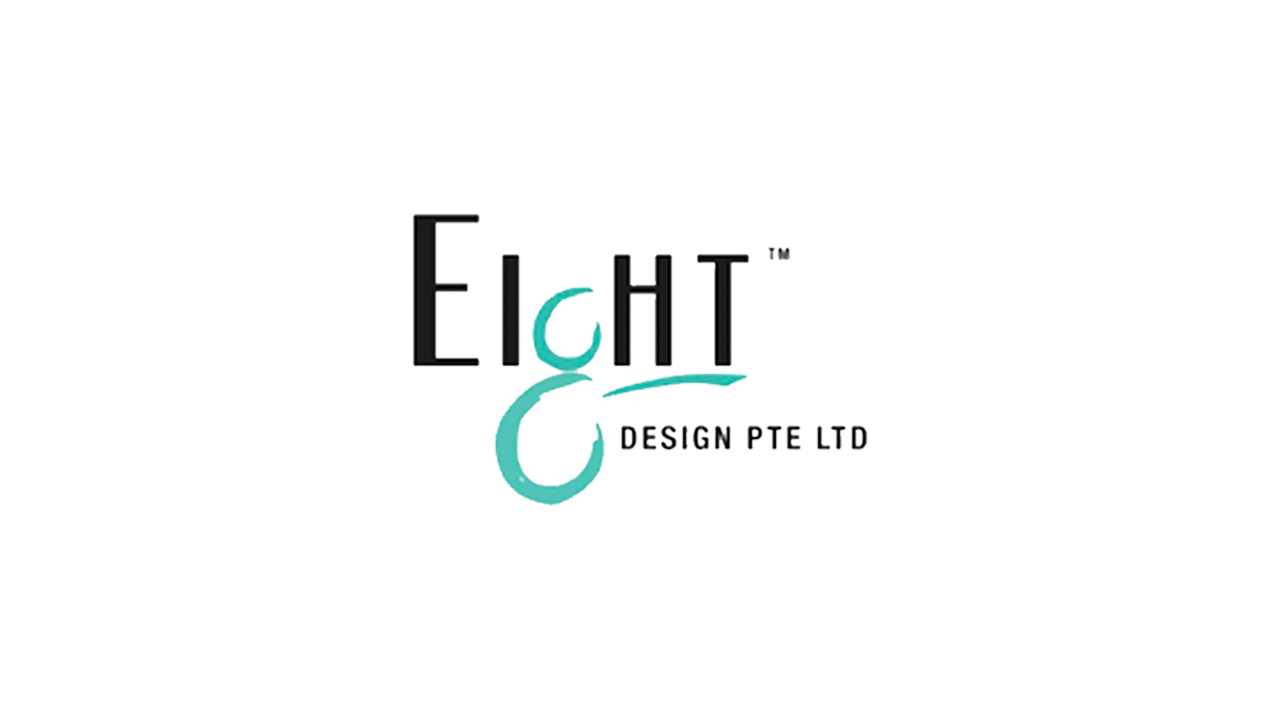 140 Paya Lebar Road, #01-04 AZ@Paya Lebar, Singapore 409015
With an emphasis on creativity and innovation, Eight Design is the only team you need to find a solution for your commercial or residential project. Throughout more than 15 years of industry experience, our company has become the firm of choice by delivering fast, high quality services to all our clients from start to finish of the project. Thanks to our meticulous attention to detail, excellent customer care and unwavering dedication to nothing but the best, we have built a reputation in the design and renovation industry that separates us from the competition.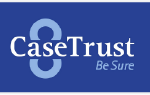 Eight Design Pte Ltd Projects
I only used Eight Design each time we moves or get new shop (also my residential unit). I must say the quality and workmanship is something to shout about! Especially the carpentry work is so flawless...every reno process may not be 100% smooth because there are too many things to coordinate, but most importantly one must be responsible which they did it 200%. Even after full payment was made, after sales service doesn't just stop there!
— Vina Tey
It's coming to almost 2 months since we've moved into our new home designed and built by Kah Jie of Eight Design, and till now we've still no renovation regrets and loving every bit of our home! We went through about 5 quotes from various ID firms and finally settled on Eight Design as their quotation was reasonably priced and KJ was responsive right from the 1st appointment. He was prompt with replies and gave sound suggestions on furniture choices and dimensions of appliances/ furniture that we should get. He also consulted us on even the smallest details, and kept us updated of the reno progress. Knowing that we have a deadline to meet, he ensured that our reno was done on schedule in good time, without compromising on quality. Many contractors have stepped into our home and praised its contemporary design and quality of workmanship as well. Thank you KJ for your hard work and your professionalism, we would certainly recommend you to our friends and family!
— Rosalind Chng
Designer suggested designs that are suitable for us and gave constructive feedback.
The workers are efficient and responsible. Most importantly, the workmanship is good and workers are friendly too. Overall the kitchen and toilet was completed within a week and the designer was prompt in responding to our requests as well.

We are very satisfied and happy with our experience with eight design and would recommend anyone to engage them in future!
— Elle Ng
I engaged Eight Design Pte Ltd as turn key Interior Designer for my new office in November 2019. Darrell and Nicholas are the ID in charge. At design stage, they listened attentively to my needs and value added to my idea. One would benefit from ID point of view.

At contraction stage, Darrell and Nicholas managed schedule of work systematically, responsively and diligently. They attended to every details with care and promptly. Lastly, they completed and delivered project on time.

Of course, no one is perfect but there is always a near perfect. For a score of 1 to 10, I rated them with 9 and they truly deserved it. I will not hesitate to recommend friends and family to engage with their services.
— Mark Kuek
Nurul was very approachable and the communication, we had with her was simply smooth. Even when there were some minor issues, Nurul was able to rectify and gave great solution to us very quickly.

Meet ups at the showroom was very comfortable and cosy. We were able to view the samples and have a better understanding when Nurul explained to us and gave us images and other portfolios to view.

Great job Nurul!

We were very satisfied with how our house turn out to be. The ideas nurul gave to us and we worked really well togethere.

Nurul was very transparent with the advantages and disadvantages of certain things.
— Muhammad Mirhan
Get Your Dream Home Designed By Them!
Don't wait! Send in an inquiry now and we'll connect you
Related posts