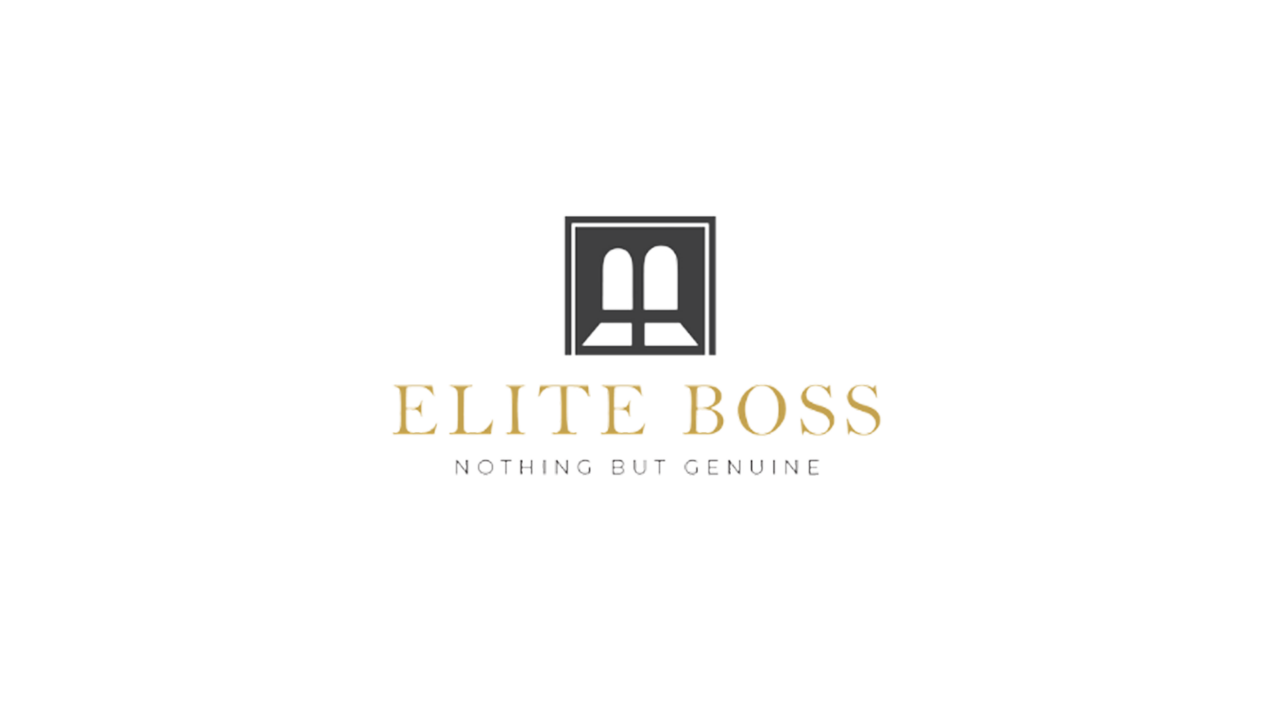 28 Sin Ming Lane, #05-143, S573972
With over 20 years of experience, Elite Boss is your genuine and reliable companion for design and service solutions We cultivate a personal bond with each project, delivering detailed design and service that exceeds expectations. Join us on a journey through our distinctive qualities and comprehensive services, making us the preferred choice for individuals and businesses striving for excellence.
Our Vision
We strive to create spaces where individuals of all backgrounds can find solace and excitement, making it a place they anticipate being part of.
Our Mission
We are committed to delivering unique and beautifully crafted solutions that our clients receive the perfect blend of quality and affordability.
Our renovation was according to the timeline that has been planned by our ID Lester Lee.
Everything was updated through our group chat and communication was very clear. He was very helpful from start and throughout the process until the end.
Highly recommended.
— Ryan Ang
Elite Boss is an exceptional Interior Design studio with an impressive portfolio. Louis and Lester bring passion, creativity and professionalism to every project. Their attention to detail and commitment to client satisfaction is truly admirable. Highly recommended!
— Joel Tan
Our reno was done very quickly within the stipulated time and workmanship was superb. Our ID Mr Desmond tan handled our inquiries and resolved issues promptly, a breeze working with this company. Thank you for the pleasant experience Elite boss interior.
— Tutu Tan
After going to few different different ID we settle with elite boss. Quotations are clear and transparent most importantly they respond to all our enquiries with clear explanations. They have given us stress free renovation with smooth hand over and good workmanship. we are definitely going to introduce them to our friends and families that had upcoming renovation.
— Ferlena Tan
First of all, we would like to thank Lester and Tan from Elite Boss for their help in our renovation journey. They have done a great job.
As our house had a pretty challenging layout for the master bedroom, the deciding factor when choosing an ID was their creativity. We consulted several IDs and found Elite Boss' proposal for our house layout, especially the master bedroom bold and exceeded our expectations. They could think out of the box and come out with ideas that solved all our needs.
— Shenglin Xie
This is the third times renovated by Belgic for my brother 's house.. He is very responded promptly and always gave us professional advices every time. Any issue with works he always rectified and without waiting for us to notify him. Highly recommend him and appreciated everything. Always keep up the great work!
— Selina Song
Belgic is very responsive and on-task. We engaged him for our renovation twice and he has always ensured quality services and deliverables. Each renovation project with him is always accompanied with tastefully thought-through 3D drawings and clarity of what we want. Belgic is really easy to work with and honest, with reasonable price points and good communication. It was a fuss-free experience both times, and we have him to thank for our beautiful home and workspace. Thank you, BELGIC !
— Pang Yi Xian
Would definitely recommend Louis for their excellent work done. It has been a smooth journey from beginning to the end of the reno works. They always keep us updated and will give good suggestions. Thank you guys!
— Wenfa Ho
I had 2 of my renovations done through EliteBoss. One is my new home and the other is my pilates studio both almost at the same time. Kenneth had displayed great professionalism throughout both projects home and commercial. The team had delivered great quality standards despite tough Covid measures! His amount of experience as an ID and consult opened up my horizons on the expectations of what good renovation should be. He never walks away from the impossible tasks I entrusted to him and always surprise.
— Priscilla Tay
Elite boss give real desigm perspectives to existing space. the 3d drawings exactly matched the pictures i took after the reno.
While having an id will increase the reno cost by 20-30% - the final result is worth the extra interms of design , quality and peace of mind.
my project was completed on time. follow ups and touch ups were done within 2 weeks
The product quality - such as the wood for the woodwork is of high quality.
— Bloo Berri
Get Your Dream Home Designed By Them!
Don't wait! Send in an inquiry now and we'll connect you
Related posts