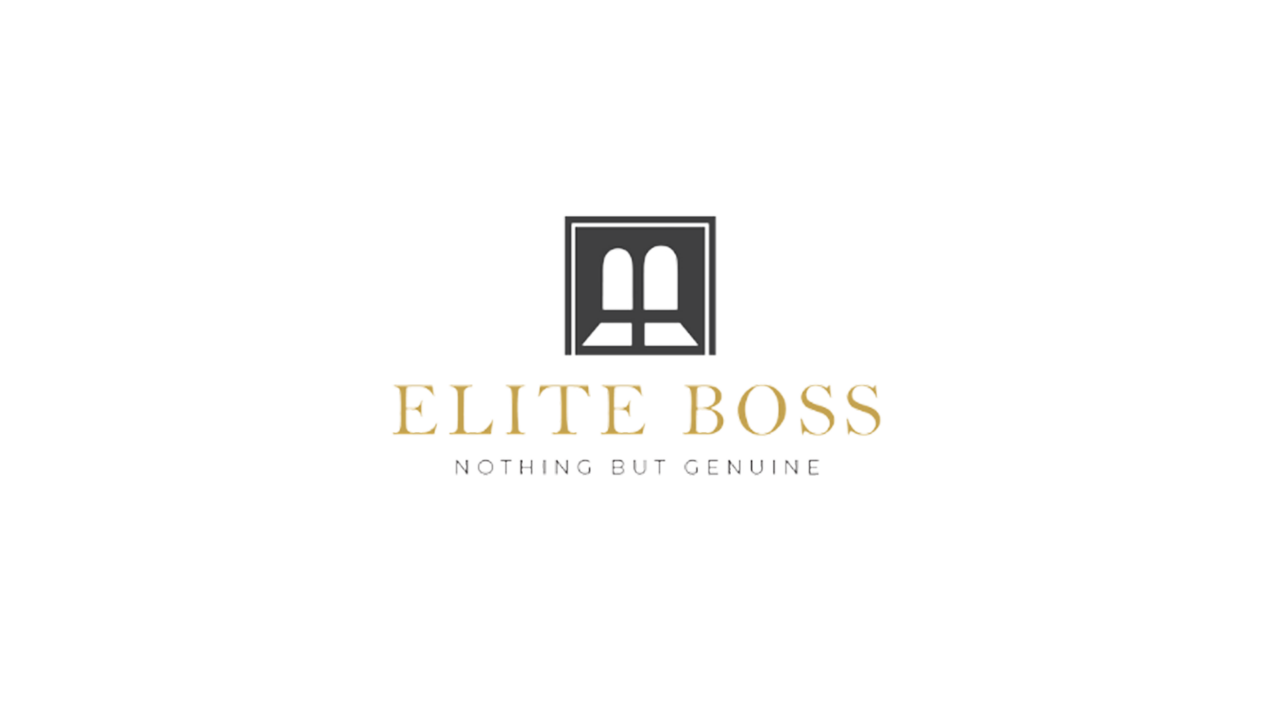 28 Sin Ming Lane, #05-143, S573972
With more than 20 years experience, Elite Boss is Nothing but Genuine.
Our unique experience and commitment to superb quality has gained the praise of our clients as we provide a personal approach to each individual project, resulting in an exceptional level of detailed design and service.
Our Vision
To create a home for everyone that look forward to
Our Mission
To provide unique and high quality design with competitive price to our client
Our Goal
To listen to all our client requirements and concerns
To be responsive on client enquires
To meet client request with alternative ideas at a more competitive price
To ensure to have happy client at hand over our objective
Increase efficiency and be attentive
To provide promptly updates to client
Lower operating cost and be more creative
To ensure proper inspection during and after completion
Both Kenneth and Louis have done a great job for my apartment within my budget. their attention to customer service and great patience with providing cost effective solutions are most commendable, which resulted in a great renovation experience for me. I am very happy and satisfied with the work done and thank you both very much!
— Anonymous
Elite Boss given me a extremely happy renovation experience. I had heard from many friends that ID responsiveness and after sales service is slow and bad. But Elite Boss and Belgic shown excellent support during the renovation period. Colors of the house , sanitary and lightings and even online product he will help to propose and purchase on my behalf. This is already my 3rd house getting Elite boss to renovation. Belgic has never disappoint me. Well done!
— Anonymous
Thanks Louis for sharing his professional advise to me and my wife during the renovation period. When my wife and me having different opinion, Louis able to help us settle down with a solution that make both of us happy. His responsiveness and quality of the carpentry really surprise me, very good job done. Good job Louis!
— Anonymous
Kenneth has been very attentive to all my requirements and able to propose more cost effective solution but still meet my requirements. No matter night time or holidays, he will get back to me and provide me advise and solution. On site photo updates are shared promptly. This makes me very happy in his service and don't feel and stress to work with him on my house renovation.
— Anonymous
Kenneth and Louis is the best ID i have ever met. I have very bad experience in ID before. But Elite Boss really give me a new impression of professional ID. I always wanted my dream house and they did it. All my friends and relative like the house. This make me so proud and i will definitely recommend my friends and relative to Elite Boss. Thanks Kenneth and Louis!
— Anonymous
Get Your Dream Home Designed By Them!
Don't wait! Send in an inquiry now and we'll connect you
Related posts