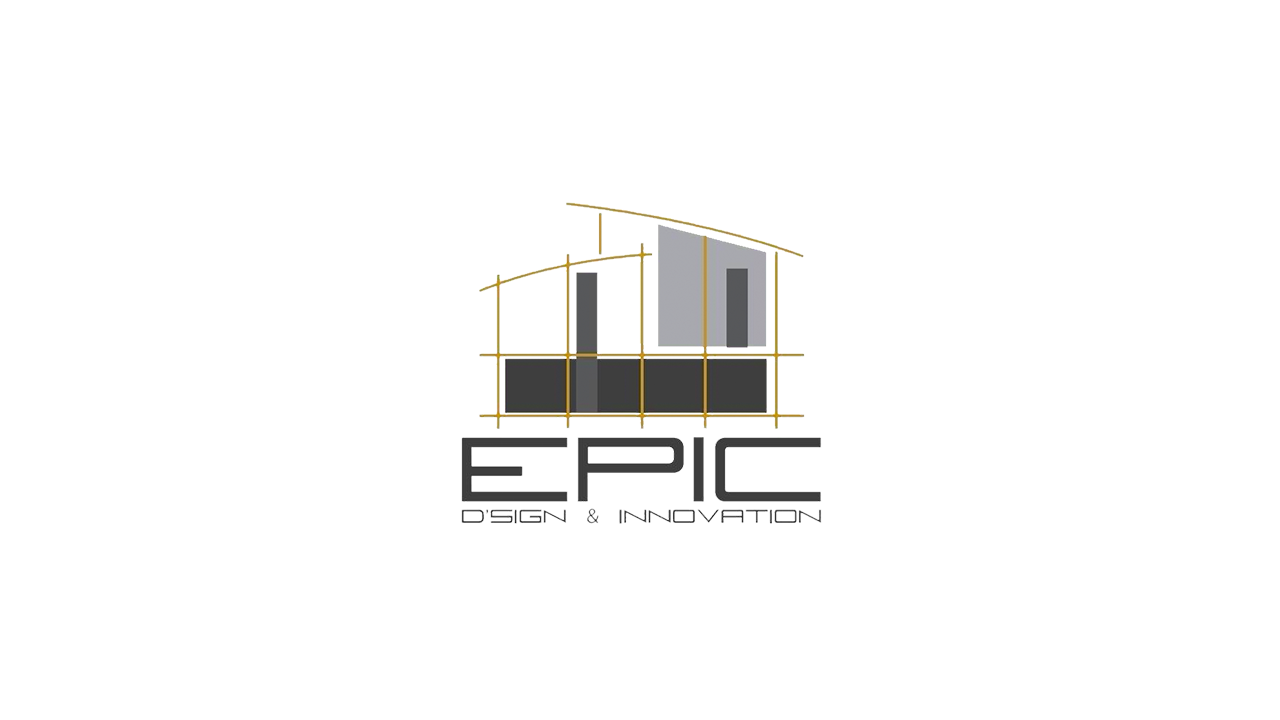 6D Mandai Estate, #07-09/#09-14 Singapore 729938
We first started in 2009 as Epic D'sign, which was later changed to Epic D'sign & Innovation in 2013. We are a full-service renovation contractor with an in-house carpentry workshop, assuring considerable pricing and excellent services. We are registered with both BCA, the Building and Construction Authority, and HDB, the Housing Development Board as a registered renovation contractor. Our well-experienced and meticulous carpenters can build anything ranging from kitchen cabinets to bedrooms dressers, with a wide range of materials and selections for our customers to choose on. We have completed multiple renovations on entire HDB flats,
Condominium Apartments and Landed Properties.
We engaged Vivien from Epic D'sign to renovate our BTO. We looked through their FB and felt that their design are well suited to our theme. Throughout the whole renovation, Vivien was very detailed and advised is on every design mainly on space planning and followed our requirements. Her colour coordination is flawless and the whole project went well without any delays. We strongly recommend Epic D'sign for renovation as they have provided us with the best of service and satisfaction.
— KK Hu
I have engaged with our ID designer named Ms Vivien from the company, Epic D'sign & Innovation to help us to renovate our house in Punggol. Our home was a 4 room flat and I have decided to renovate our kitchen and build a display cabinet for our living room. Ms Vivien was so polite and patient to assist us in our reference based on our budget and design. She was professional, creative and comprehensive in her work and always gives us fresh and new ideas to get what we aim for. Her team contractor was really professional and portrait positive attitude to make our kitchen and living to look nice and cozy with their great carpentry and workmanship. We were really satisfied with the new renovation from the teamwork. I would highly recommend this ID company as they are prompt, efficient and professional.
— Syed Mohamed
Vivien is very professional about the project. My husband and I have a theme, but Vivien managed to piece together our differences in ideas. With professional advice and we were able to transform the unit into a home with nice touches to it. Vivien is always prompt to answer our queries, and told us what to watch out for when we set out to get items for our home. Despite Covid situation, Vivien and her team rushed out the completion, as she understands our housing situation. We were pleasantly surprised by what she has presented to us in reality!
— Ms Joey
We've engaged Vivien to do a complete make-over of our condo, hacking walls/floors and building everything from scratch. We appreciate their professionalism, workmanship and feel comfortable with their agility and service-oriented approach. Special call-out to their carpenters on their mastery and thoughtfulness e.g. realignment and refurbishing of main door, adding extra shelving, ensuring table height is just right - all the little things that has enhanced our lives. The renovation was also completed on-time and they even did an after-sales services. Overall 10/10 ratings!
— Mr Brandon
This is my 3rd project with Epic D'sign; 2 residential and 1 shop. Working in an International hospitality design firm and a picky customer myself, this sense of faith speaks volumes. They're quick, immensely easy to work with, superior workmanship and last but not least, will not go MIA on you which is a problem with most contractors. I'll not hesitate to recommend their services or use them again for my next project.
— Ms Carrian
Love Epic D'sign & Innovation?
Get Your Dream Home Designed By Them!
Don't wait! Send in an inquiry now and we'll connect you
Related posts