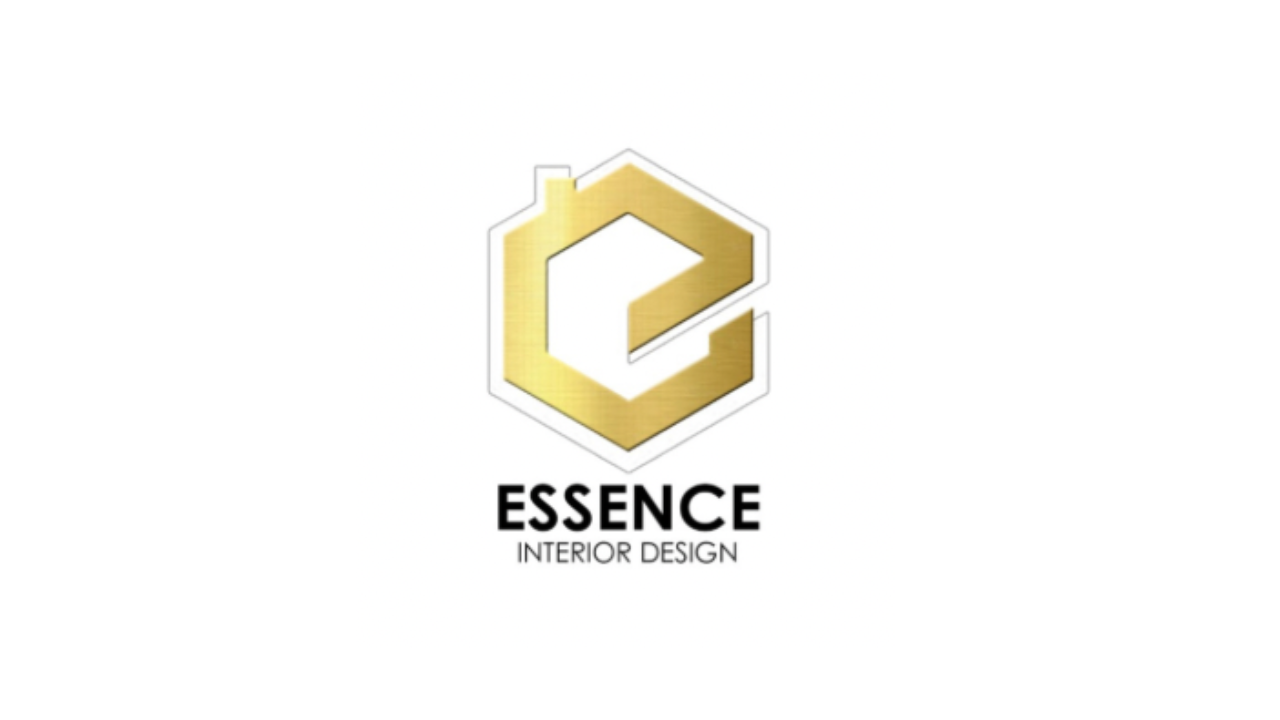 362 Upper Paya Lebar Rd, #04-16A, Singapore 534963
Essence interior design is an interior design firm dedicated to creating beautiful and functional spaces. With a team of talented designers, we collaborate with clients to bring their vision to life. From residential to commercial projects, we combine creativity and expertise to deliver stunning results. We stay updated on industry trends and prioritize sustainable practices. Let us transform your space and exceed your expectations. Contact us today to begin your design journey.
We will like to thank for daniel and his worker team who was done our house renovation in time and they completed the renovation with quality and good workmanship. A very big thank to them.
— Vanessa tan
I and my family very happy with Essence interior design. Daniel is the person in charge for our renovation.. he is a very promp reply person even during the weekend..so when facing issue we can get to solve immediately…every part of work go smooth under daniel coordination.. worker team is very good relation with him so everything nicely done under daniel coordination..
Very much thanks to daniel due to his professionalism and knowledge to help us complete our dream home.
— Mohd rafsul
Love Essence Interior Design?
Get Your Dream Home Designed By Them!
Don't wait! Send in an inquiry now and we'll connect you
Related posts