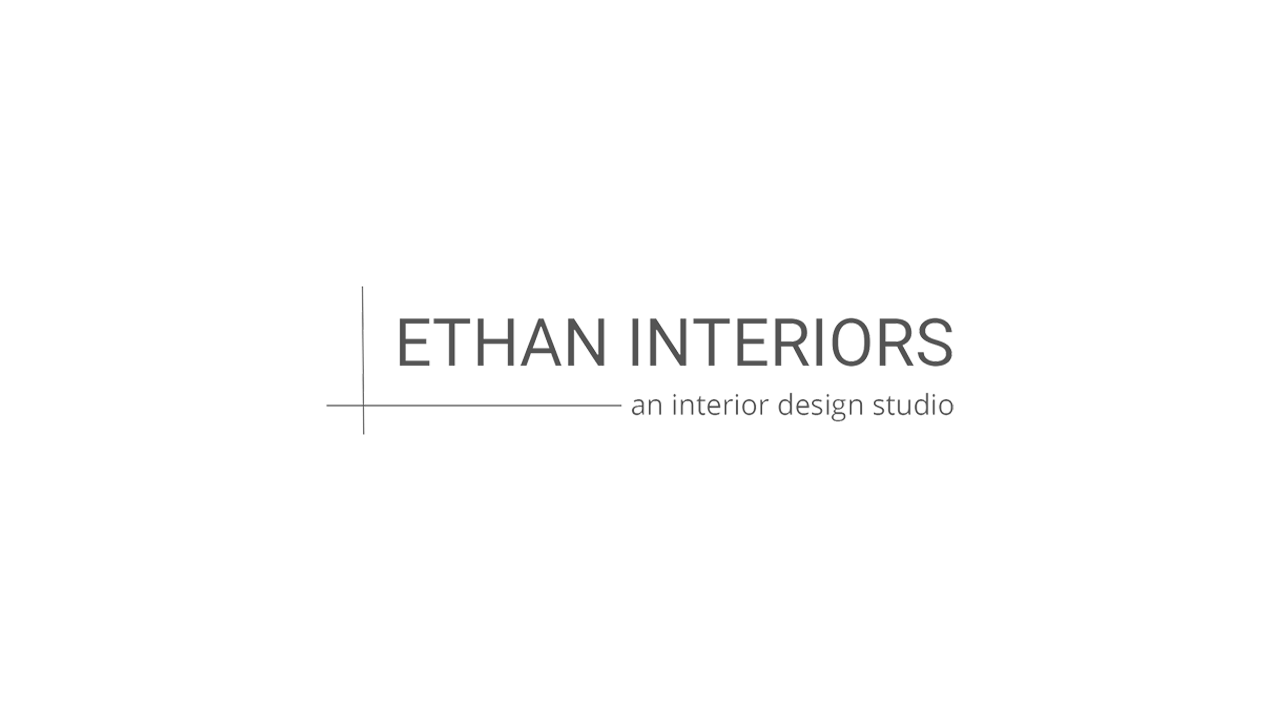 114 Lavender Street, #07-50 CT Hub 2, Singapore 338729
Ethan Interiors is a humble boutique interior design studio, founded by Ethan Goh. We provide a full suite of interior design services and interior styling options that improves your standard of living.
Ethan's flair for interior design and really understanding the concept I wanted, really made my home renovation process pretty hassle-free.
He's sincere, highly communicative (which is really important during the interior design and renovation process), transparent with his pricing and very willing to share his creative ideas - and guided me through everything from designing my new home, renovation, tiles and accessory selection, colour matching furnishings, and everything in-between.
— Kevin Lim
We were searching for the perfect ID in the market and finally decide to engage Ethan. He was very professional and advice us accordingly regarding our theme house. Our bonding ties from an ID and a client gets even better like more to a friend 🤗 Would recommend new homeowners to check his portfolio and enquire him. Keep up the good work Ethan and Elain!
— Khairul Anuar
When we decided to renovate our house, we made appointment with several IDs to see what are their proposal for our home makeover. Ethan's proposal caught our attention as his 'modern classic' design made our home looks modern with a touch of classic and very luxurious. He guided us on what type of furnitures, accessories and colour combinations that suit our modern classic design concept. Ethan is thoughtful, very knowledgeable and has all the experience needed in transforming our house into a stunning luxurious home. His quotation for the house makeover is very detailed and transparent. True enough, the final completed renovation made our home luxurious, modern yet classic. Thank you Ethan. Highly recommended ID.
— Azhar Adam
We have excellent working experience with Ethan Goh. Choosing him as our ID was the best decision we've made to renovate our resale flat.
A very trusted and responsible ID who made us feel very special and comfortable from the start to the finishing end of our renovation. Ethan impressed us with his patience, responsiveness and listening skills. His after-sales service that he provided was just so amazing. We really love our new cosy home.
We strongly recommend Ethan Goh to those who are looking for designers who are creative and passionate about designing.

— Nie Sal
Highly recommended!
Ethan Goh was our Interior Deginer that we entrusted with our 4-rm BTO renovation. We highly recommend him to anyone looking for an ID as his people skills and creativity are great.
From the start, Ethan was very receptive to our needs and wants, listening attentively and giving great.
He was a patient person and accommodating to fussy people like me (we wanted everything to be perfect).
He was always on hand when we had questions and changes.

— Shahin Azan
Get Your Dream Home Designed By Them!
Don't wait! Send in an inquiry now and we'll connect you
Related posts