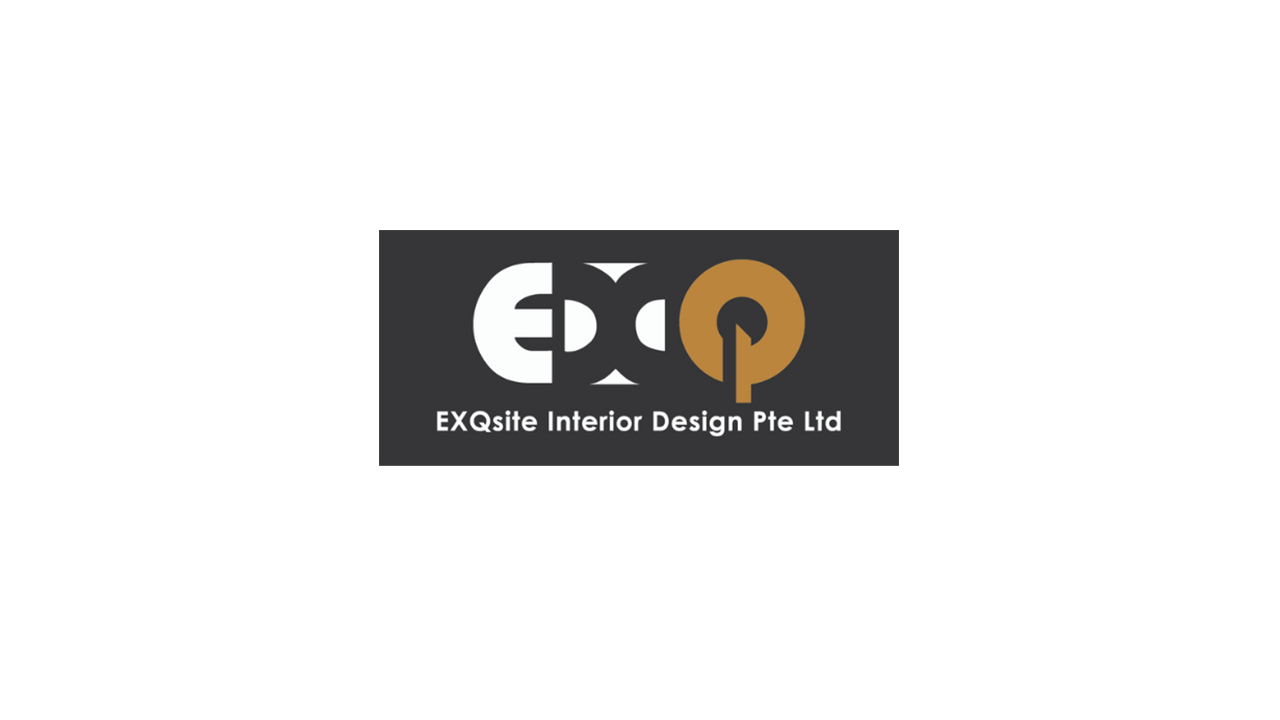 8 Boon Lay Way, #01-18 Tradehub 21 S609964
EXQsite Interior Design invite you to join us on a journey to transform houses into homes. we create the definition of ideal living from the perspectives of our homeowners. Giving life to houses, illuminating interior design with style.
EXQsite Interior Design Projects
Thank you Jaden for helping me do up my home! He was very responsive and answered all my questions, which was very helpful as it was my first time renovating. I could trust him to do up the renovations without much worrying, and he adapted all the changes I wanted during the reno process very promptly. The total renovation cost was really reasonable and since I was on a tight timeline, I really appreciated that Jaden helped me to schedule everything such that my renovation could be completed within the time frame that I needed it by. Thanks Jaden once again! Would highly recommend his service!
— Krystal Koh
Many thanks to Darren Lim from ExQsite Interior Design Pte Ltd. Completing renovations under normal circumstances is usually messy and protracted; requiring a lot of communication and work between the house owners, ID and contractors. Throw in the turmoil of COVID-19, MCO and the circuit breaker? You have a period fraught with chaos and uncertainty. Darren however was adept at navigating these uncharted waters! He went beyond the call of duty to make sure that our house became a home in spite of all the limitations brought about by border shutdowns. We got the sense that it was not just another project to Darren. He was invested in making the space a home, sharing creative yet practical ideas. Although he was hard-pressed, he displayed resourcefulness, patience and sincerity all the time. He made the whole renovation process a breeze and we are very happy to have gotten the chance to work with him!
— Clifton Lim
I am very much impressed by the renovation work done by ExQsite Interior Design Pte Ltd. They brought new look to my HDB resale flat with their professional workmanship. I have to mention my interior designer Min. We dealt only with her and she is very friendly and helpful, who is always willing to take extra effort to meet our renovation needs. Prices are reasonable and Min has provided good designs based on our budget. Thank you Min for making our renovation journey smooth & making our home attractive and comfortable.
— Debora Joy
I would like to express my appreciation to Jason Lim. We knew Jason was the ID we looking for when we first met him via phone call. He is the only one ID that understood our needs and willing to cater for our needs. He is knowledgeable enough to advise us based on our requirements. Thumbs up!!! His quotation was reasonable enough. During the renovation, he updates us promptly, trying to arrange the schedule to meet our tight timeline. He took the responsibility to rectified the problems without any hesitation. Highly recommended Jason!!!
— Chee Mun
We are glad that we chose Jaden from Exqsite as our ID for renovating our new home. He is friendly, understanding and able to meet our needs and advised us accordingly. He always updated us on the ongoing projects and assured us things will went smoothly which he did. We were so impressed with the final outcome. Thanks for all the effort he had done. Good job, Jaden!
— Nur Adil
Love EXQsite Interior Design?
Get Your Dream Home Designed By Them!
Don't wait! Send in an inquiry now and we'll connect you
Related posts