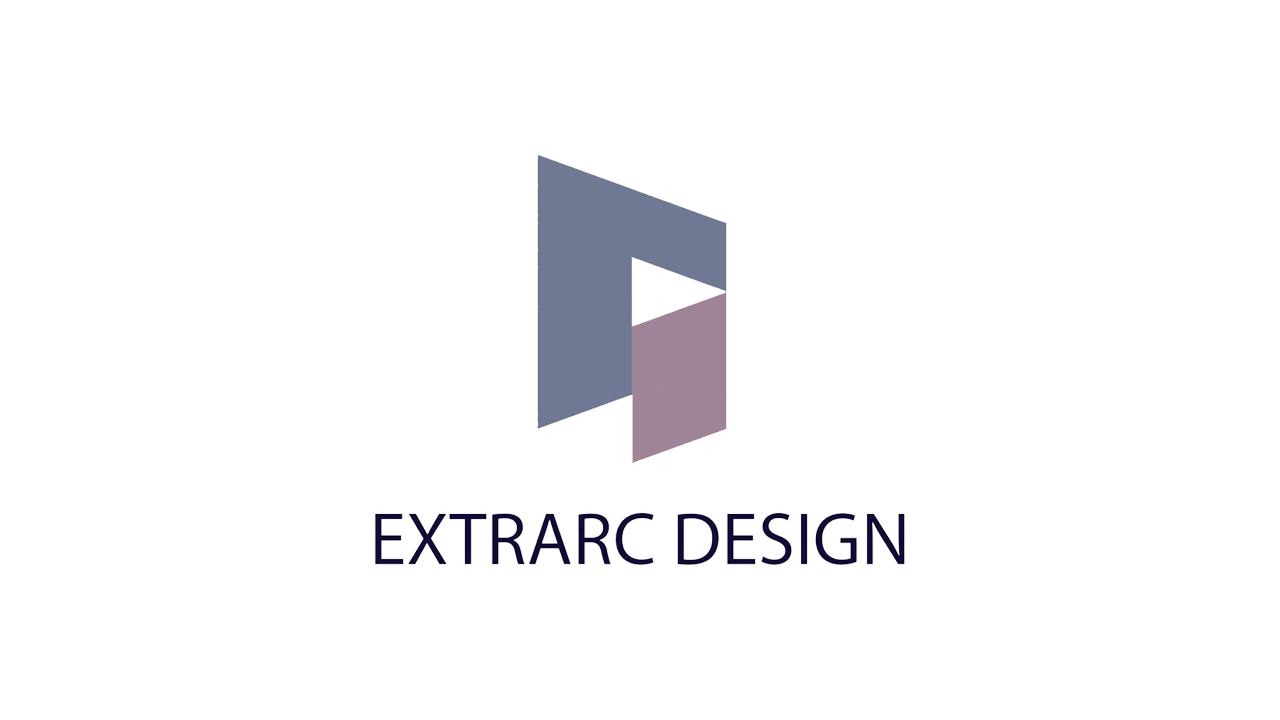 Blk 118 Aljunied Ave 2, #02-128, Singapore 380118
With more than 20 years of renovation experiences . Extrarc Design was established to provide design consultation and project management services to corporate clients and residential homeowners.
Highly recommend our ID Danny Ng. He is very knowledgeable, attentive to details and very prompt in his replies.
Would not hesitate to engage him again in the future. Thumbs up for him
We appreciated the work done and thank you very much.
— Sharon Wu
Had my renovation done with Lewis Goh since my first house, then my office units and new home recently. Always impress with how he sees the customer's vision and incorporate it into his design with practicality. Talented and responsible interior designer, lifetime warranty and advices for your renovation.
— Stanley Seah
I am lucky to have engaged a trustworthy and responsible interior designer Danny from Extrarc Design company to handle my renovation works. You can be assured that they carry out their job well if you are busy and do not have time to oversee the progress home renovation progress personally. Danny interior designer provided frequent follow-ups calls and whatsapp messages with pictures updates and immediate rectifications were delivered when there design improvements was identified and required along the renovation process. Danny was more than willing to carry out the rectifications which I am really satisfied. Post-renovation service was also excellent with the ID responding to our requests promptly. I highly recommend Extrarc Design to my friends and family.
— Dave Lim
I would like to thank Danny, for giving a face lift to my resale flat! He is a veteran in this industry who sets high standard in his works from his years of collectively experience he earned.
He's a man of practicability, in several discussion which I just wanted to to tell him that I do not mind spending more just to be more impractical. Be it from aesthetically and practicability perspective, I am thankful that he always take the initiative in providing me valuable advises that I needed.
Danny lives up his promise to his clients and he treats his client's renovation like his own house renovation, he ensures the outcome of the renovation gives his clients a comfortable and practical home. Highly recommend Extrarc if you are going to renovate your place as you can safely leave it all to Danny!
— Sherman Guo
Get Your Dream Home Designed By Them!
Don't wait! Send in an inquiry now and we'll connect you
Related posts