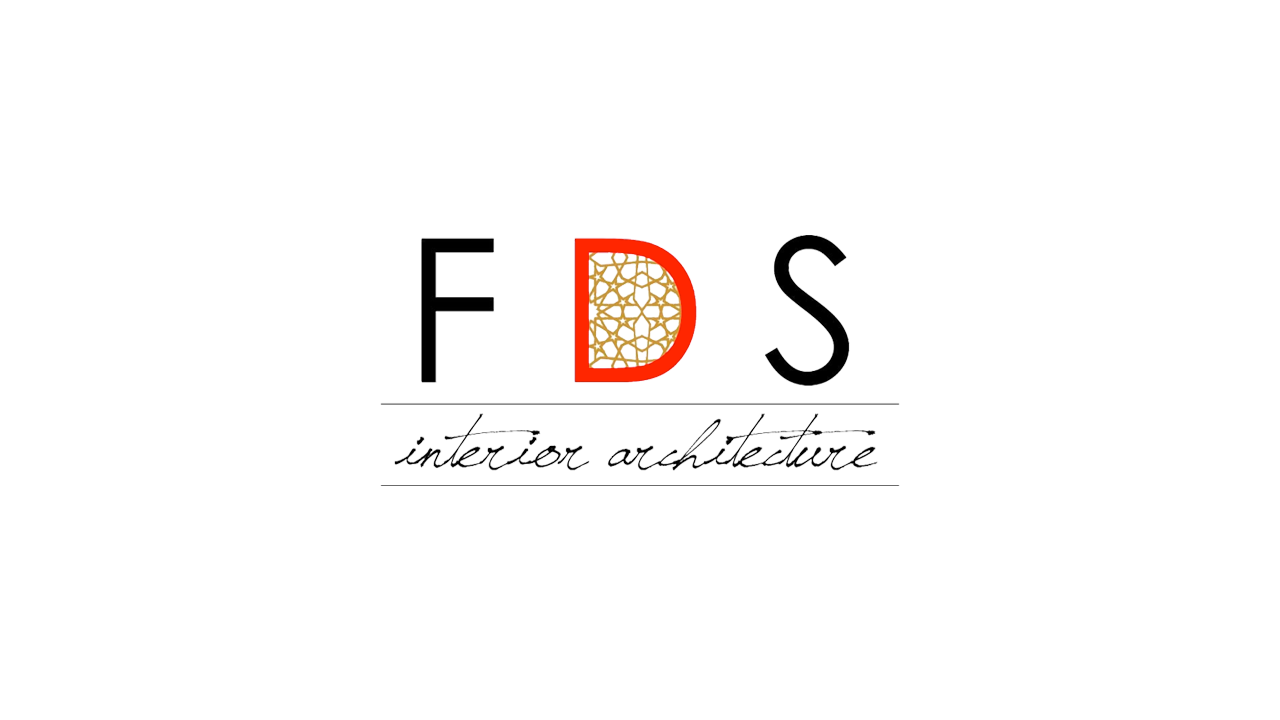 9 Kaki Bukit Road 2, #04-19, Singapore 417842
At Fatema Design Studio, we define interior design as a process. A process such as decorating a home is a journey itself with its own unique evolution. We appreciate that every home is a reflection of one's character and principles in life. The owner should feel at ease at their own homes as it embodies their spirits and appease all their senses. The home should be an experience itself each day, fulfilling the sights, sounds and smells of a well-designed home. The home should be custom tailored to fit the owner and not the accolades and aspirations of others.
A well-designed home should not only exudes beauty and pleasantness, but also should meet the functionality and needs of the owner. Understanding our clients daily or special needs would complete the home, not only as an abode at dusk, but also as a delicate tool throughout the day.
Fatema Design Studio's exclusive style and technical skills are inclined to natural elements with comfort luxury and ambience that every owner constantly aspires.
Fatema Design Studio Projects
Would like to thank Afzal and the FDS team for turning our dated resale flat, to a beautiful functional home.
They were attentive to all our design needs, provided constructive solutions and open to new ideas. Afzal would provide creative solutions so that we are able to stay on budget.
Afzal managed the project well and was always on site to ensure the contractors execute the work to plan. Thanks to him and the team, for transforming our flat. Looking forward to stay in our home for many years to come. In Sya Allah.
— Dzul Faadly
Met all my requests and expectations! I have had few quotes prior to engaging FDS. Had to go with the best for value and gut feeling altjough the other quotes were from known IDs and contractors. Not a single regret.
Easy to deal with and Wan is upfront on any changes or challenges. His ideas are refreshing and he will give his opinions (no obligations).
All in all, he managed the contract well on time and within budget without compromising quality.
Thank you FDS.
— Imran Ayub
Nice design and good workmanship
— Shawal Ibrahim
Professional, Pleasant and Price-Value. These sum up our dealings with FDS. Great to have them as our ID. Highly recommended.
— Mohd Farik Omar
Thank you guys for the great job especially Afzal who is our project manager for your patience in us. I love the feel of accountability as well as your professionalism in managing our small renovation project. Love the ideas and advices given as well as the close follow up on the progress in our house. Thank you very much. The contractors are a great bunch of skilled workers.
— Md Hisham Bin Saa't
Love Fatema Design Studio?
Get Your Dream Home Designed By Them!
Don't wait! Send in an inquiry now and we'll connect you
Related posts