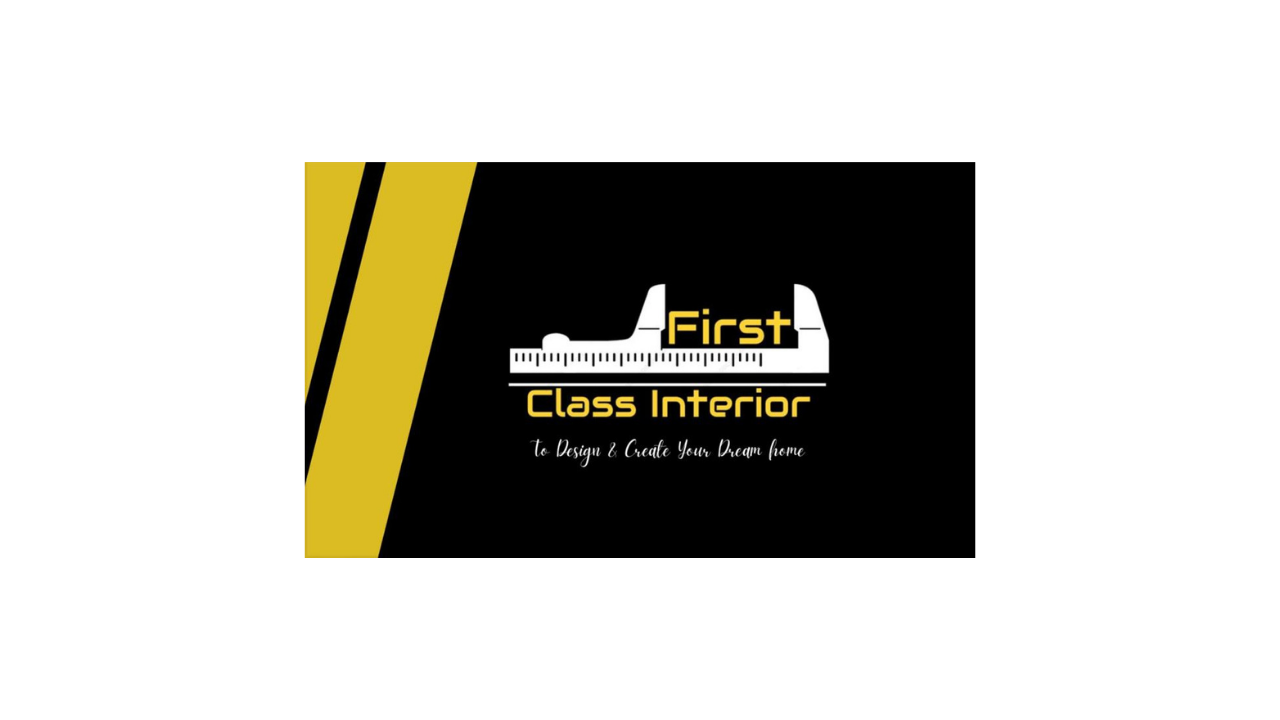 7030 Ang Mo Kio Ave 5, #08-102, Singapore 569880
It's the 2nd time we engaged Dennis as an ID to do some minor renovation at our service yard, even minor renovation he still did a good job as promised .
We are very happy & Thank you very much.
— Larrisa Wong
Love First Class Interior?
Get Your Dream Home Designed By Them!
Don't wait! Send in an inquiry now and we'll connect you
Related posts