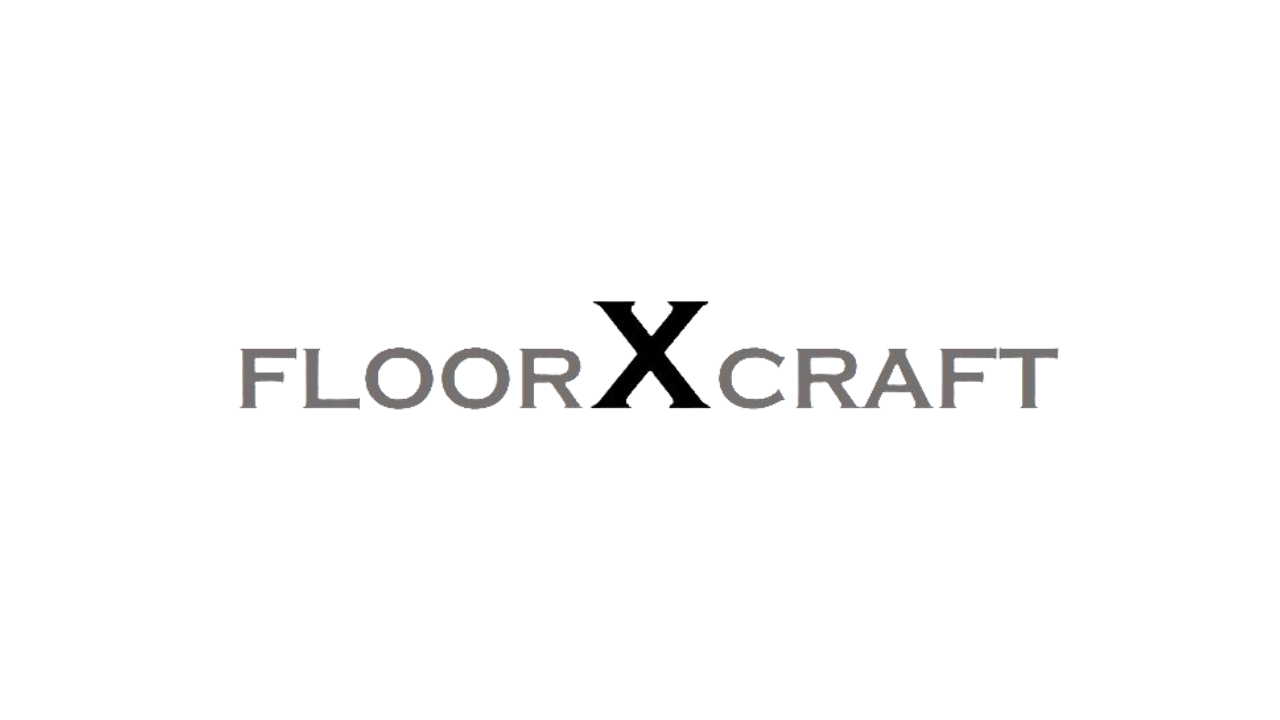 2 Yishun Industrial Street 1, #05-18 North Point Biz Hub, Singapore 768159
Our design team create inspirational and practical solutions for a diverse range of Home environments and cozy interiors that come in all different shapes and sizes.
We work with you to understand exactly what you'd like to achieve from your new home and the space you have available. This allows us to design and create the perfect solution that is completely unique to your abode.
We have established strong partnerships with a number of influential and market-leading suppliers. We ensure their products and service approach meets our exceptionally high standards and that they complement our customised interior designs.
Floorxcraft was one of the many ID firms we spoke to for our landed renovations. But Gilbert from Floorxcraft provided many solutions and insight to what we wanted and now call our dream home.
— Vetri M.
It was our first time dealing with renovations for our Condo in Singapore, but Gilbert helped us through the process smoothly. We are very glad to have chosen Flooxcraft as our ID Firm.
— Anatoly Cardona
Gilbert was very patient and efficient accommodating to our busy work schedule. We managed to complete our Condo renovation on time thanks to their project management.
— Alvin Wang
Get Your Dream Home Designed By Them!
Don't wait! Send in an inquiry now and we'll connect you
Related posts